This sweet monogrammed letter pillow is one of my FAVORITES. Partly because I can *barely* sew so this is a big time victory and partly because… I pretty much like anything that involves letters or words in design. Shameless promotion, I was FINALLY able to use this awesome fabric that was sent to me for #Swapitlikeitshot 2.0. How cute would a big colorful bed just covered with these letters A-Z look?! One day…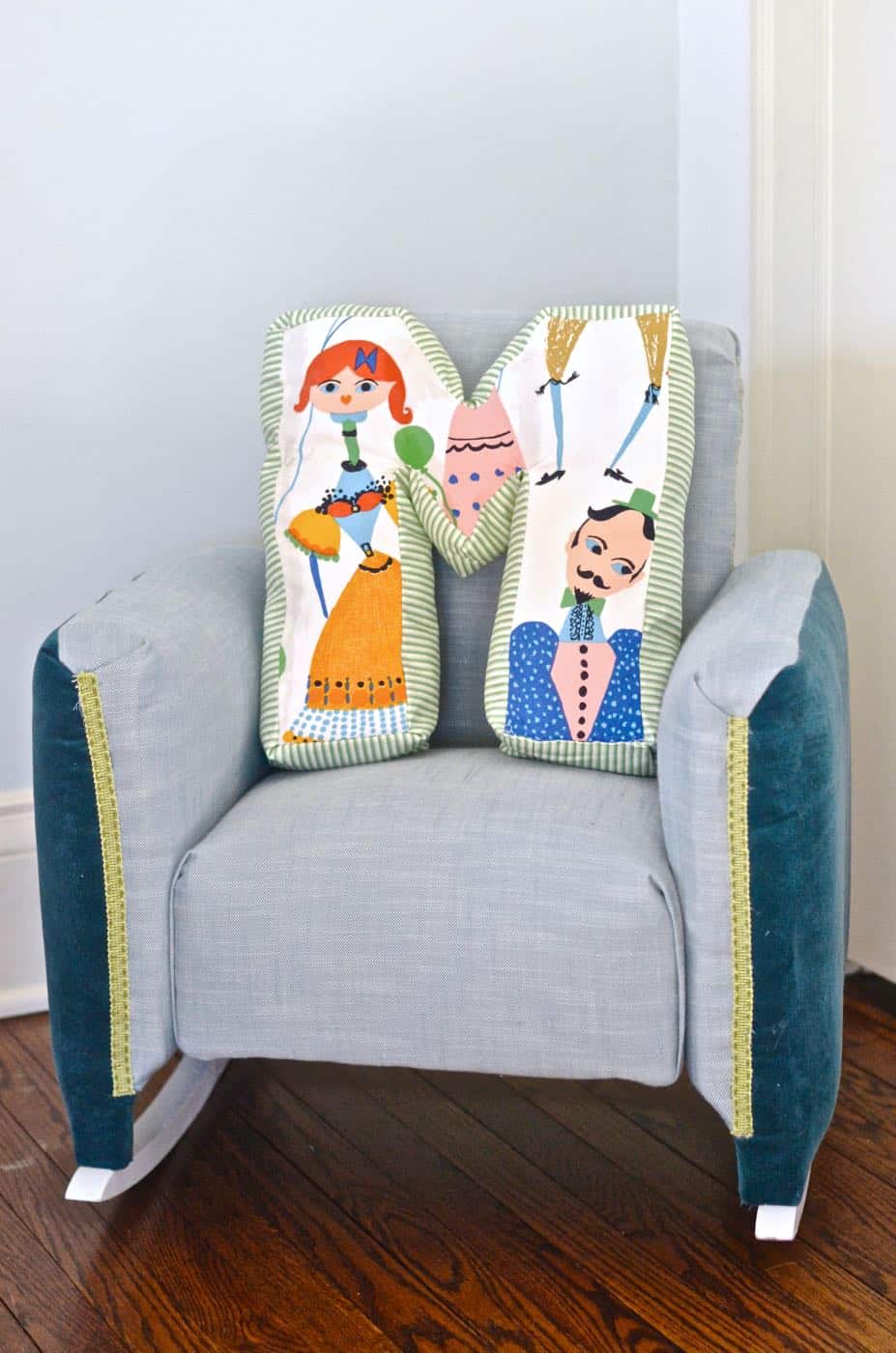 I love this project because it can use fabric remnants of which I have many! Your first step is choosing which fabric you want. I opted for three different ones, but no reason you can't go with one fabric all over.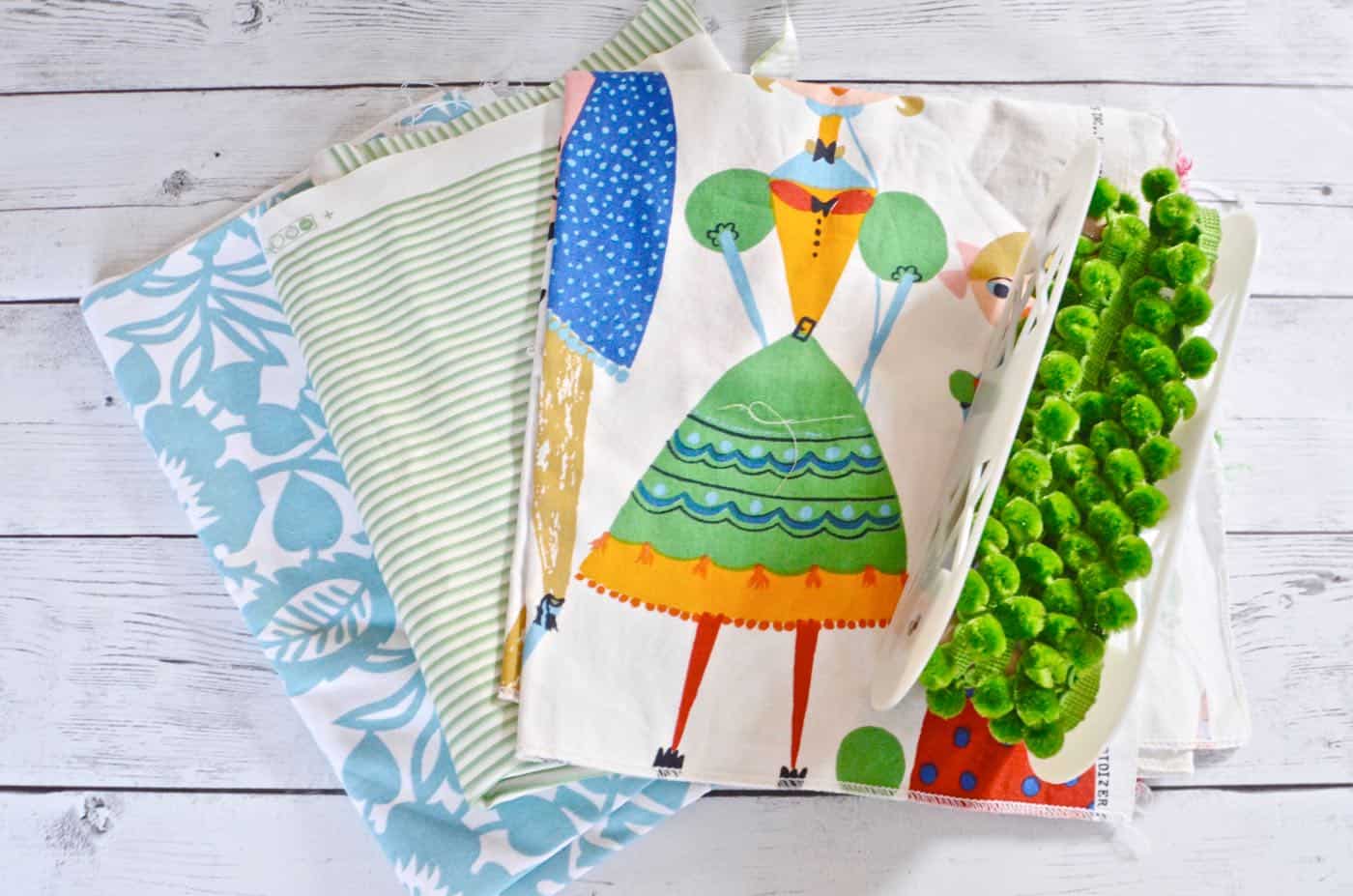 Using a ruler and a fabric marker, I traced out my letter "M". I allowed for 3/4″ seam all around. Cut your letter out of both top and bottom fabrics.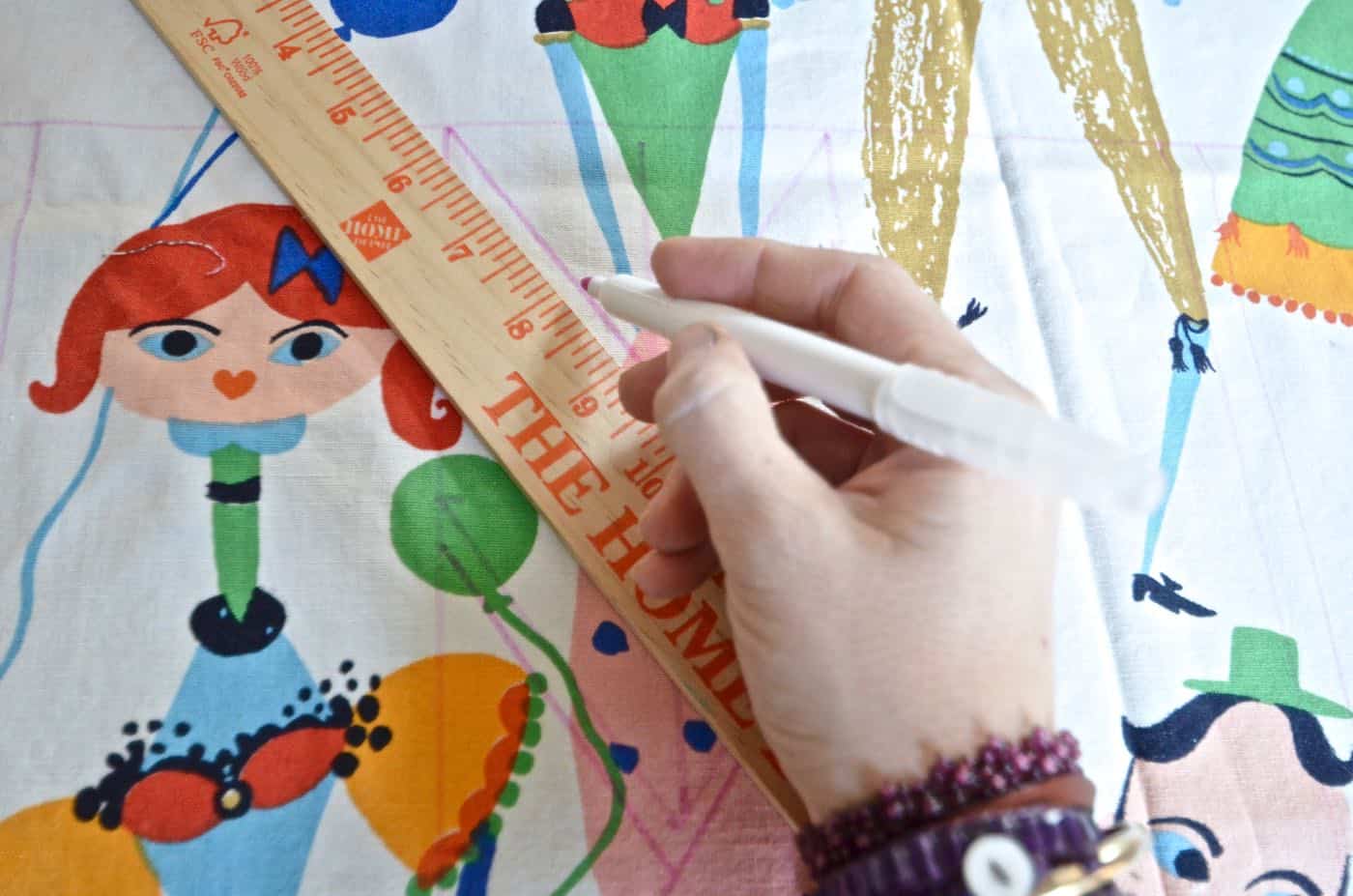 For the sides, I wanted something that was a little thicker than 3″ so I cut strips of the 3rd fabric 4 1/2″ wide (the excess is for the seam allowance). This letter took two strips of fabric each as wide as the bolt of fabric.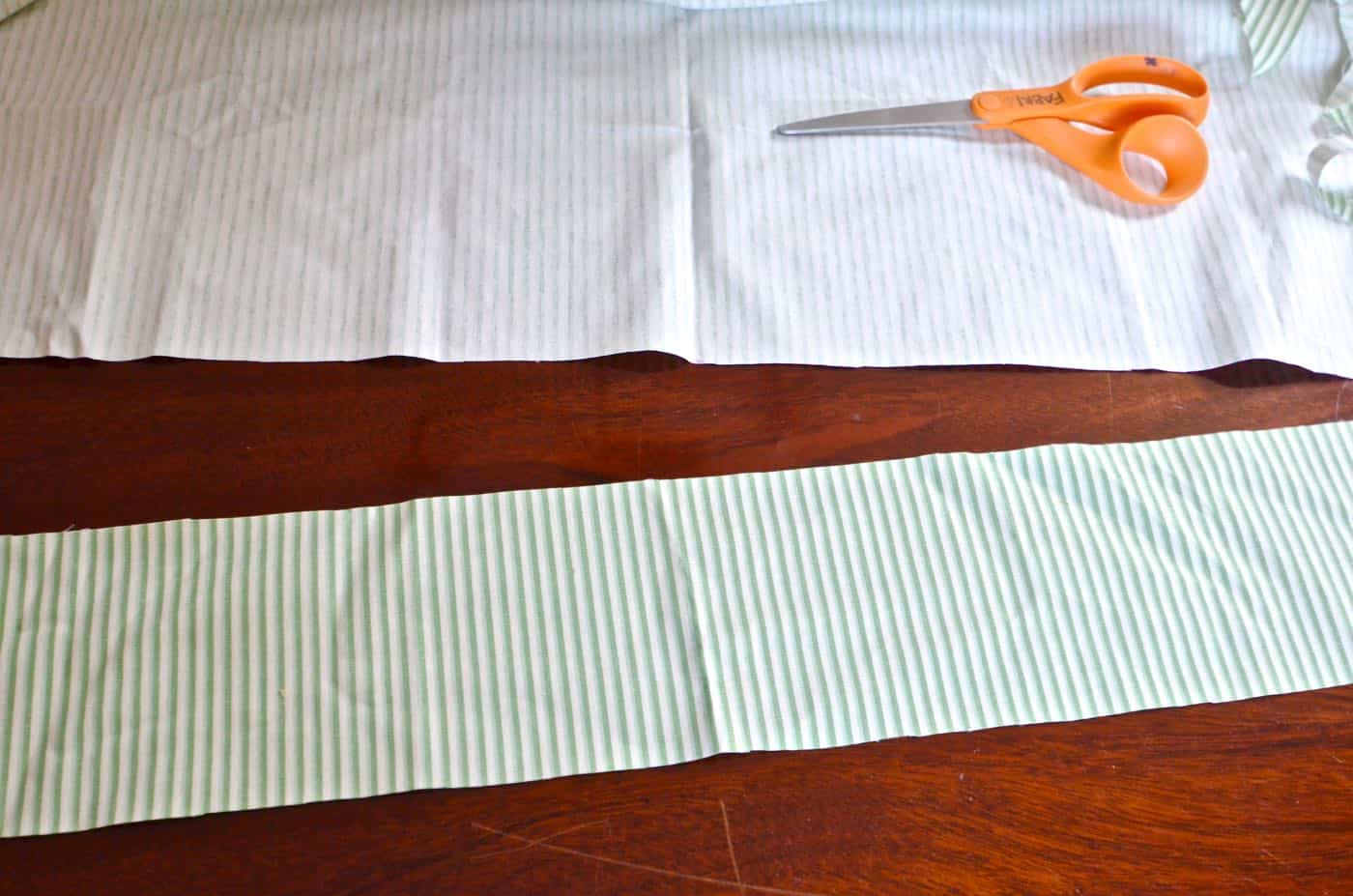 Start by placing the right sides of your fabric together and pinning the side strip to the top of your pillow. This gets a little tricky around any corners. The technique that worked for me was to fold over the fabric of the letter, and then to fold over the side fabric lining up the edges. I know. I'm making ZERO sense… hopefully the photos will *maybe* help explain?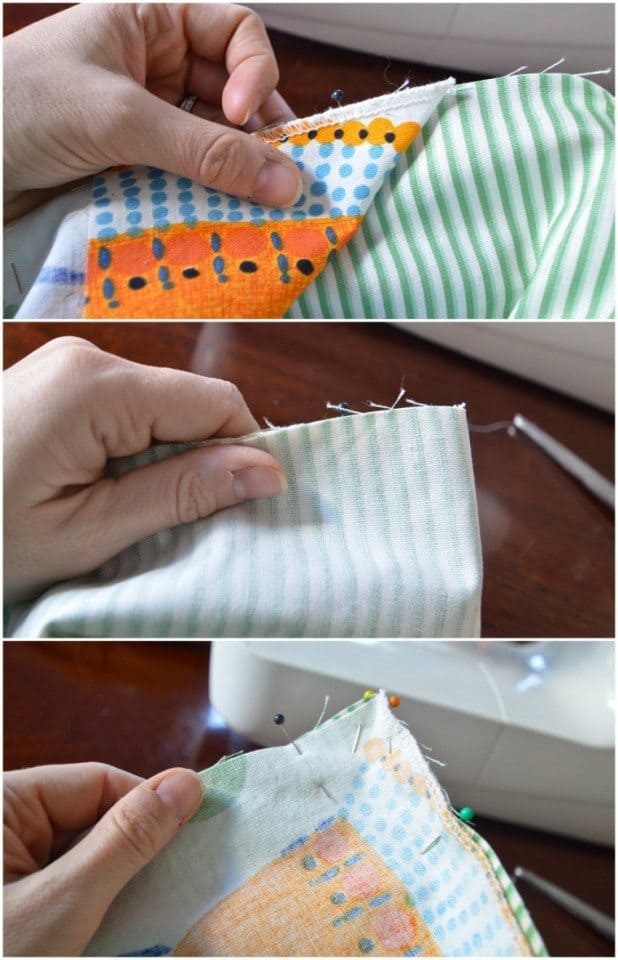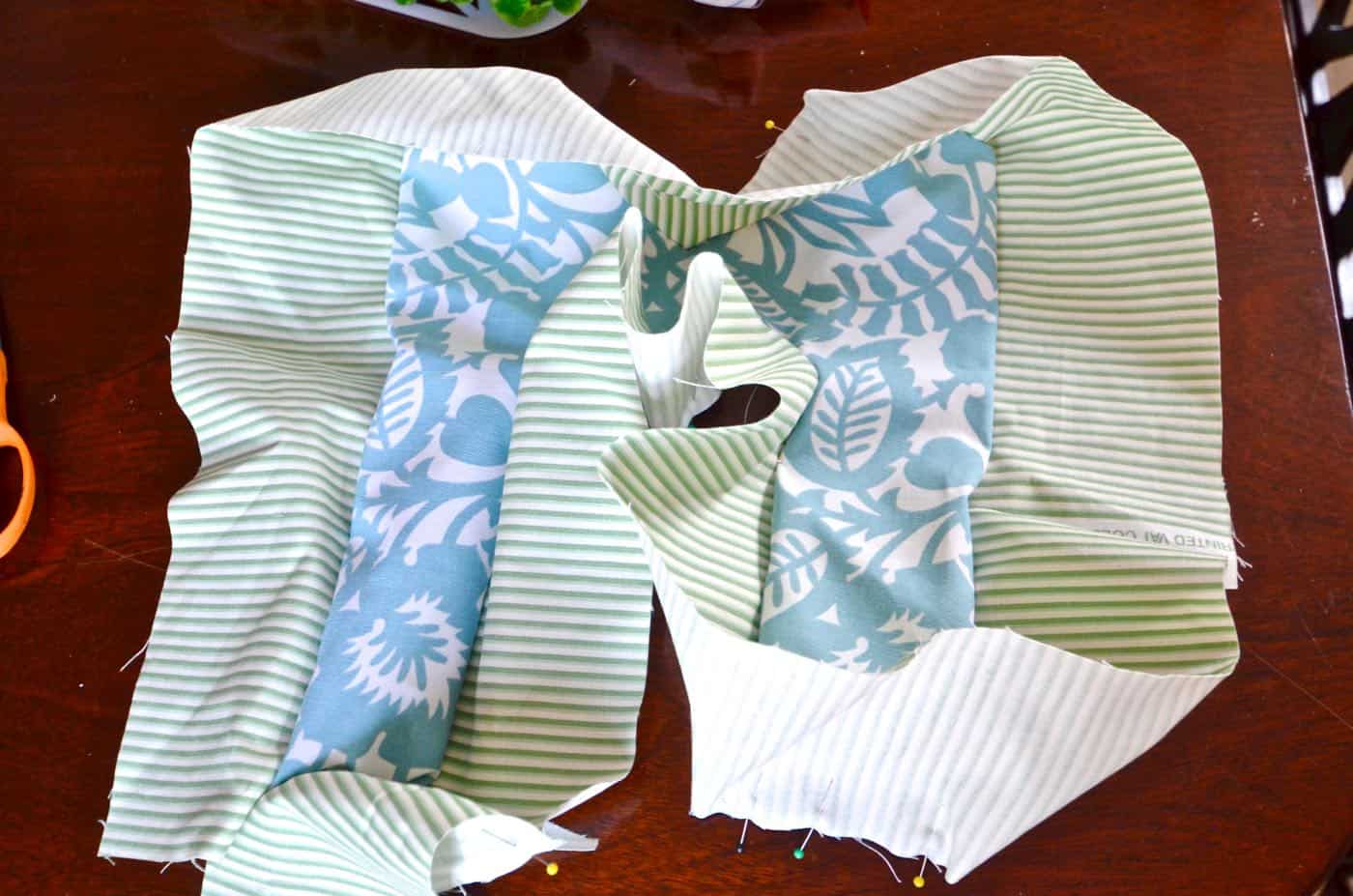 I found that it was easier to sew one side at a time rather than one continuous seam all the way around the letter. Pin the second letter to the side piece in the same way. By now, each corner might not feel as awkward, but it might… sorry this tutorial isn't more clear. #fail Sew the last piece in place leaving one corner free to stuff your letter.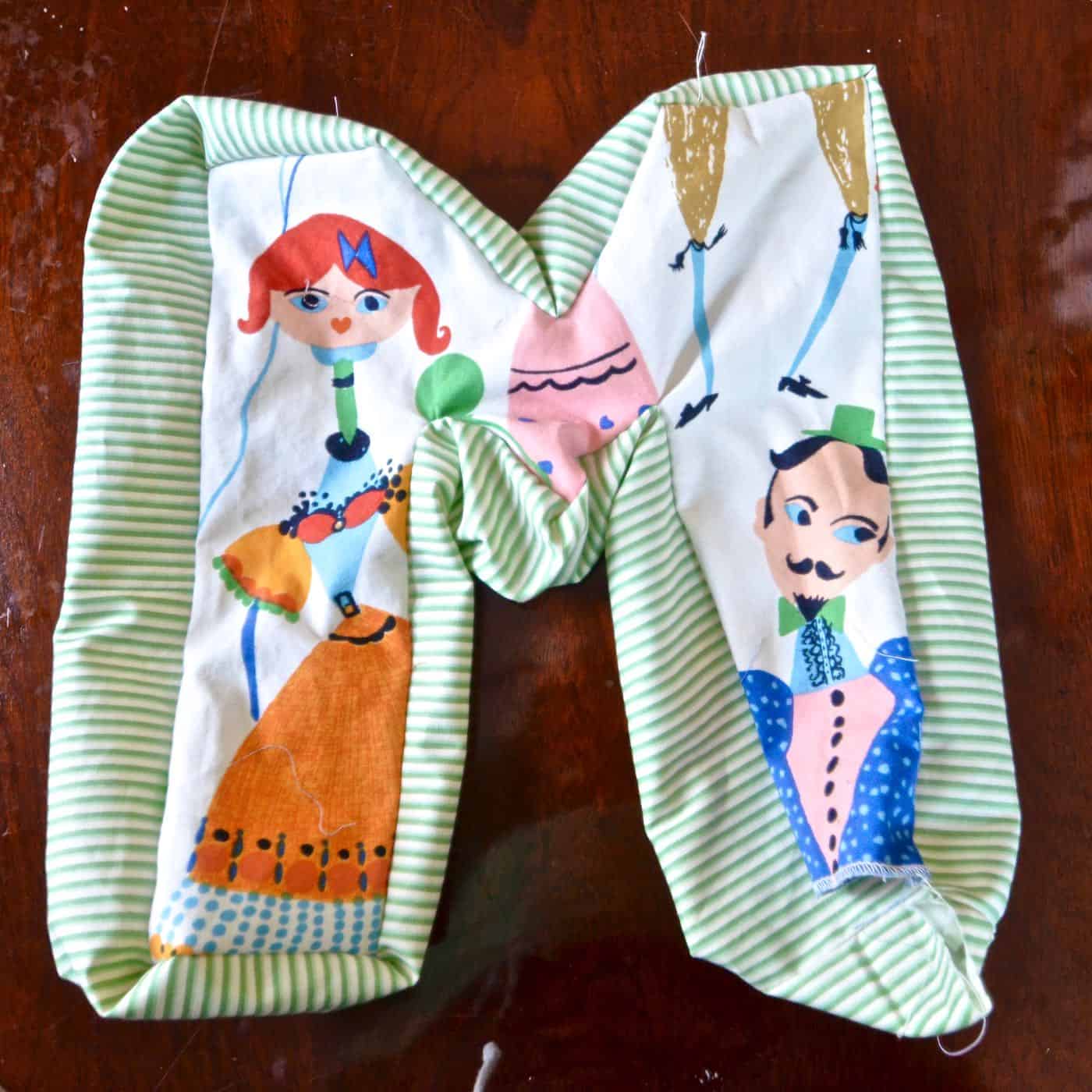 I used more than 1/2 a bag of Polyfil, but obviously stuff as much as you'd like! (This letter is about 14″ tall.) Hand or machine sew the last seam after you've stuffed the pillow to your satisfaction.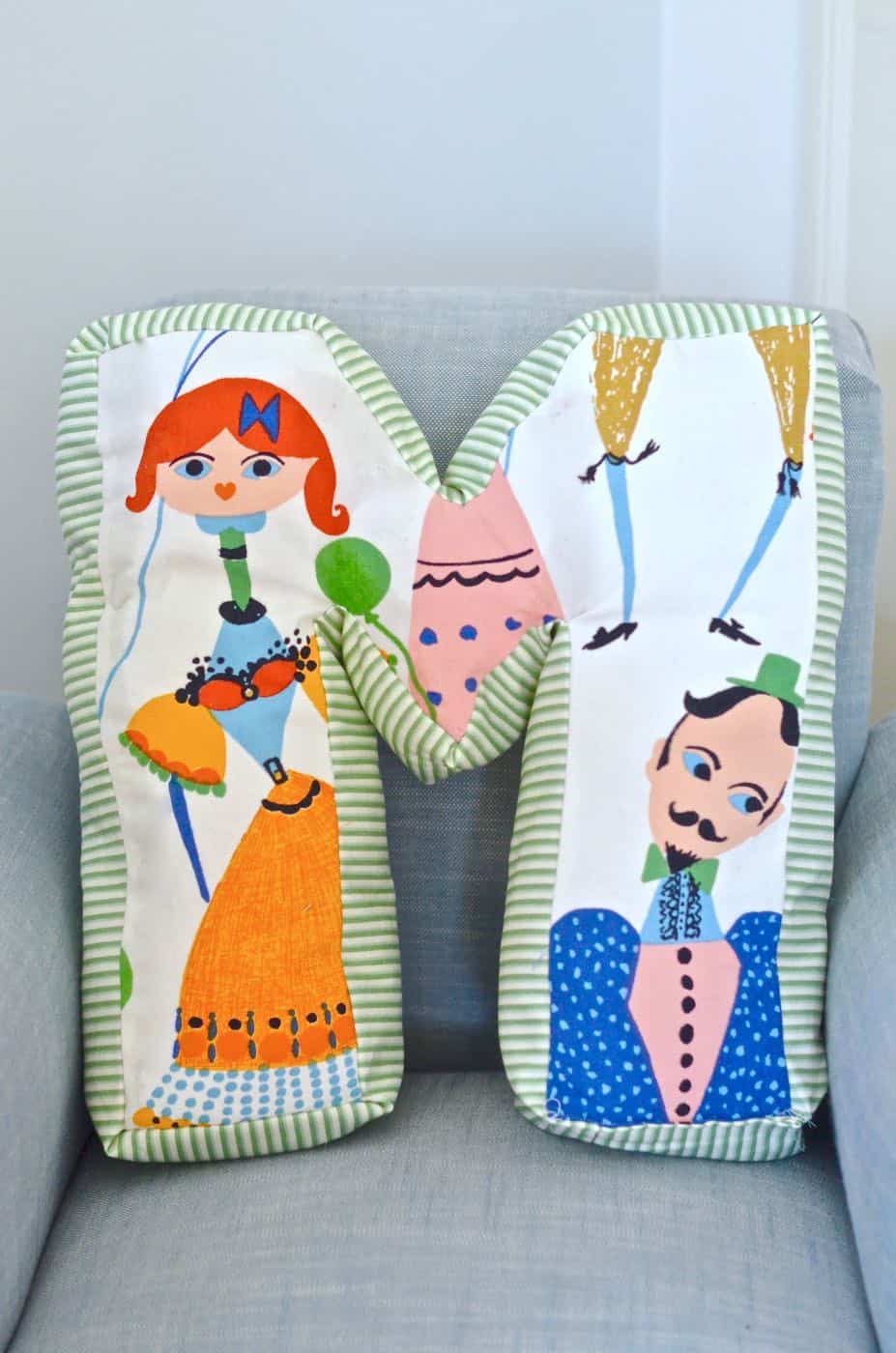 I was tempted to include the ball fringe from the materials photo, but sewing around the edges was just tricky enough that I bailed. Maybe the next letter will get trim, but for Martha's "M", I think the three fabrics are detail enough!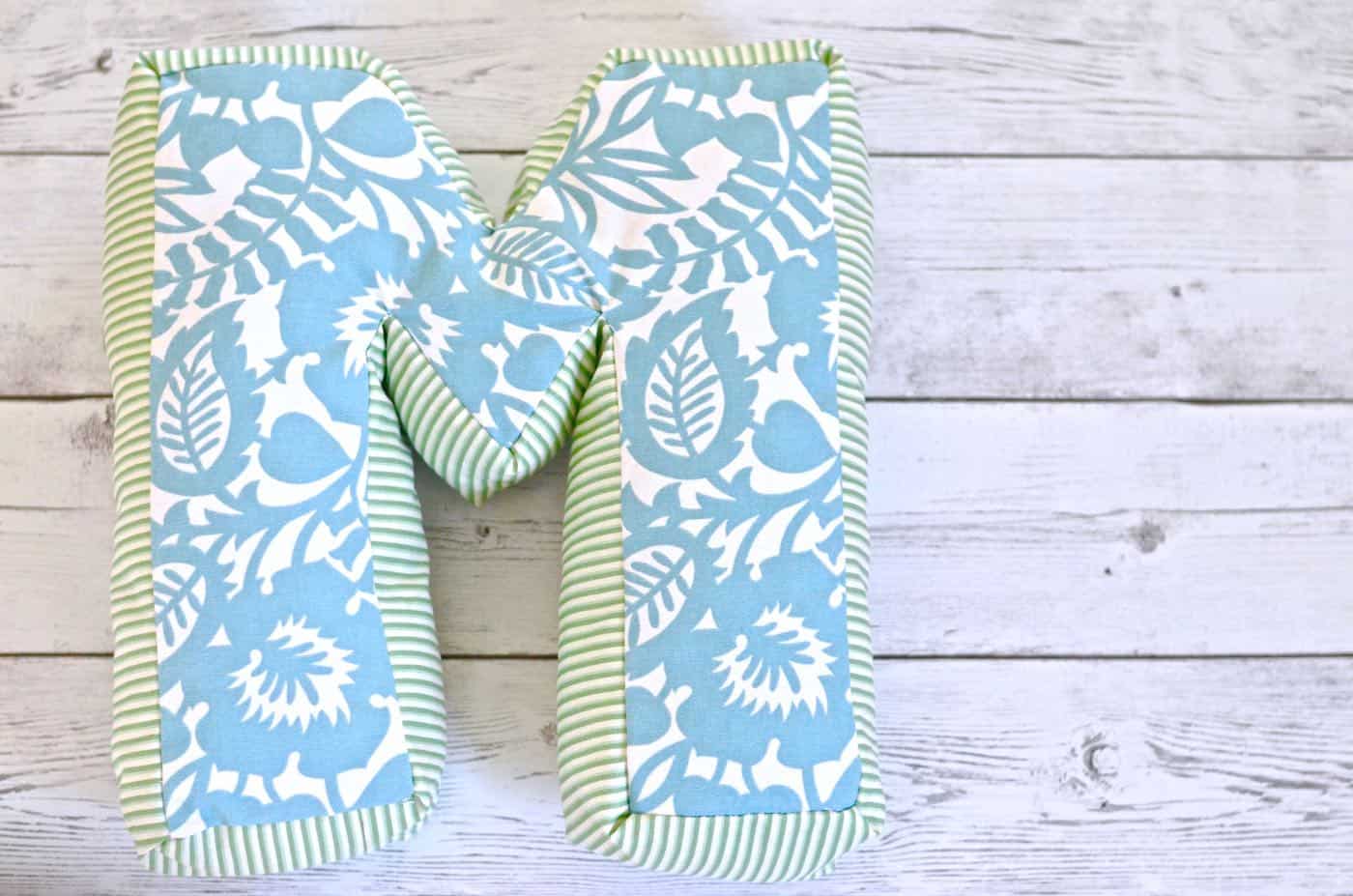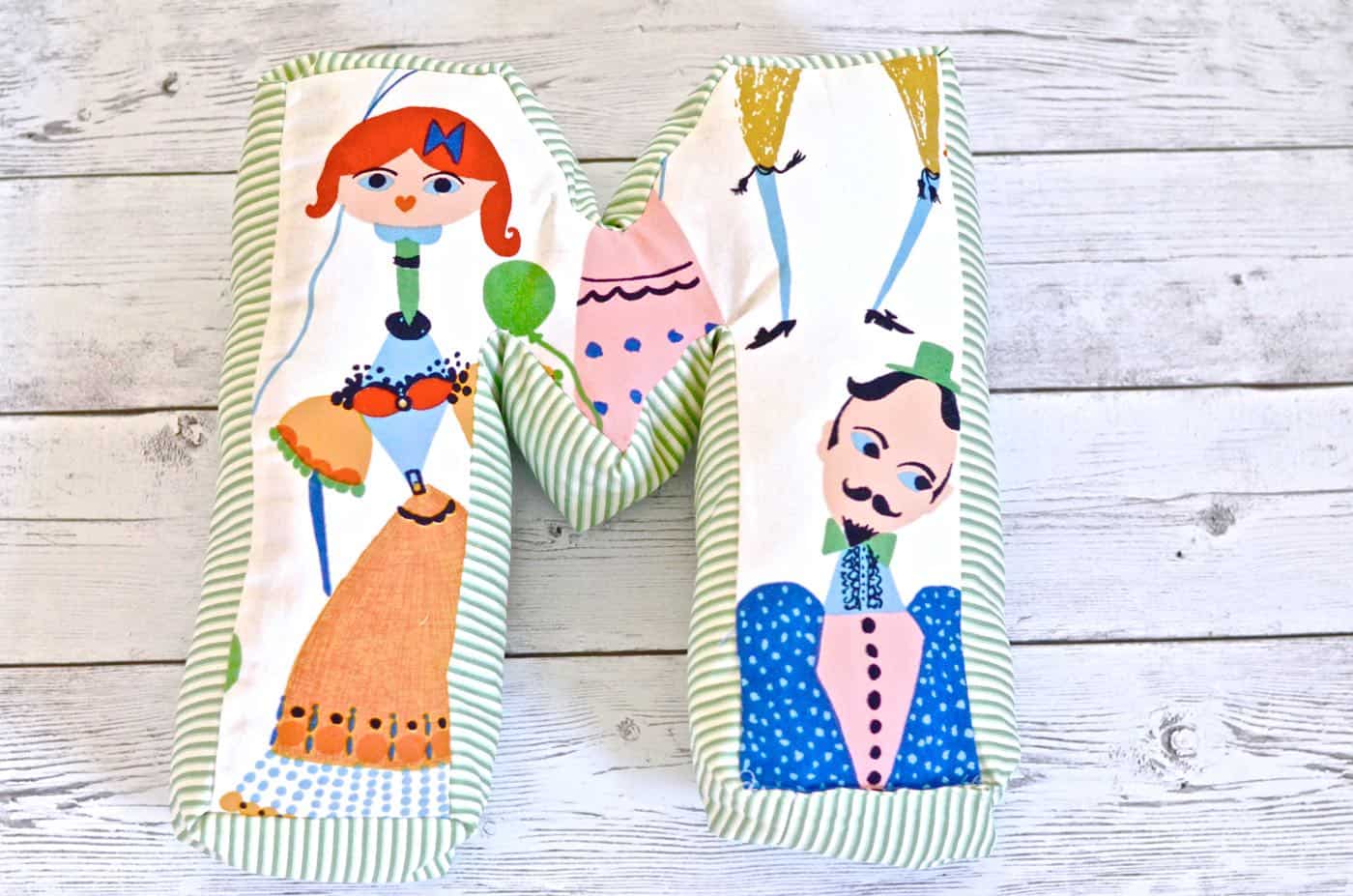 It's a nice little complement to the kids rocker I recently reupholstered (2015 is the year of upholstery for me…). Any goals for plans for 2015! The year is young, folks!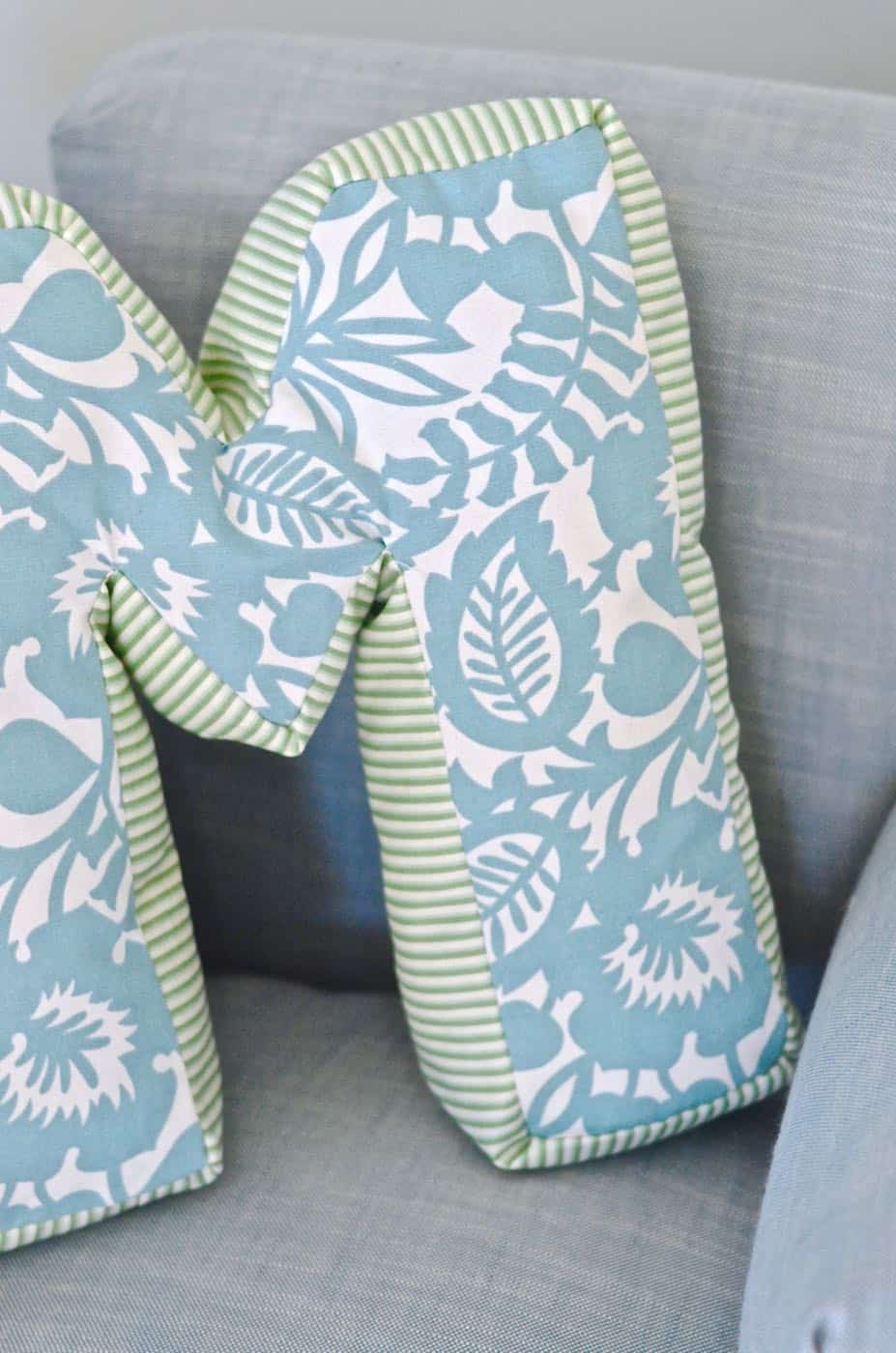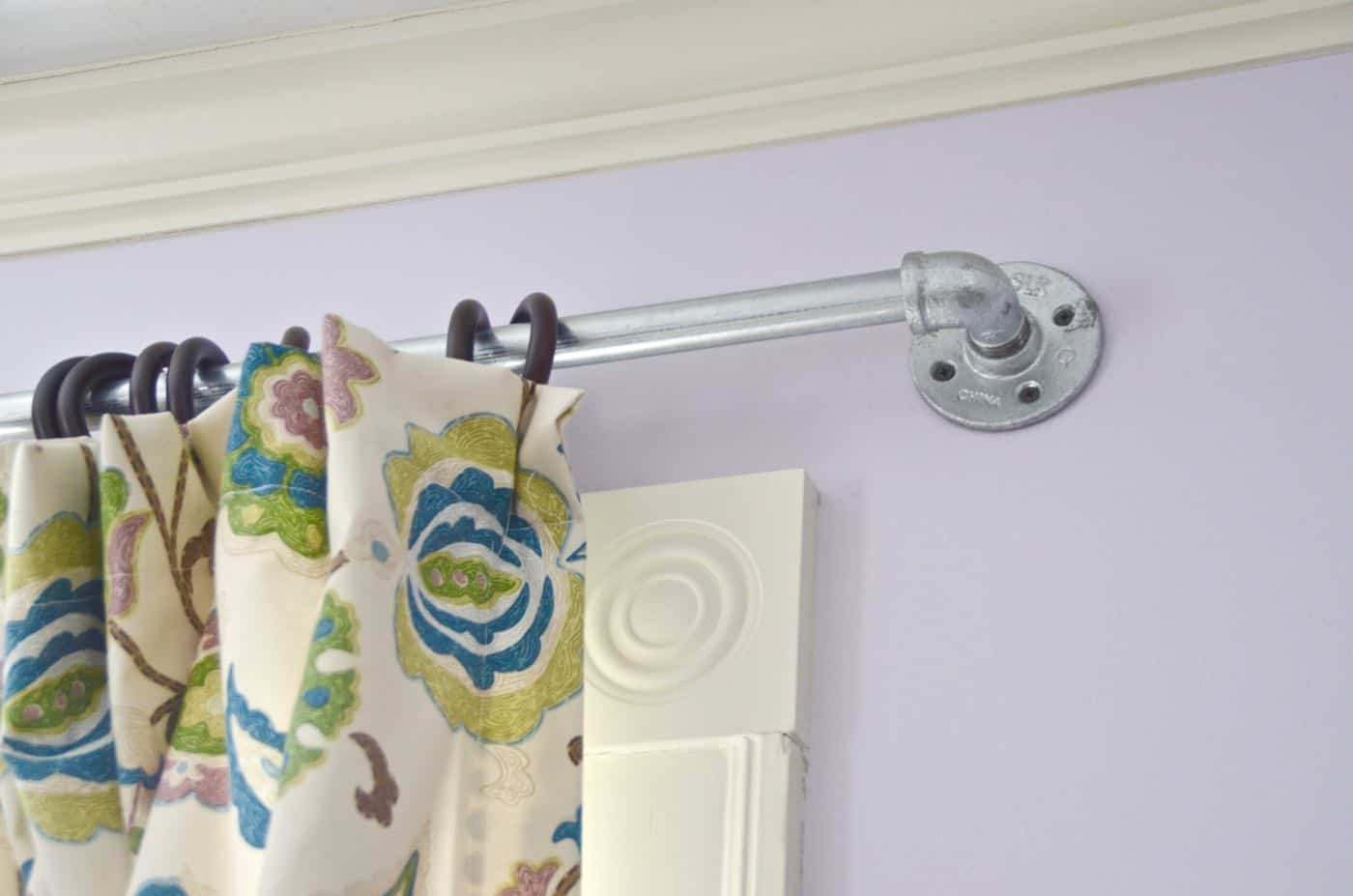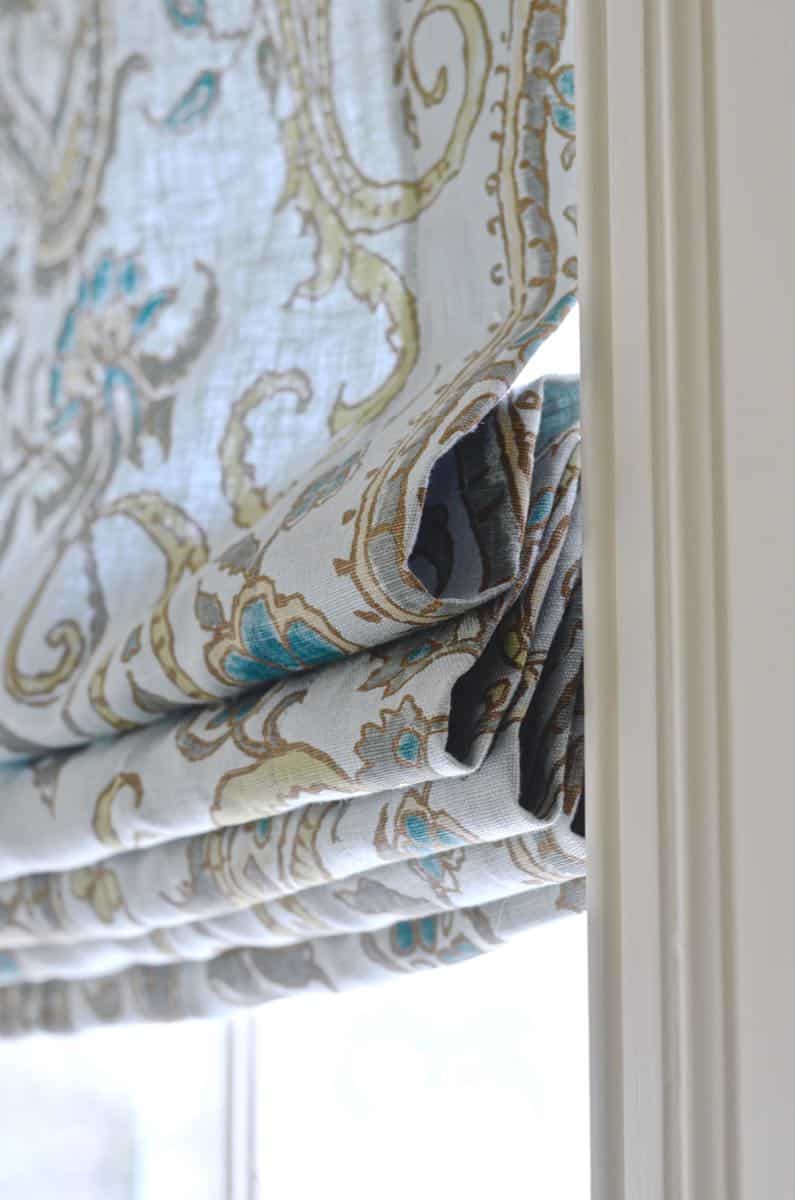 Number Pouf