Family Fire Prevention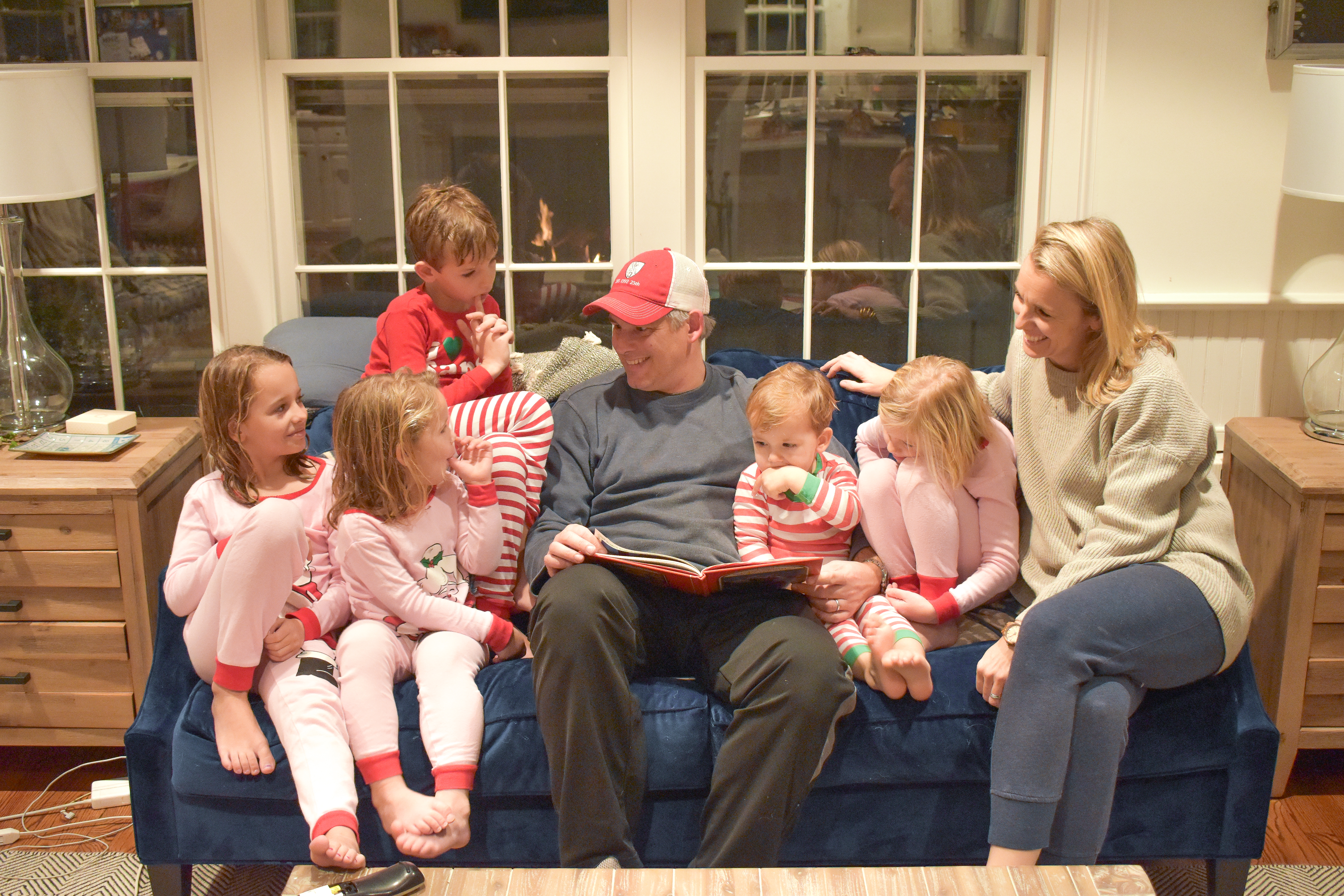 Disclosure: This post was sponsored by P.C. Richard and Son, but all opinions and tips are my own.
When Eleanor was a little girl, we saw Toy Story 3. Part of the movie involves an incinerator and ever since then she's had preoccupation with house fires. Nothing that gets in the way of her day-to-day, but she's always very quick to ask about anything fire-related and we've always talked about fire safety in our own home.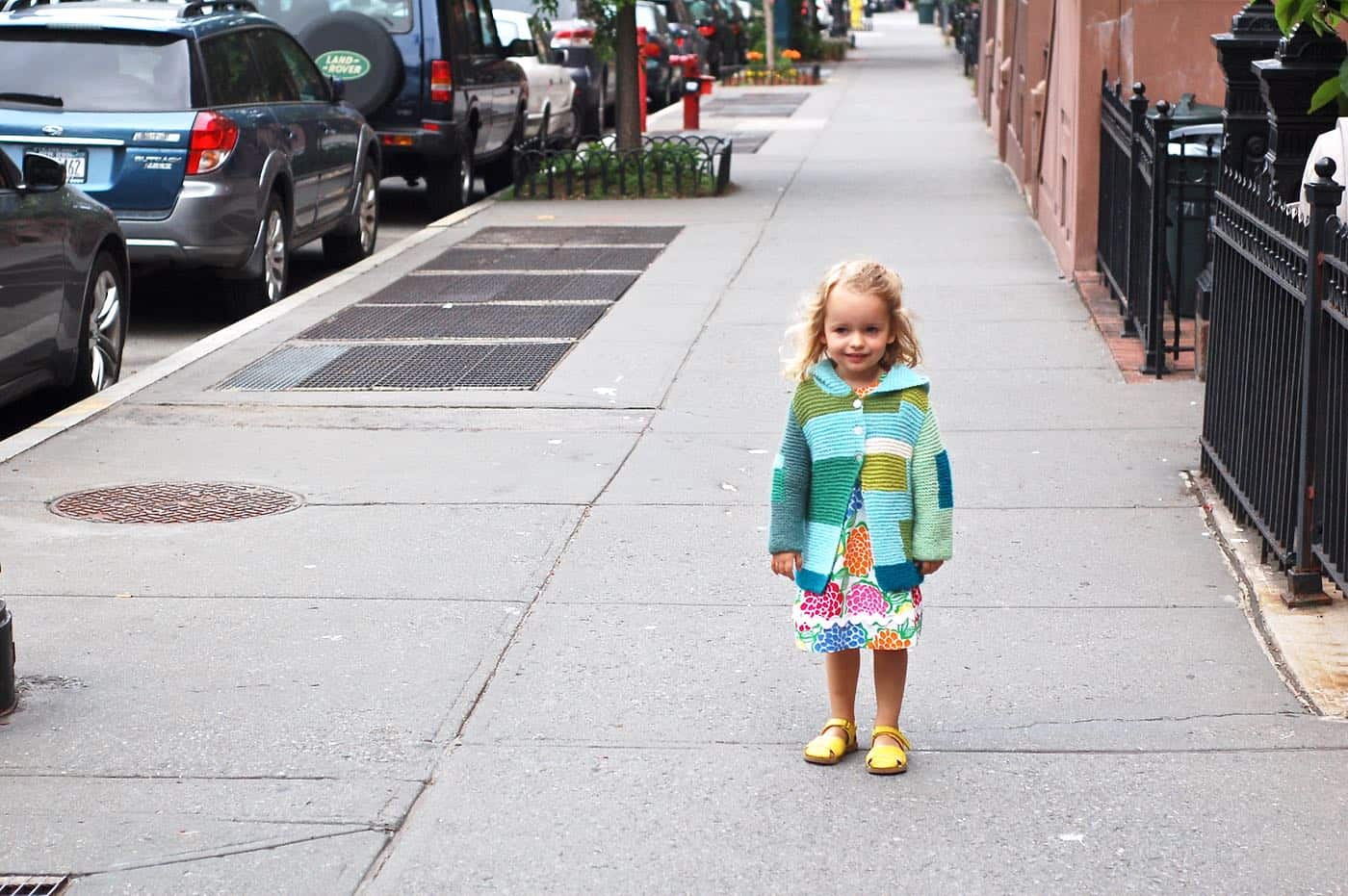 As a result, I'm thrilled to be partnering with P.C. Richard and Son during Fire Safety Month to share some of our fire safety plan with you! We don't do anything out of the ordinary as far as I know, but it's important to have a plan and then, especially with small kids, PRACTICE that plan!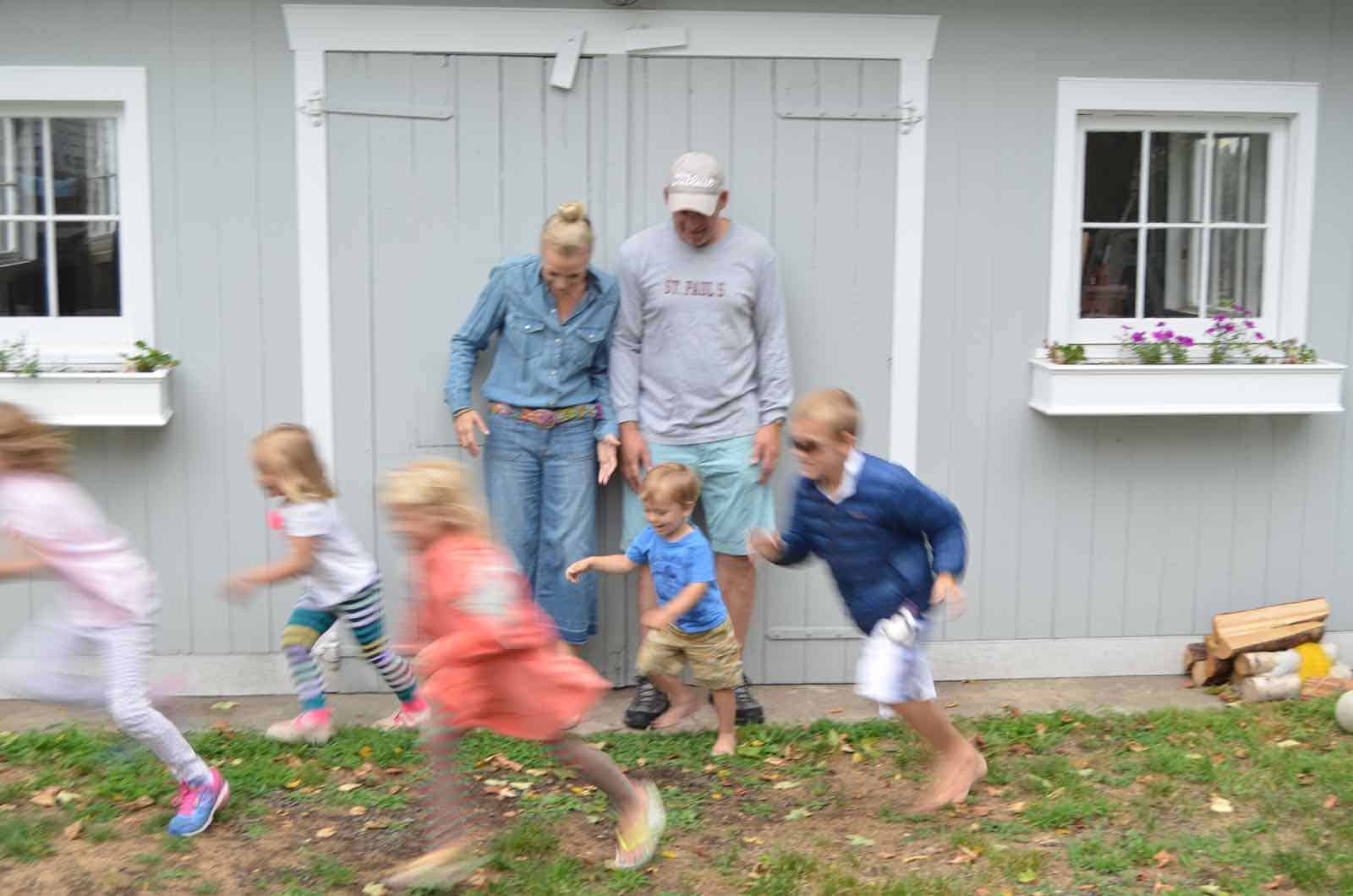 Smoke Detectors
This post was a great excuse for us to go through our family plan, so thanks, P.C. Richard! Obviously the first and most important things to have in place for your home's fire safety are working smoke detectors. These should be placed on every floor of your home, both inside and outside of bedrooms.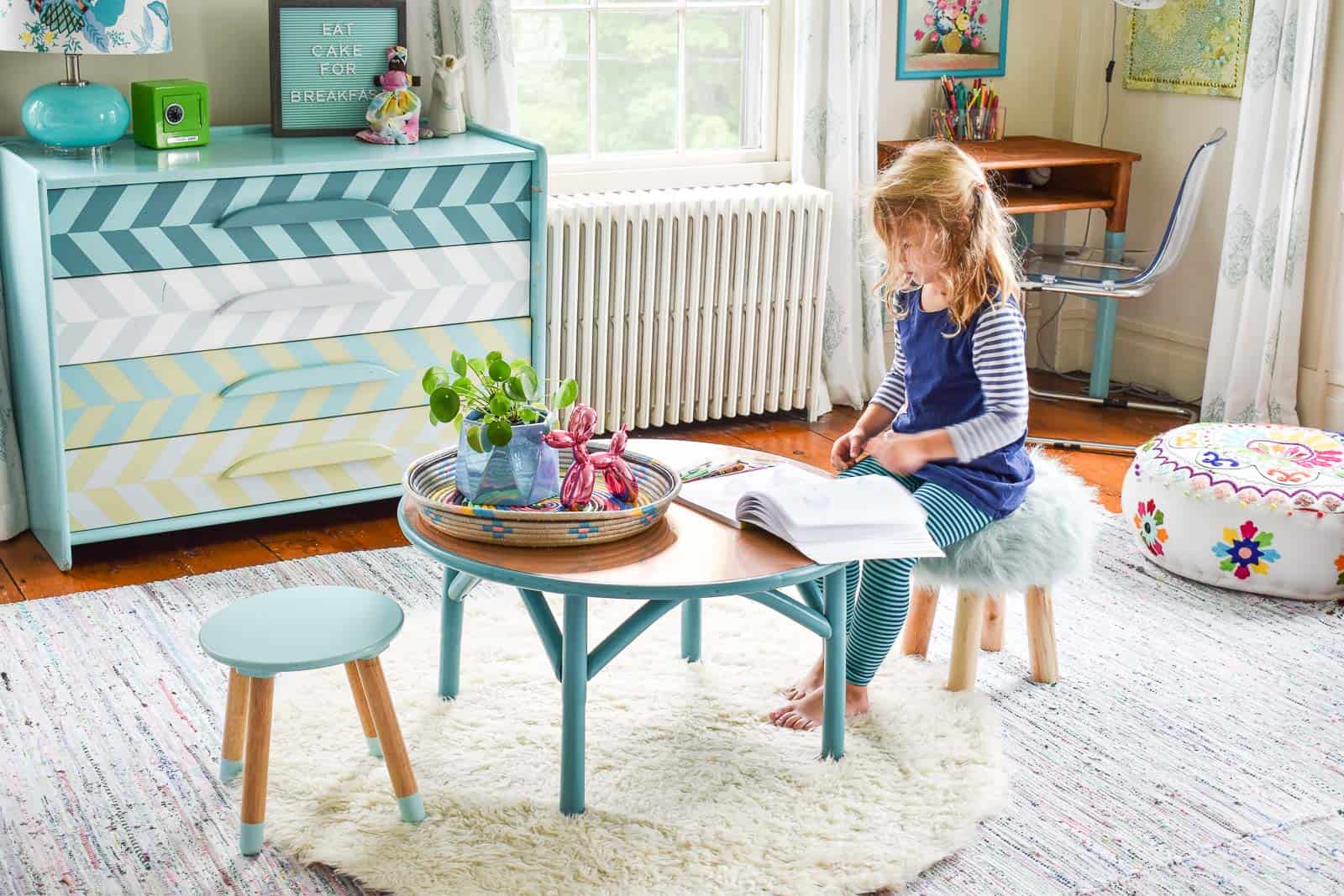 Test Smoke Alarms
Test your smoke detectors monthly by pressing that little 'test' button for a few seconds. My friend Chelsea had the great tip to write the date of installation on your batteries when you put them into your smoke detectors.
Map Your Plan
Your family fire safety plan should include a simple map of your house as well as multiple ways to exit each room. Getting out of the house is the #1 purpose of any fire safety plan. We don't have any ladders, but I know lots of people who have this version to tuck away into 2nd story windows. Because our bedrooms are on the 2nd floor, we've talked about how the kid should handle it if they can't get out of their rooms: open the window (we practice) and hang something outside the window so the fire fighters will know someone's in the room. They are given permission to break the window if necessary with an object in their room, and are instructed to throw things out the window accordingly to get someone's attention.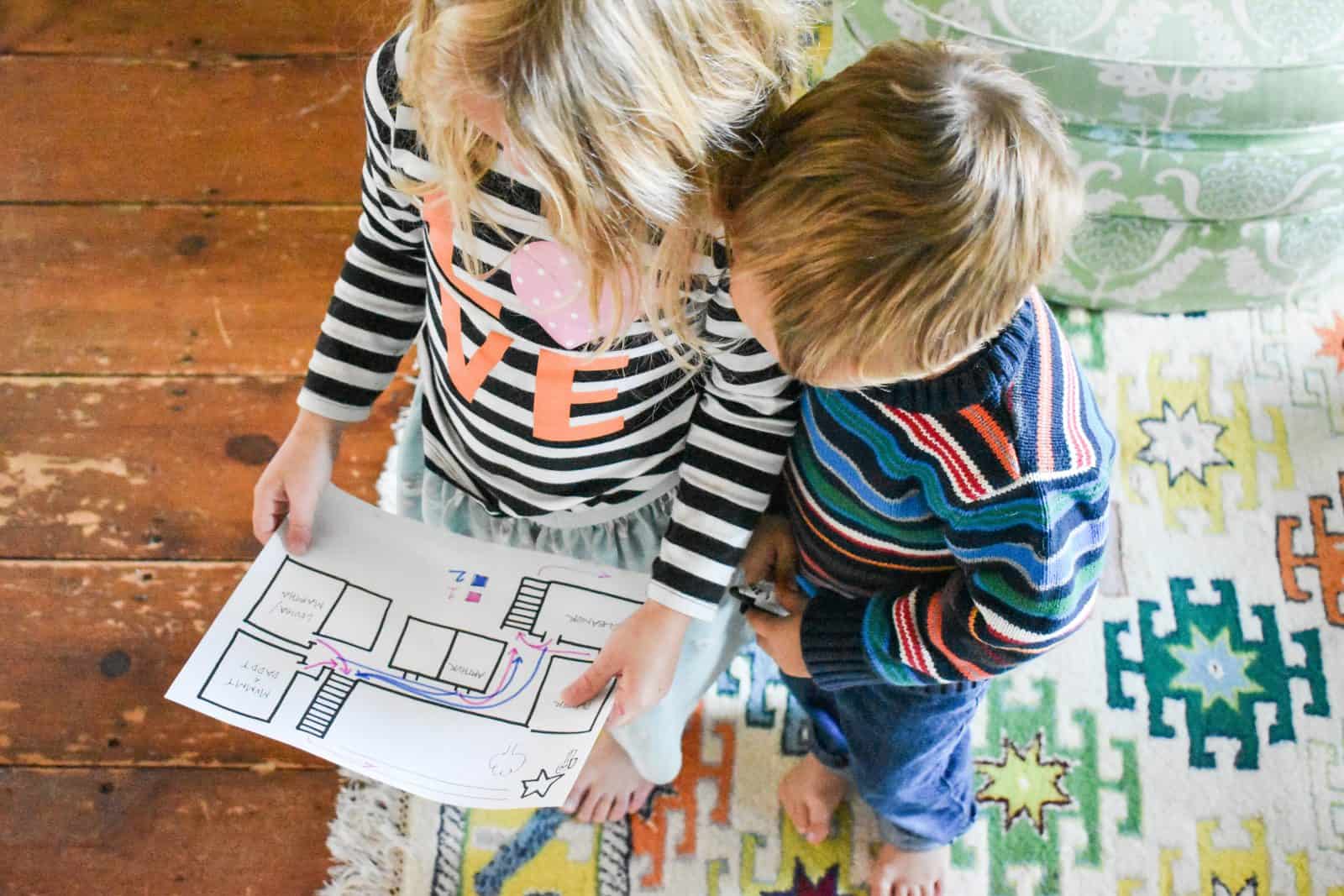 Doorknobs
We practice feeling the doorknobs to make sure the bedroom doors are safe to open, and then we practice crawling to the closest exit.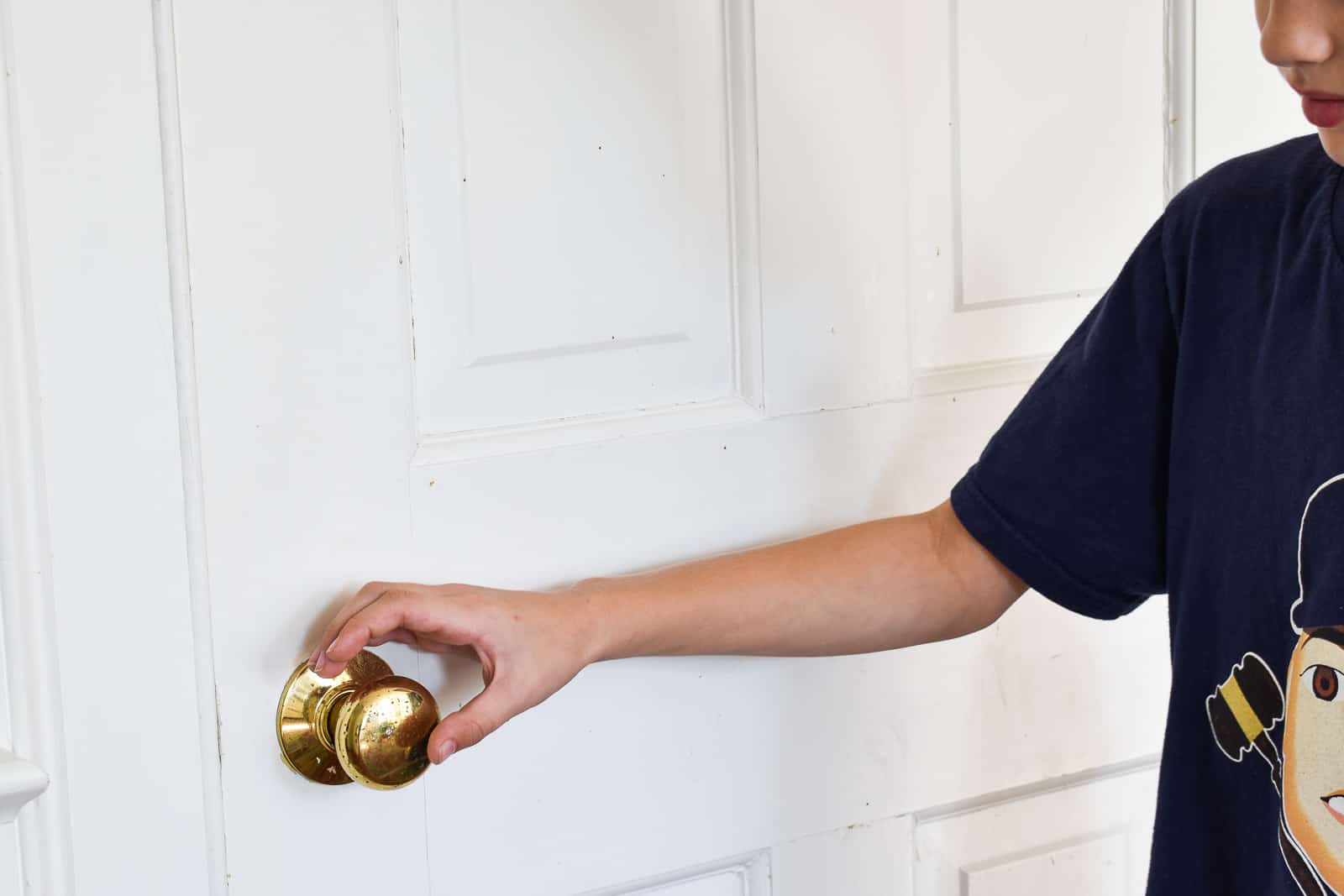 Close the Doors
Last week, when the firemen came to visit Eleanor's school she came home excited to tell us about a new campaign to close before you doze… closing your bedroom door before going to sleep can drastically slow the spread of fire, toxic fumes, and smoke.
Practice and Meeting Point
Here's what we practice with my kids: when they hear the fire alarm (use your ACTUAL smoke alarm if possible so to prepare them for the noise and volume, etc), the kids immediately get out of bed and feel their doorknob. IF the doorknob is cool to the touch, they can carefully open it and crawl along their identified escape route. They are instructed not to worry about finding shoes or coats unless they're right there to grab. We can easily gather in a neighbors home and borrow warm clothes from friends.
Once outside, they are to keep calm and immediately go to our meeting spot. Our meeting spot is our mailbox. You want to pick a spot that's obvious, in the front of your home, and at least 50 feet from the building.
Voice Alarms
We're already using the Nest thermostats, so these Nest smoke detectors were obviously our first choice (they also come as a hardwired option). Especially with the sale of the house, working smoke detectors is something that comes up often during inspections so, we've made sure to upgrade our smoke detectors. Another thing I love about the Nest smoke detectors is that they speak… when children are in a deep sleep, they don't always respond to alarms. I know that MY kids sleep right through their clock radio alarms when they've gone off accidentally… hopefully a voice alerting them to smoke or carbon monoxide will wake them!
I know it might seem that talking about a fire safety plan could cause anxiety and fear in your children, but one thing I tell myself is that in the absence of information, children will fill in the gaps with things that are far scarier! We keep the language very matter of fact and explain that we need to have fire drills just like they do in school! The fire station is SO close to our house so they can come and help us so fast, but until they get here, we have to know how to leave the house safely and quickly. It gives them confidence to do what they need to in order to stay safe which is obviously Priority #1!