Psssst… this post *might* contain affiliate links: see my disclosure here.
Mom Camp 2018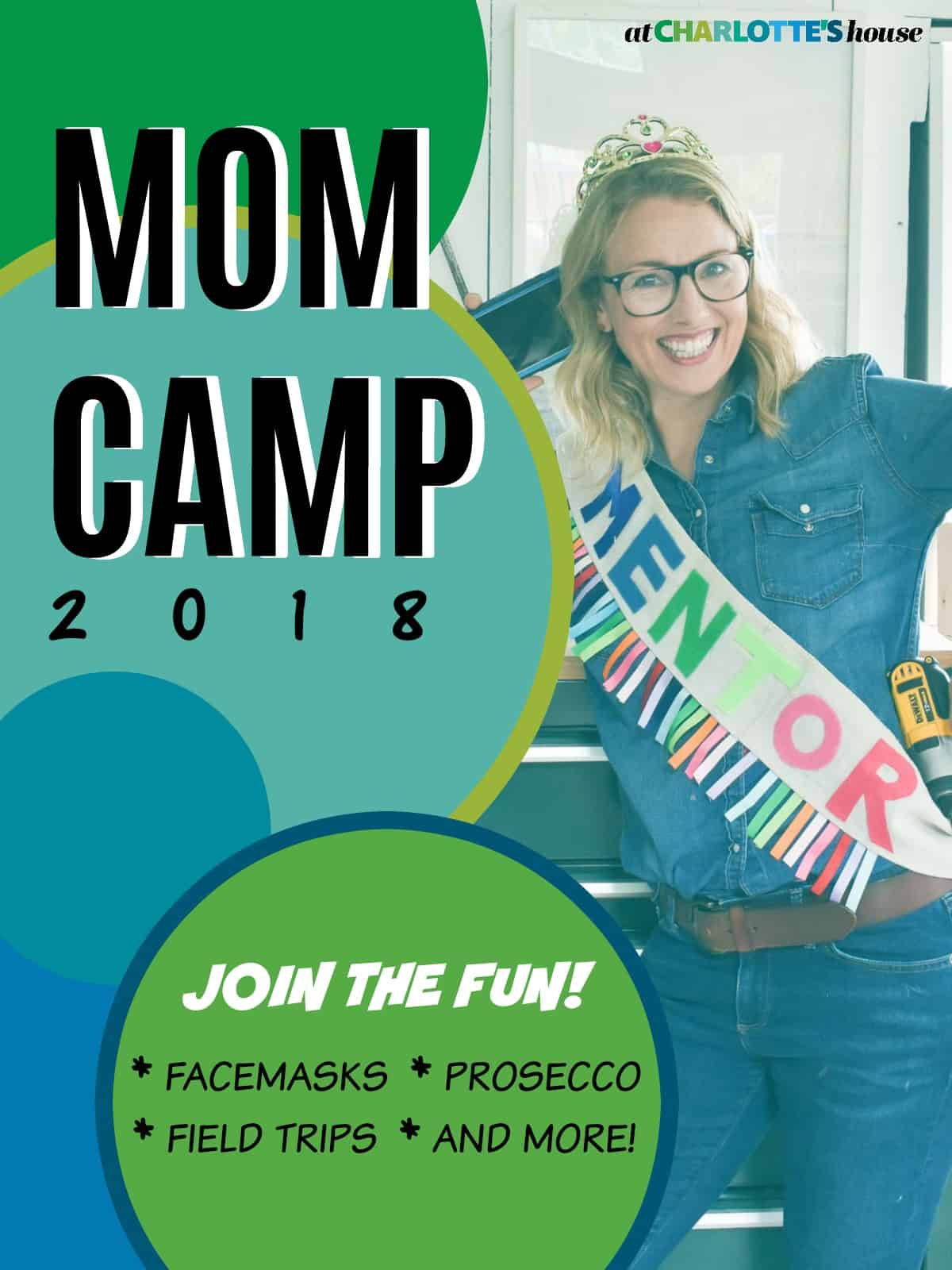 Thursday was my kids' last day of school so I officially have a very full house for the next eight weeks. Not that I don't love having my kids home (I mostly kinda sorta do…), but I started day dreaming about what a week of Mom Camp would look like. Take a peek at the schedule and all the different programs being offered and let me know if you're interested!
Daily Schedule: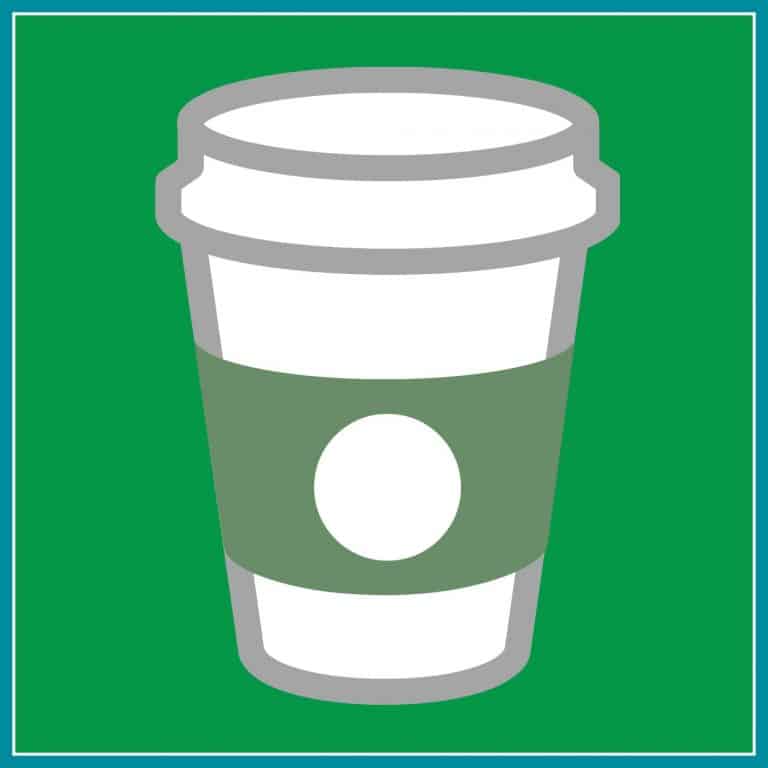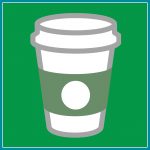 9-9:30 Hot Coffee Hour*
*Not to be confused with the 'I misplaced my coffee cup so now it's cold' coffee hour that most of us are familiar with at home.
9:30-11:15 Class Time (See Class Descriptions Below)
11:15-11:30 Animal Meme and Animal Video Viewing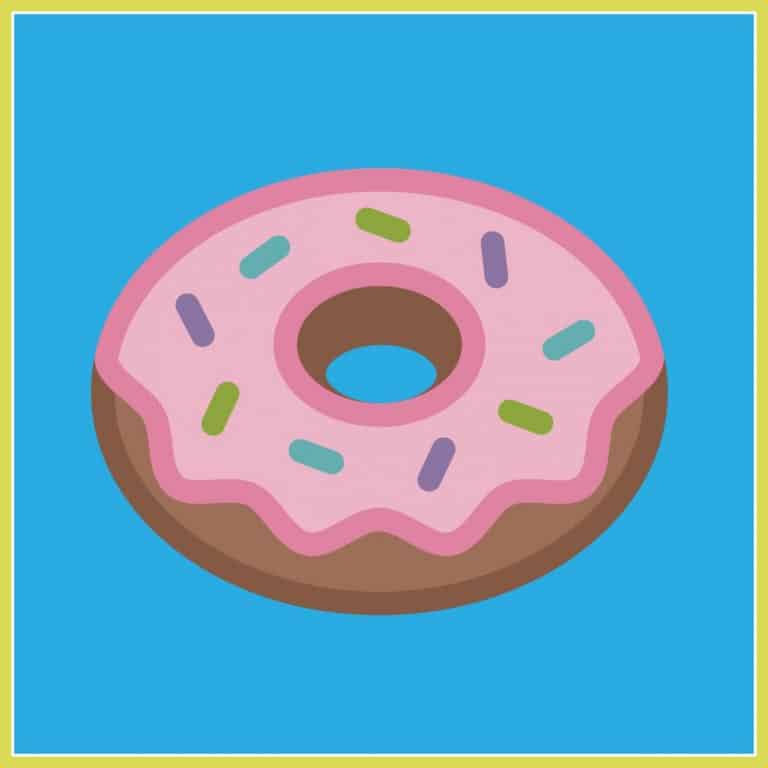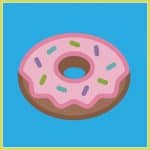 11:30-12:45 Lunch
Menu will contain a full range of offerings including, but not limited to, Baked Cheetos, Pad Thai, dried mango, and Coffee Heath Bar Crunch. All dietary restrictions will be considered but special attention will be given to delicacies like buffalo wings, nachos and creme brulee.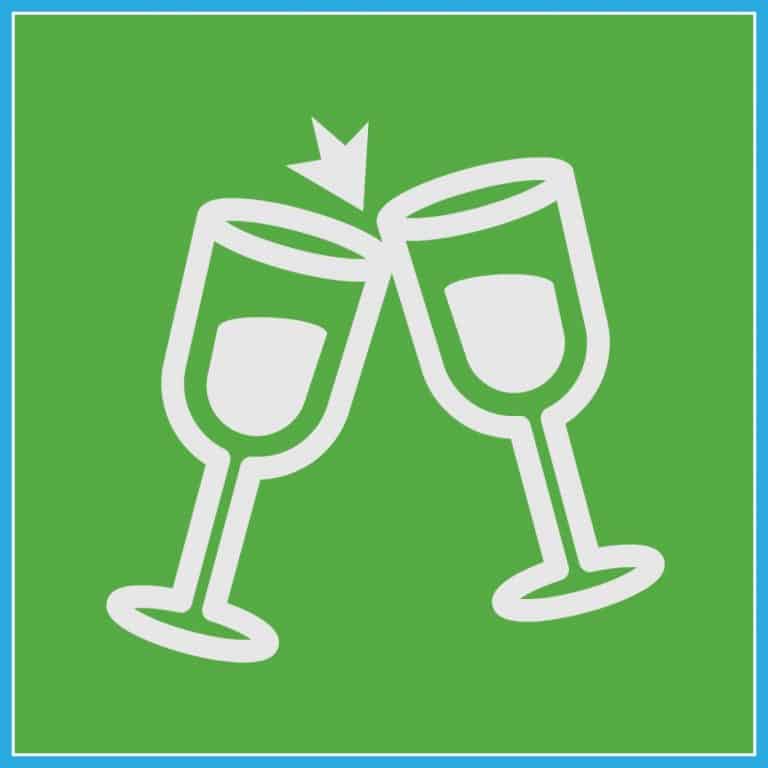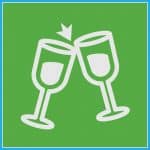 Between the hours of 10:30 a.m. and 8:30 p.m., the "It's 5:00 Somewhere Beverage Station" will be available. Help yourself to chilled Prosecco, Zima, Frosé, Rosé, Bloody Marys and Sangria.
NOTE: Mom Camp is a chicken nugget, hotdog, and pizza-free environment.
12:45-1:00 Baby Meme and Baby Video Viewing
1-2:00 Manicure/ Pedicure Hour
2-4:00 Class Time (See Class Descriptions Below)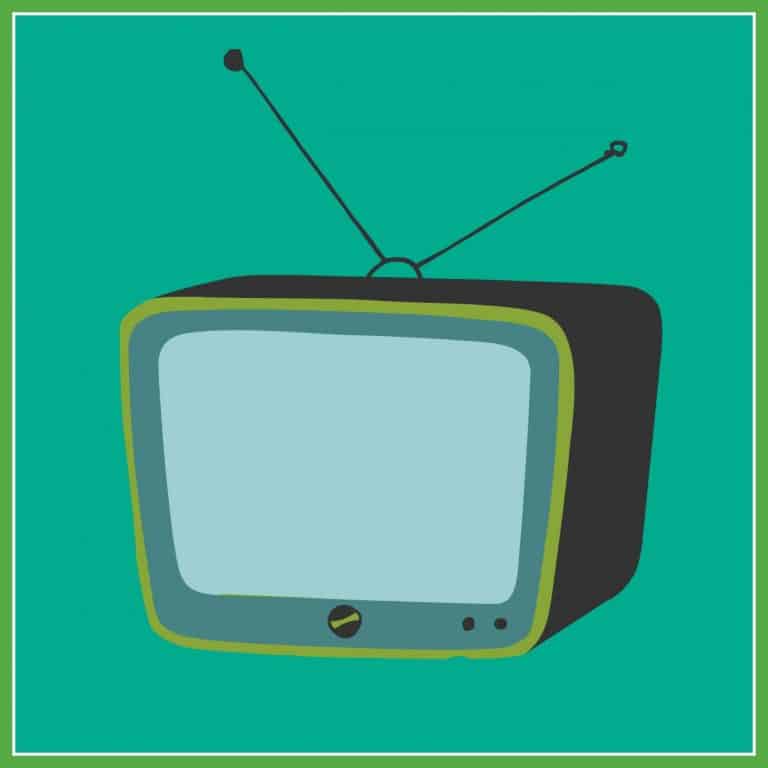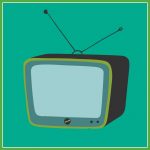 4-5:00 1980-2010 TV time
Each day will feature episodes of shows such as Dawson's Creek, Silver Spoons, 90210, Melrose Place, Friends, Freaks and Geeks, and more.
5-5:30 Facemasks
5:30-6:30 Dinner
(Because who are we kidding, we're ALWAYS hungry during the kids' mealtime)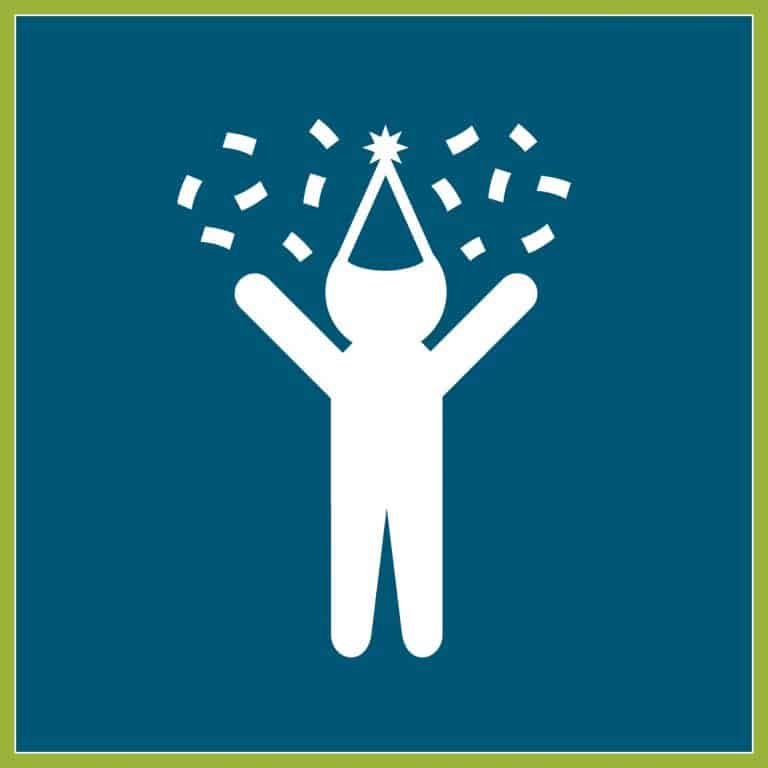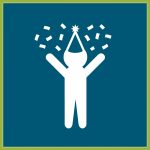 6:30-8:30 "We're Not Doing Bedtime" Social Hour
No teeth to brush, no Bears to Hunt, no glasses of water to pour
CLASS DESCRIPTIONS
O to the R to the G-anizing
Participants will have access to pantries, craft closets, kids toys, and sporting gear. With a full array of podcasts, music, audio books or TV shows to enjoy spend the class time with uninterrupted time to sort, purge, and arrange items of your choice.
ROYGBIV Rules
Love color coordinating? Then this class is for you. Spend time with our camp bookshelves, hanging clothes, beverage-ware or paint containers and get these items into their proper rainbow order.
Label Lovers
Mom Camp is proud to have an extensive collection of label makers from across the country. Members of this class will get to explore and fine tune their labelling techniques and will learn from our label experts best practices for label placement and label design.
Throw Pillow Perfection
Who doesn't love throw pillows? Join British pillow expert, Clem McPherson, and learn about the history of throw pillows and the political implications of throw pillow use throughout the ages.
Top Knot Techniques
No time to wash and style your hair? That's right… a proper top knot is key. Learn how to make the Tousled Updo, the Unkempt Updo, and the Disheveled Updo.
Introduction to Millennial
You can expect to leave camp with a basic understanding of acronyms like FOMO, OG and FWIW… practice proper hashtag techniques and learn which trends from your childhood are back (e.g. the scrunchie and the fanny sack)
Other Camp Details:
Monday Movies: We will be showing every movie that has been in theaters this past year on the off-hand chance that anyone missed it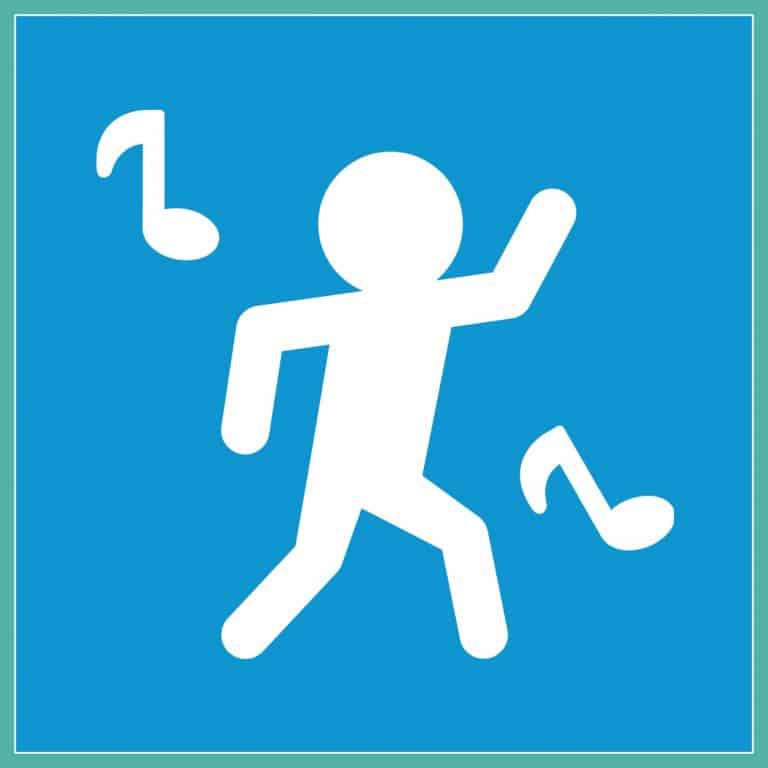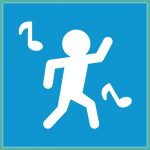 Workout Wednesdays: On Wednesdays, please arrive to camp wearing full work-out gear. At no point during the day will you actually work-out, but camp confidentiality prevents us from saying anything publicly.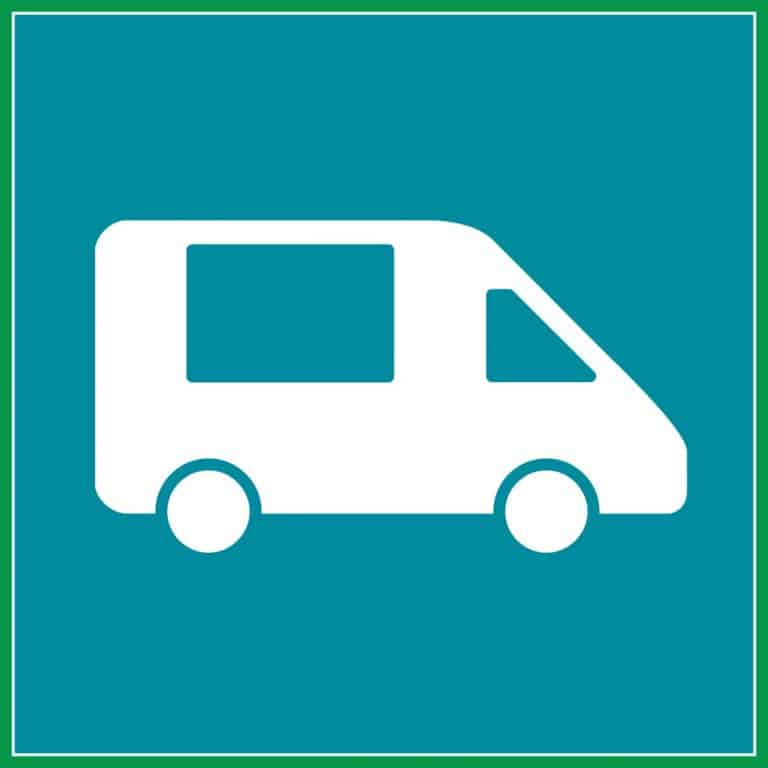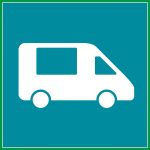 Field Trip Fridays: Homegoods, Ikea, Trader Joes and more
PLEASE NOTE
** Curling irons and constrictive under-garments will not be allowed at Mom Camp and will be collected at check-in **
** All bathrooms are sound proofed for optimum uninterrupted silence **