Today's a fun day, folks. Betcha didn't know that competitive cut throat DIY was a thing, did you?! Thanks to my friend Sarah at Ugly Duckling House, I'm going to be throwing down with this season's Dueling DIY and we're taking on a Guest Room Gauntlet.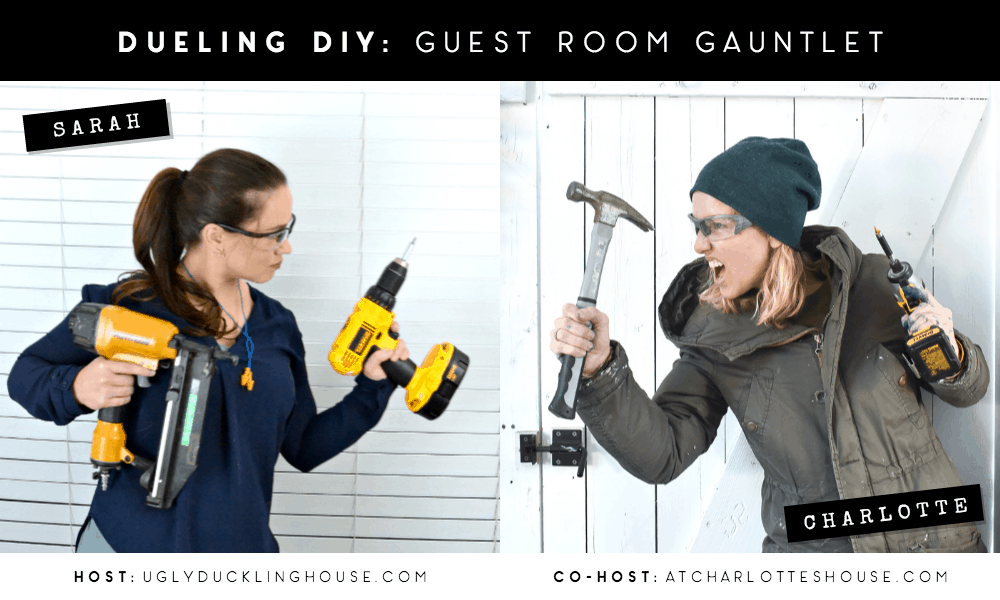 Don't worry… my main guest room on the 3rd floor isn't going anywhere! I'm taking on… THIS old room of Louisa's.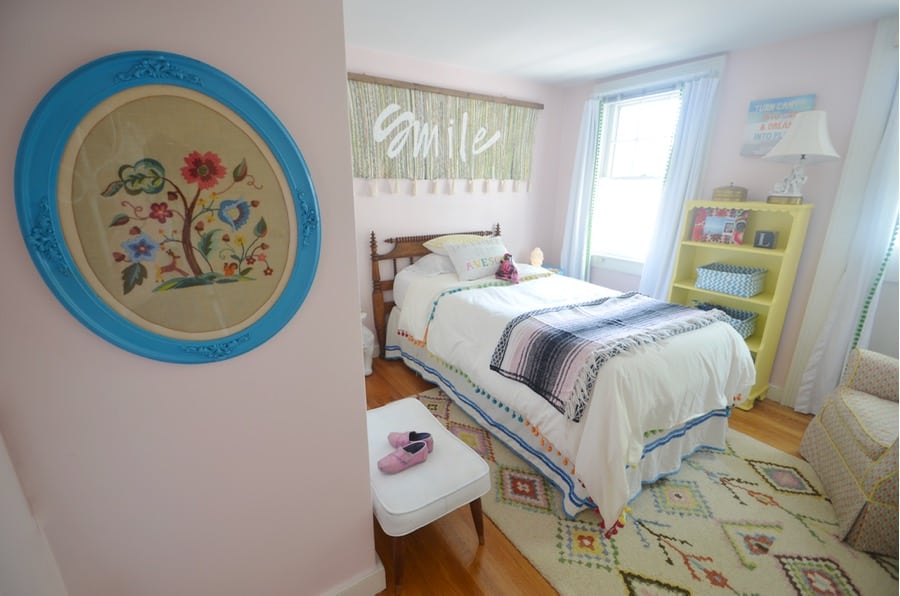 When we moved into this house, Louisa was still in a crib (sob!) and this little space was actually a favorite! The walls were pink when we moved in and I just let 'em ride. I added a fun yellow frame wall to match that arm chair we already had, made that "smile" tapestry, spray painted a thrifted bookshelf and called it a day!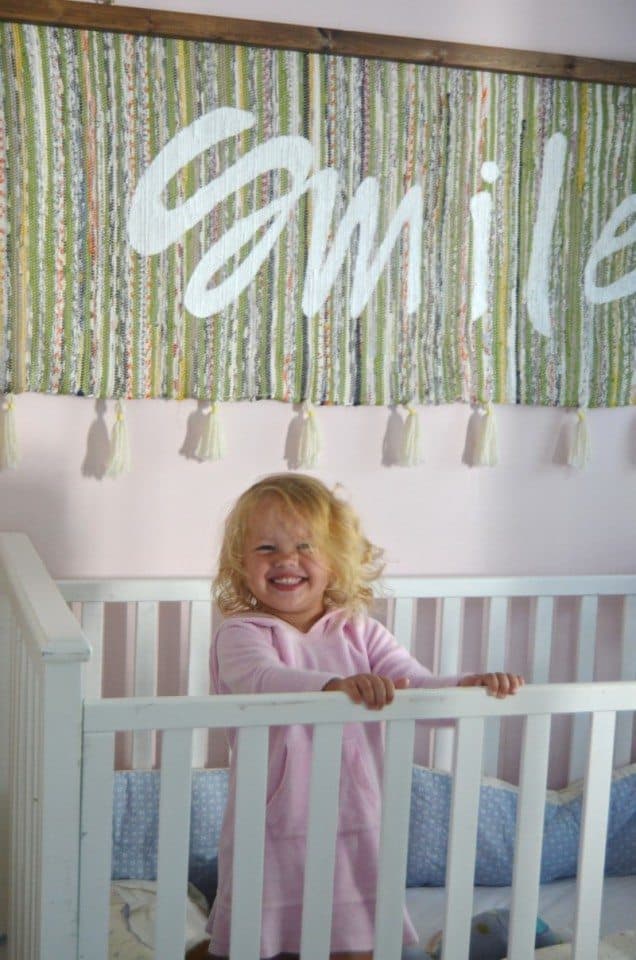 Fast forward a year or so and… big girl bed time. The addition of a twin bed will give you a sense of how small this room is… similar to Arthur's nursery, these two little spaces were part of the addition put onto this house in the 70s and we've often considered actually removing the wall between the two tiny spaces to make one larger more usable room. But that would be effectively giving up a bedroom and… until we *need* the larger room, that's a big step!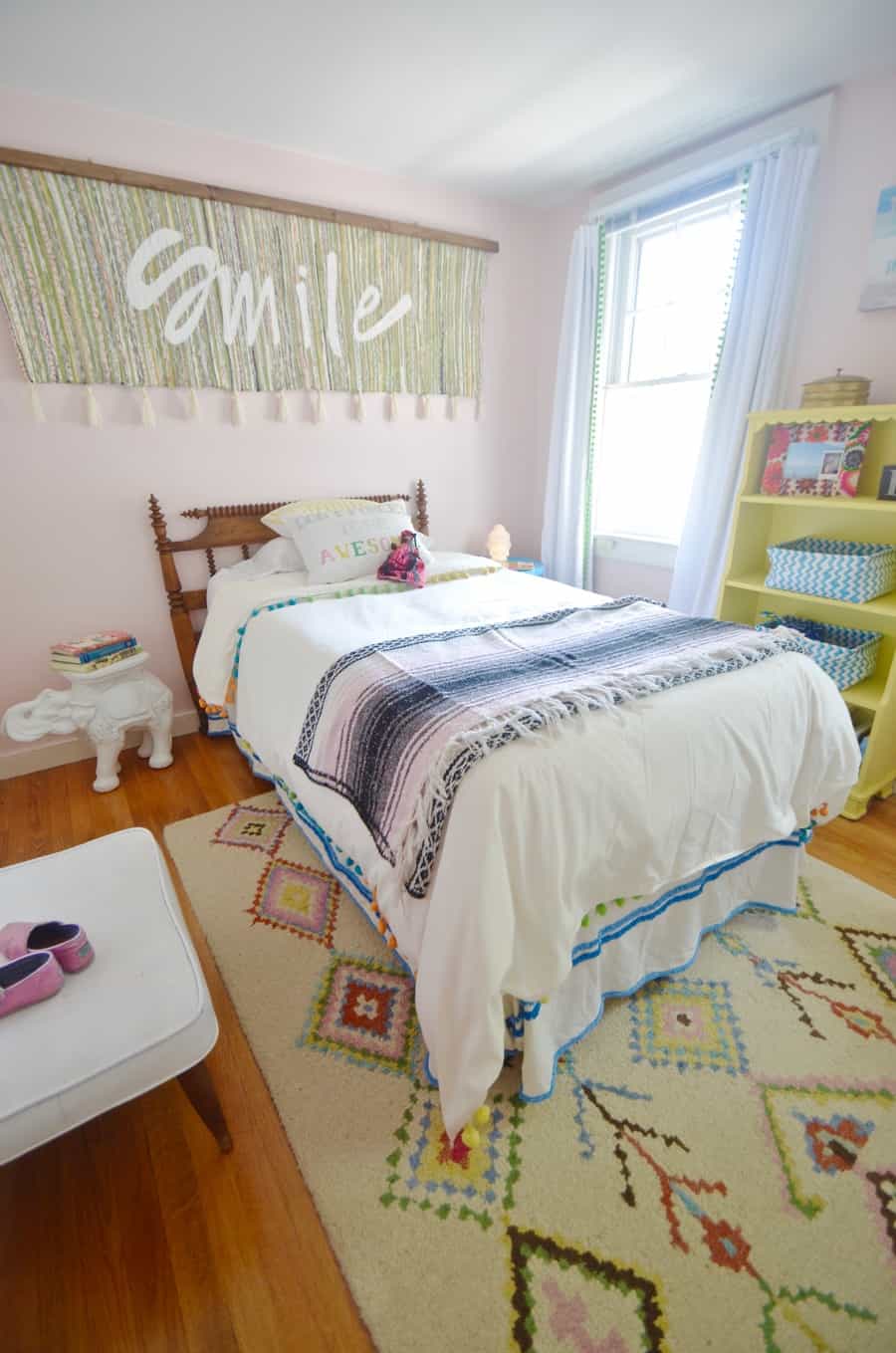 Which brings me to TODAY! Here's what I have planned for the space… now that it's not a permanent bedroom for anyone, I can actually pivot the bed against that back wall because we don't have to worry about the window air conditioner blowing right in someone's head. With a bed against the back wall, the room is automatically a universe bigger.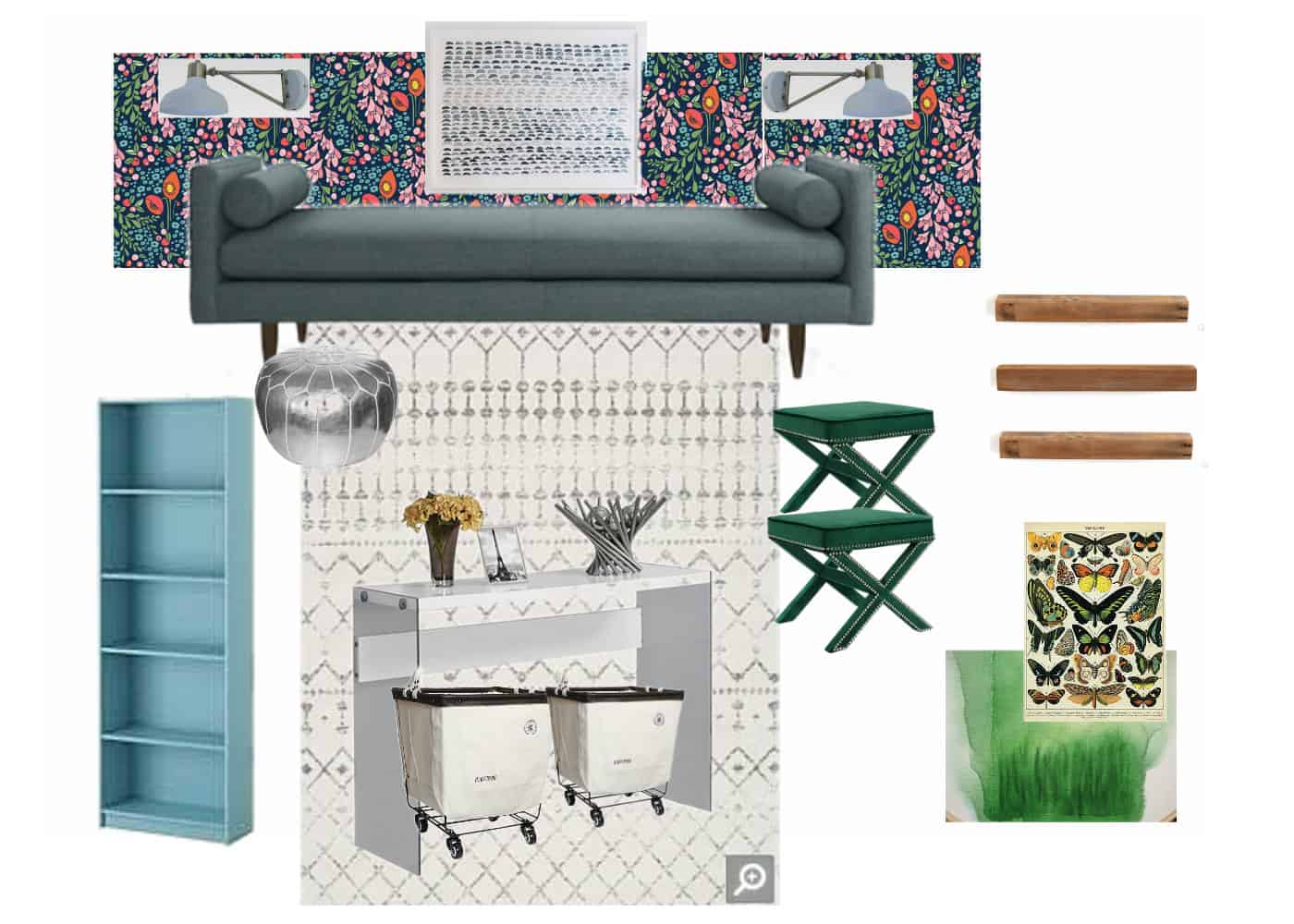 I have some super fun plans for that bed wall… pattern and color and building- I'll need the DIY Gods on my side for this scheme.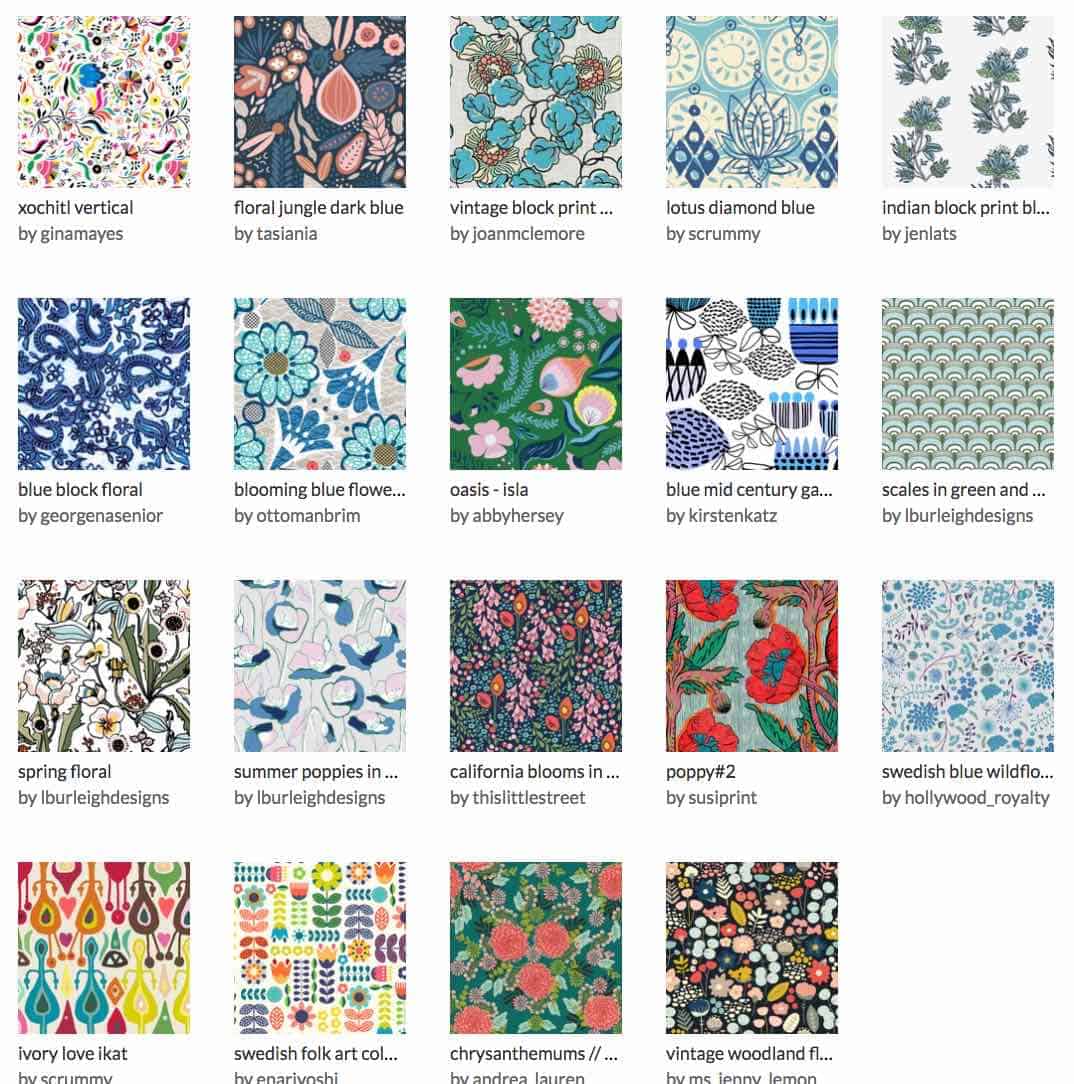 There is a new rug all rolled up in our front hall waiting for the space. The current rug is a fave but is about 4 feet too small for the room. I think I'll have to space plan on the fly a bit in here, but I'm also hoping this room will double duty as a laundry area. The washer/ dryer lives in a closet across the hall so laundry baskets are often just lined up along the hallway which is not ideal. Creating some space for laundry baskets is part of my plan as is some shelving and other design elements! Reminder that this is where this room started…. stay tuned to see where it all ends!!!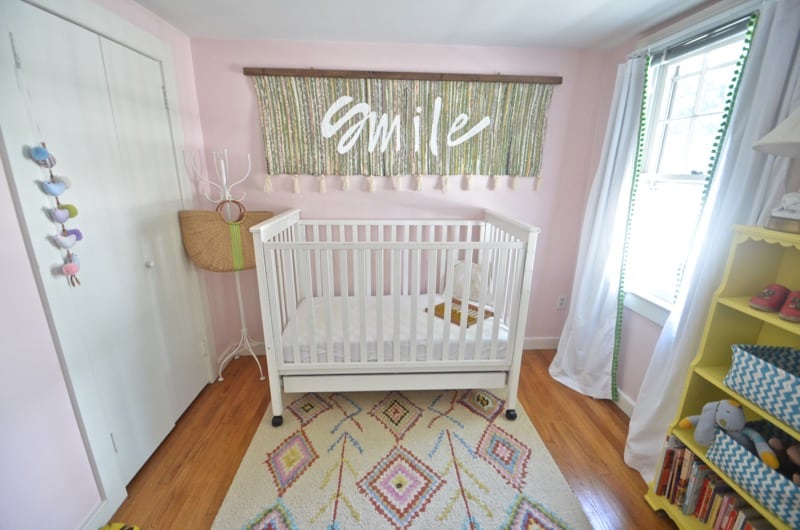 We'll be giving updates with you guys every other Wednesday both on our blogs and on YouTube so make sure you subscribe to us over there to get notifications! Sarah's first post is HERE and you can find her on YouTube HERE. Her guest room is about 90x larger than mind so I'm confident that we will have different challenges to our makeovers! STAY TUNED!