Meet the Haven Mentors
Hi folks! I'm Charlotte and I'll be your Haven mentor. I mean, I may not be YOUR mentor, but ever since I was asked to be a mentor for the Haven Conference, that's just how I've been introducing myself. If you're hopping over from Rhoda's … HI! She's a mentor's mentor which is like the OG of mentors.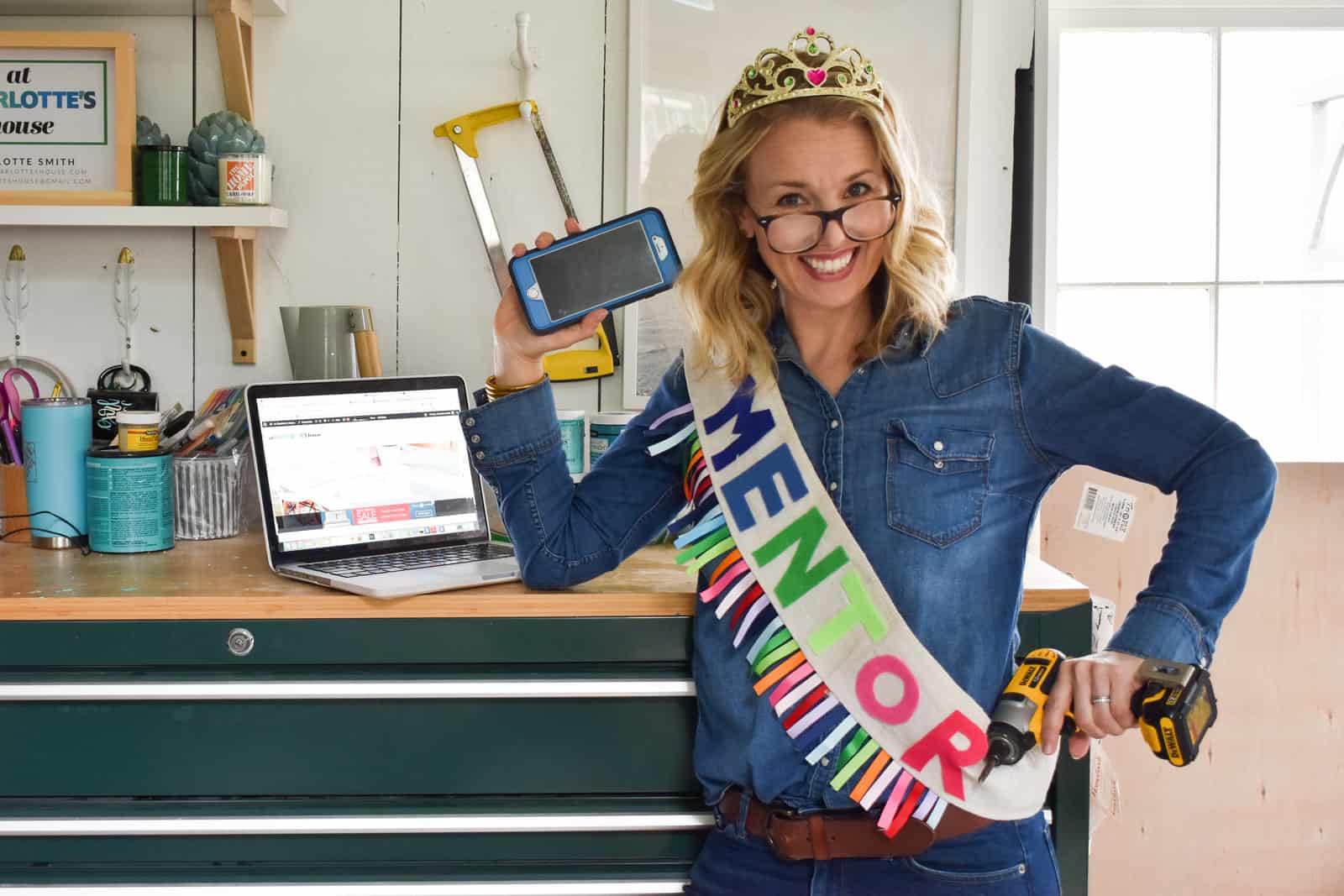 Allow me to rewind many, many MANY years to when I started blogging. The background of my site was aqua chevron. Yep… CHEVRON. And my header image was made in a word document and looked like this. #professional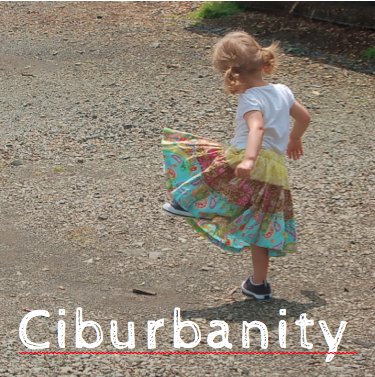 I published my first post at the end of June and sometime a couple of months later, I heard about the mythical HAVEN conference. I knew ZERO about blogging so the idea of gathering with other people who knew what they were doing was wildly exciting as you can imagine. You better believe I had "Haven Tickets for Sale" on my calendar for the following spring. I went to my first Haven knowing zero people and I've been every year since. One year, I even brought a newborn Arthur and taught a class. He was a fan.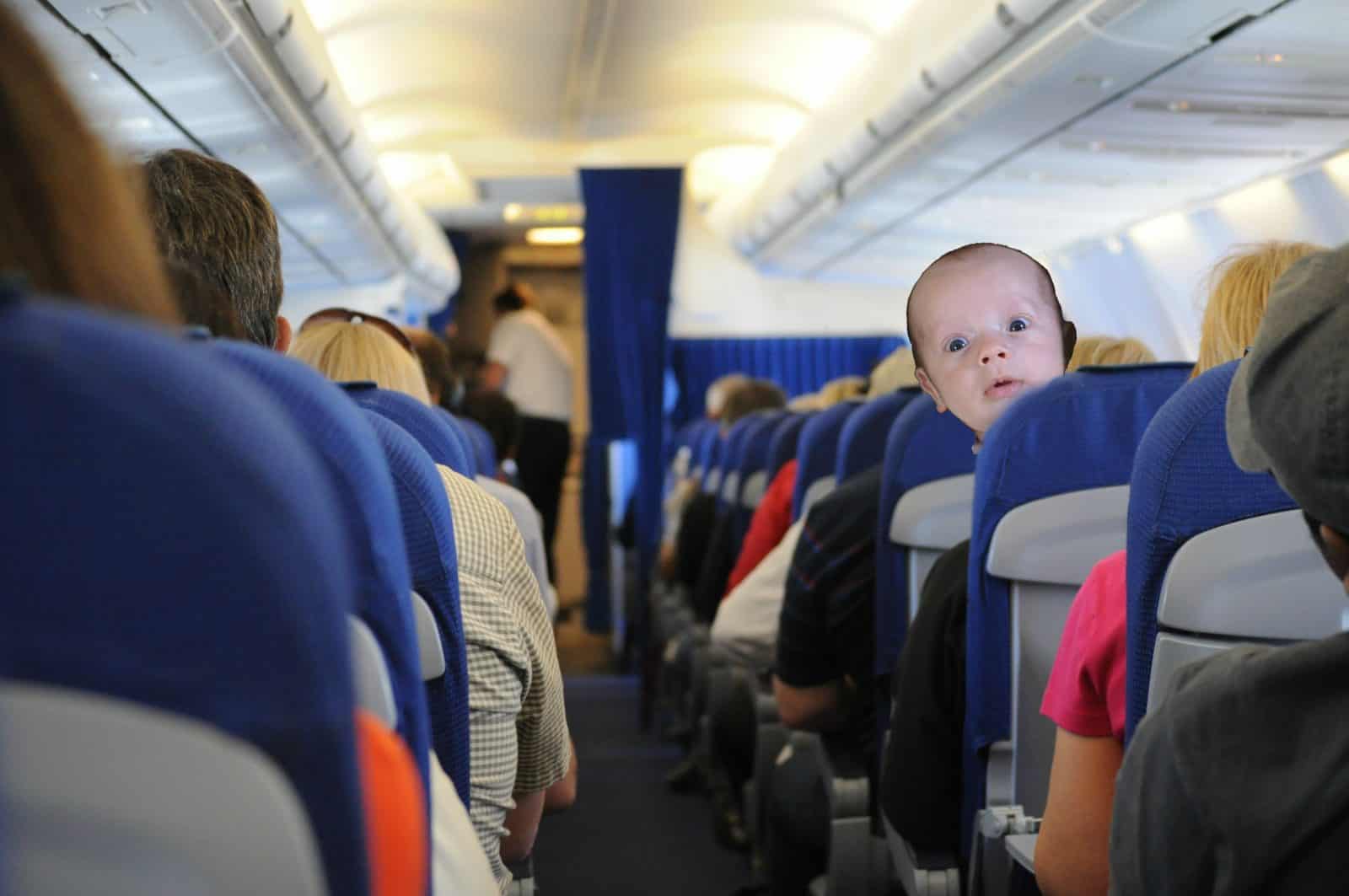 As a mentor, I plan to impart  my extensive knowledge of the Bachelor franchise's former cast members, the subtleties of millennial fashion and, most importantly, pros and cons of Pacey Witter and Dawson Leery. (#teampacey) Today's post is a fun chance for us to get to know each other and to share our 'haven' with all of you! My haven's going through a bit of a transition unfortunately (see this post here to read why) so you can also follow my latest series, Charlotte Moves. Regardless, I can't wait to share some of my favorite rooms and introduce myself a bit… feel free to get a more extensive peek at my house by heading over to the full HOME TOUR here.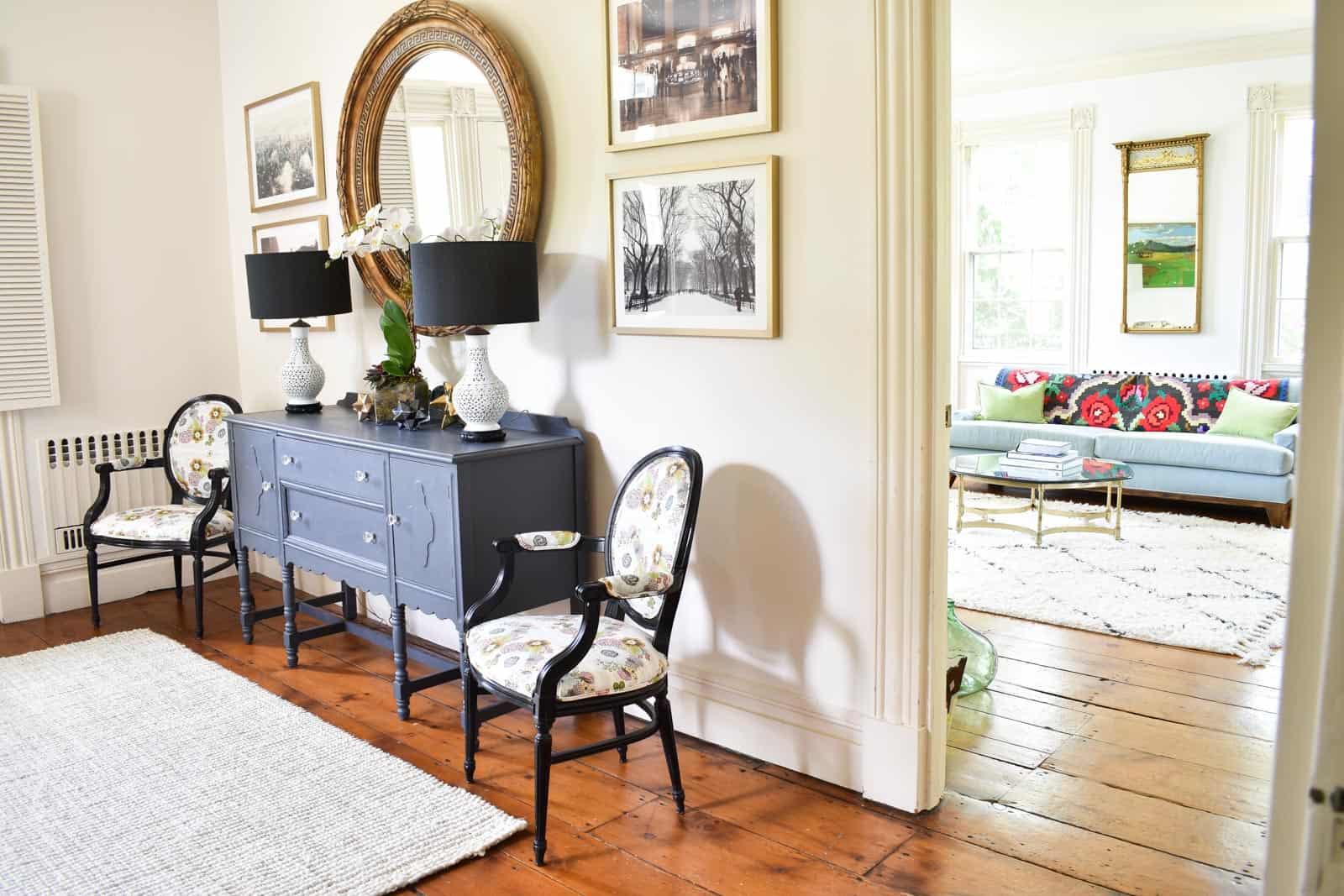 My Haven
I love color. I love thrifting. And I love having a little fun with decor. Case in point, this bench from Homegoods lured me over with chilled Prosecco, whispered sweet nothings in my ear, and promised to change my life if I brought it home… so I had to redo our bedroom a bit to make it work.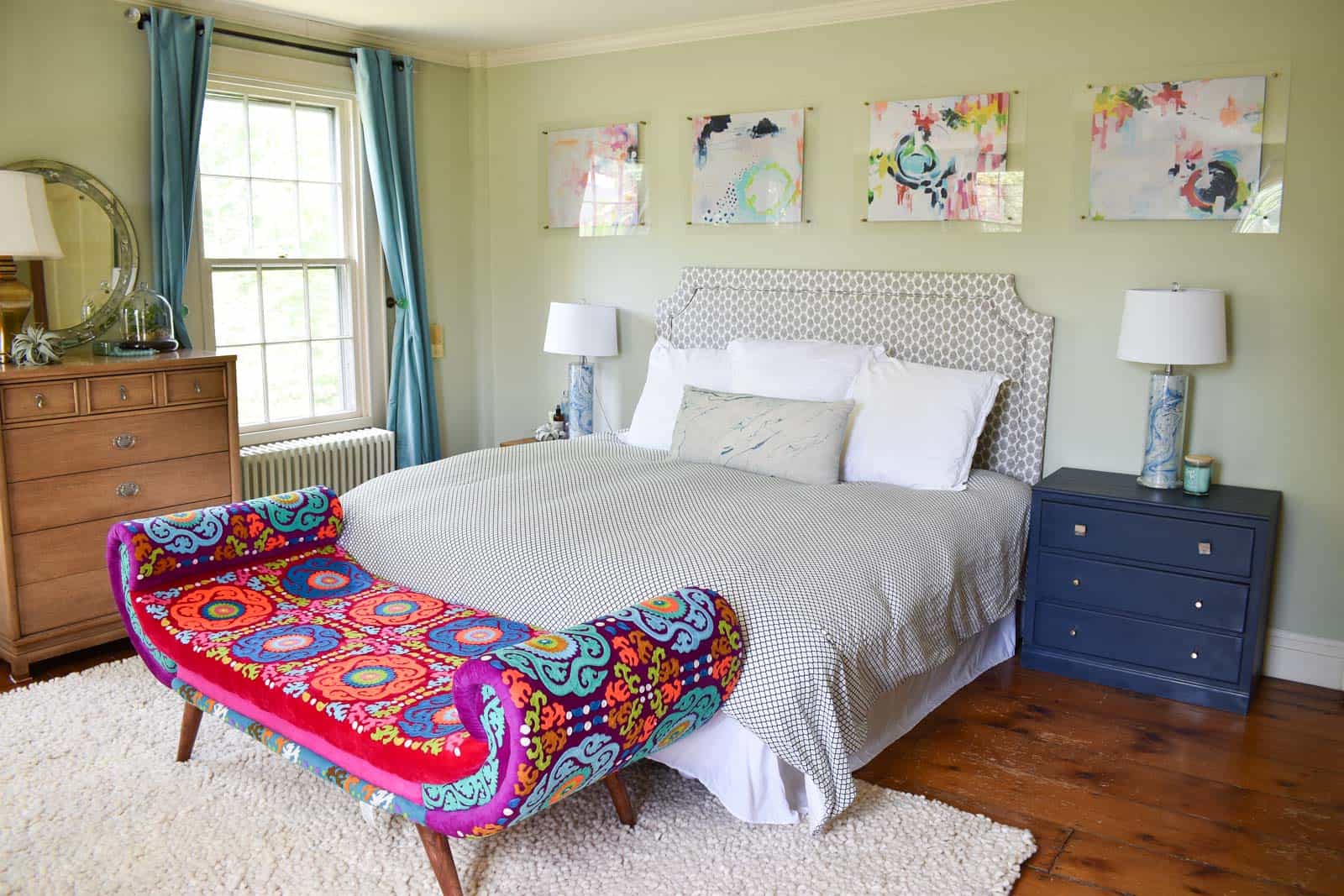 I live with my husband and five kids in Southport, Connecticut. Our home was built in 1850, with an addition put on sometime in the 70s to add a few more bedrooms and a more updated kitchen/ family room.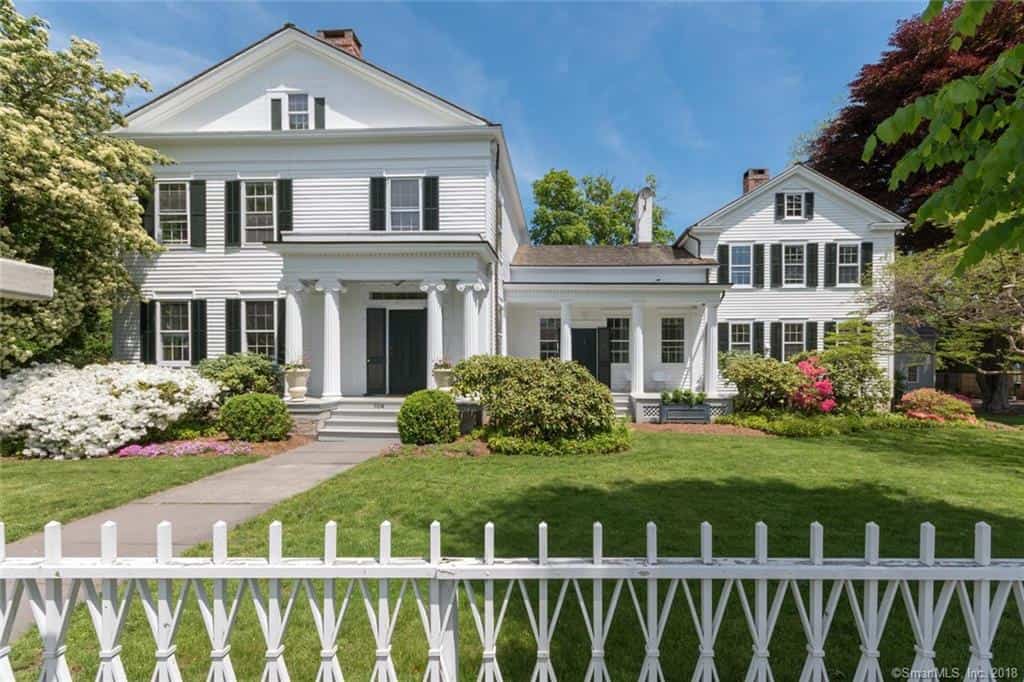 We've made lots of cosmetic changes, lifted and completely build a foundation for the old barn/ garage, and reinforced an exterior shed to work as my office.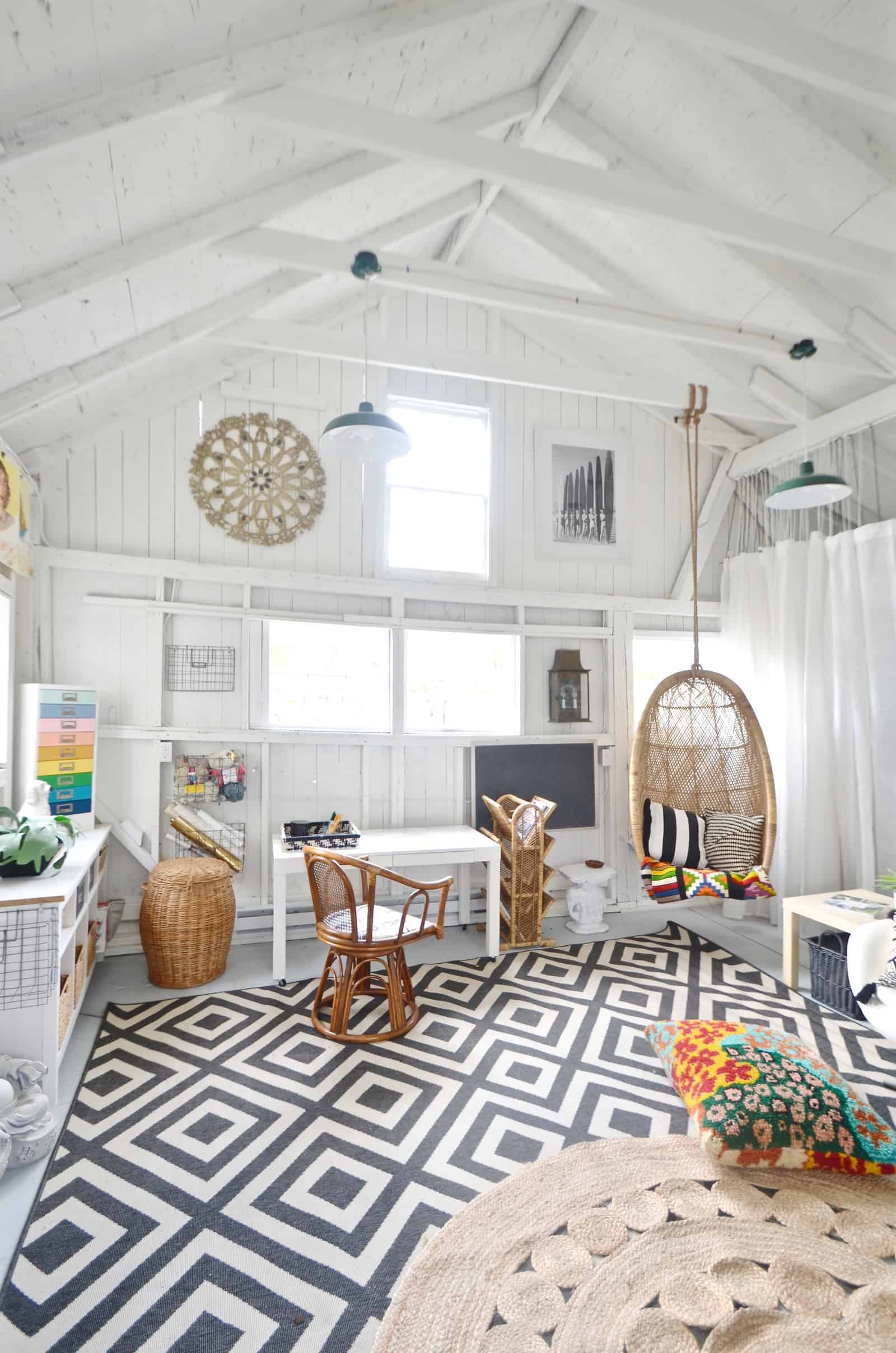 Remember that whole 'I love thrifting' thing? This is one of my favorite collections- embroidered art: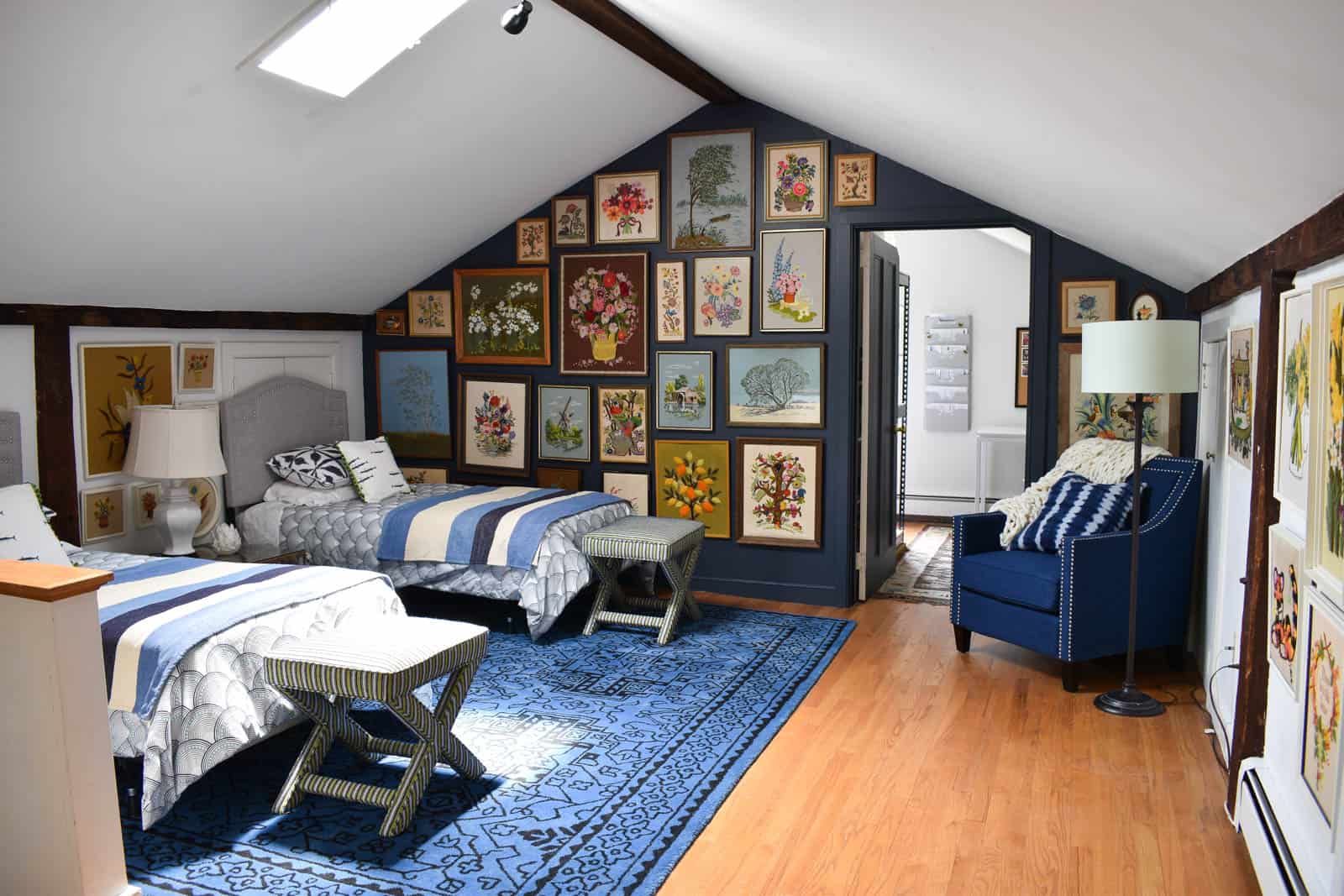 I believe decor should reflect your personality and fit the people who live in the home. For us that means, colorful and playful and fun and… sturdy.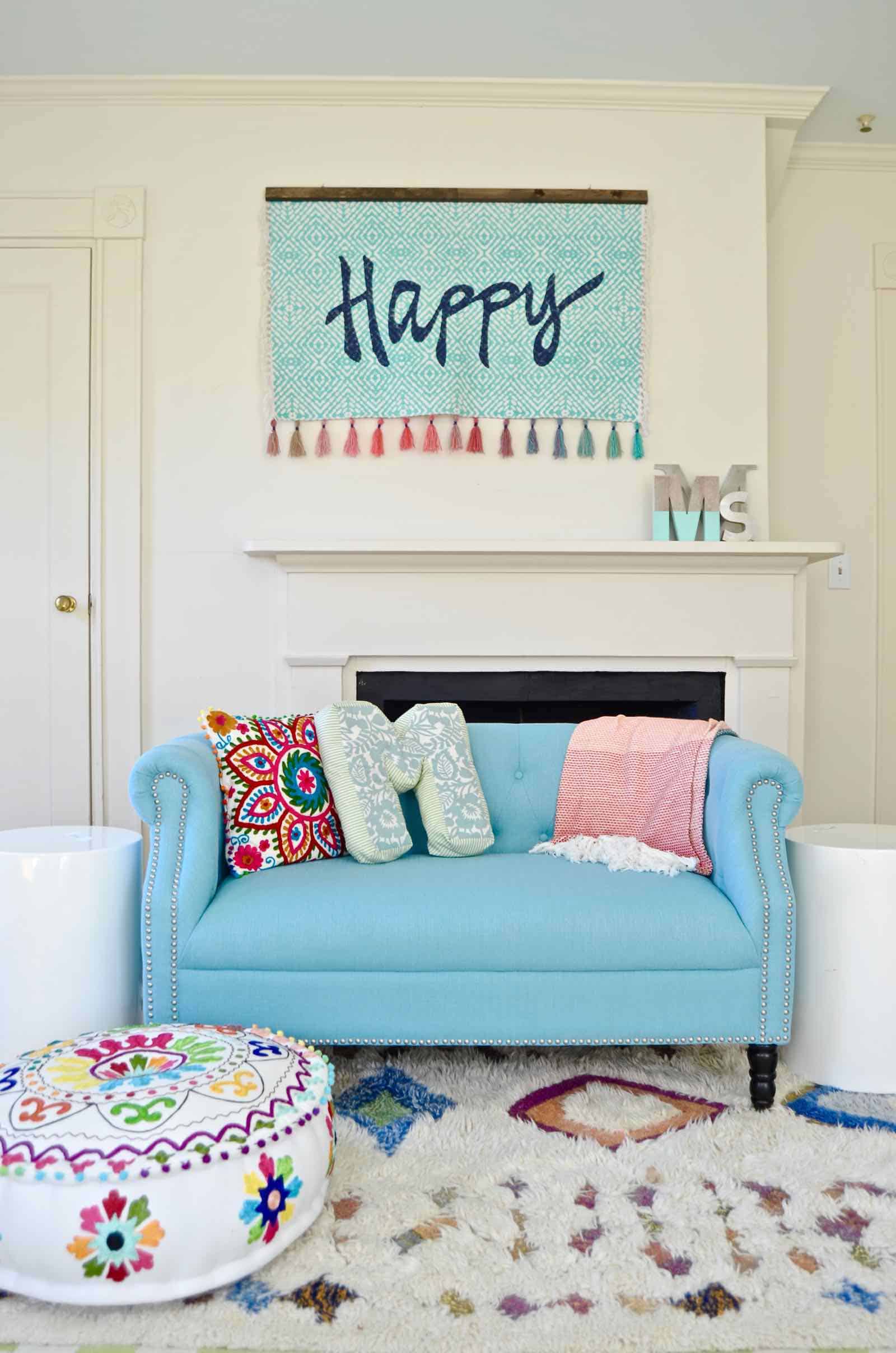 I've also discovered that I love being on TV and making videos, so make sure you SUBSCRIBE to my YouTube channel and feel free to check out my television stuff here.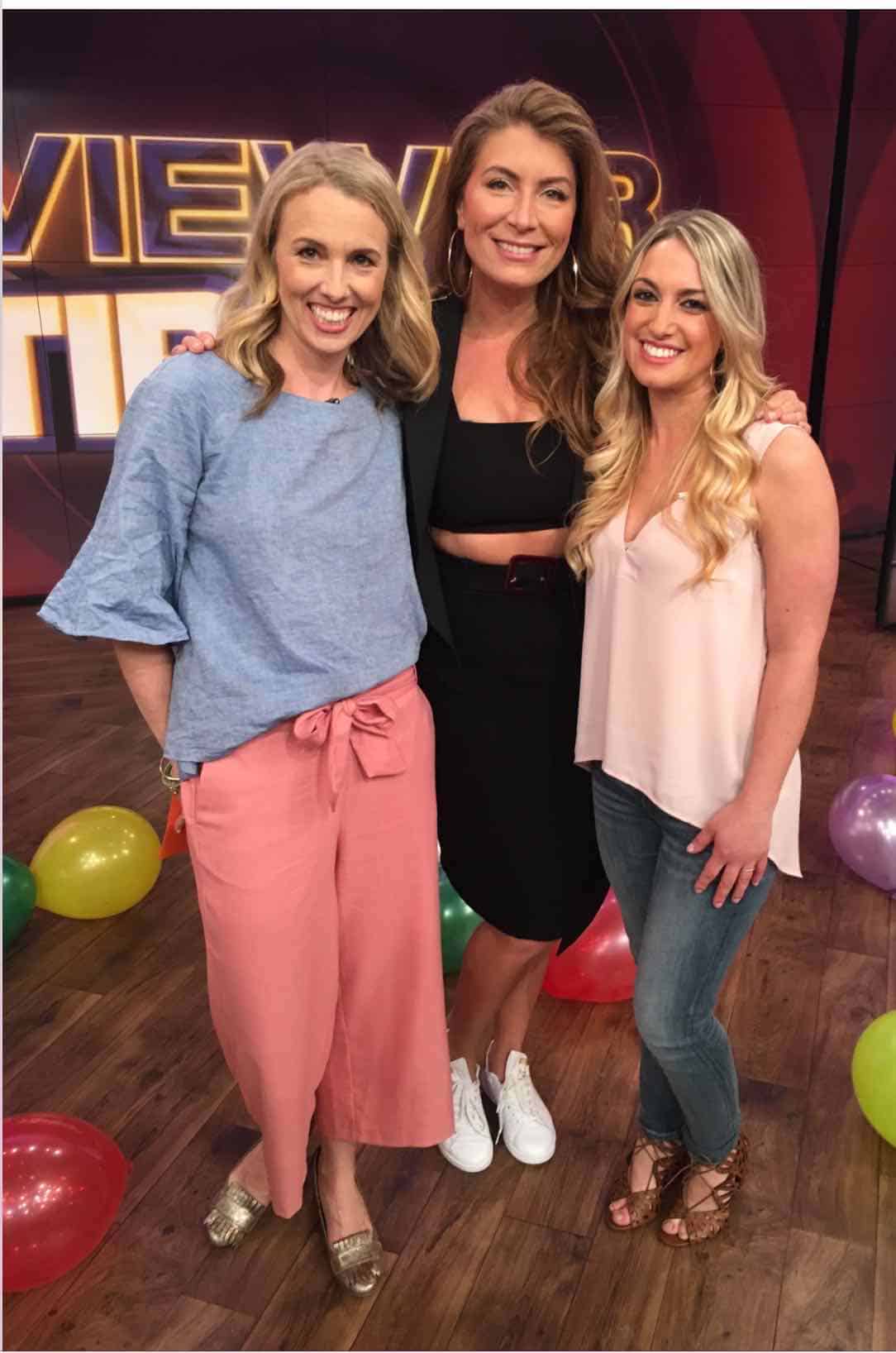 After three years in this house, we've brought home one baby, updated every single room, cleared up the property from all sorts of overgrowth, drawn dozens of chalk figures on the driveway and shared countless fun memories! If that's not the definition of 'haven' I don't know what is!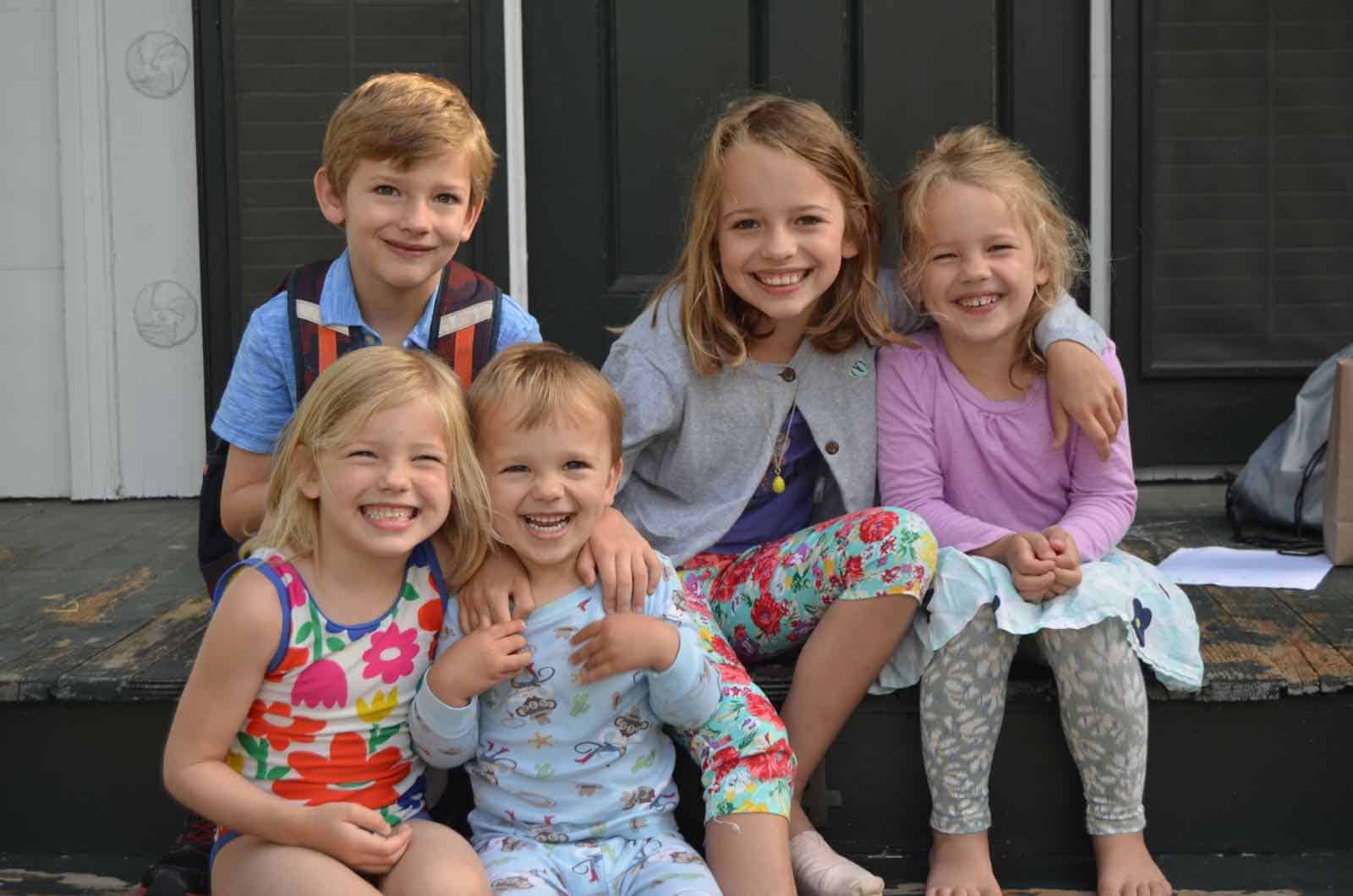 Blog Advice
Back to  blogging. Boy oh boy has this industry changed since I started. So much talent and so many ways that people have parlayed 'blogging' into various careers: stylists, eBook publishers, tech wizards, teachers, content creators, social media stars… all because of a love for DIY and design and a willingness to put it all out there. I'm going to share the best advice I got years ago, because it's simple but so so true. To be a successful blogger, you have to love what you're doing because it is a LOT of work. Like a lot a lot. From photography to social media to building a website to pitching brands… if you don't love it, all of this will feel like way too much work real fast.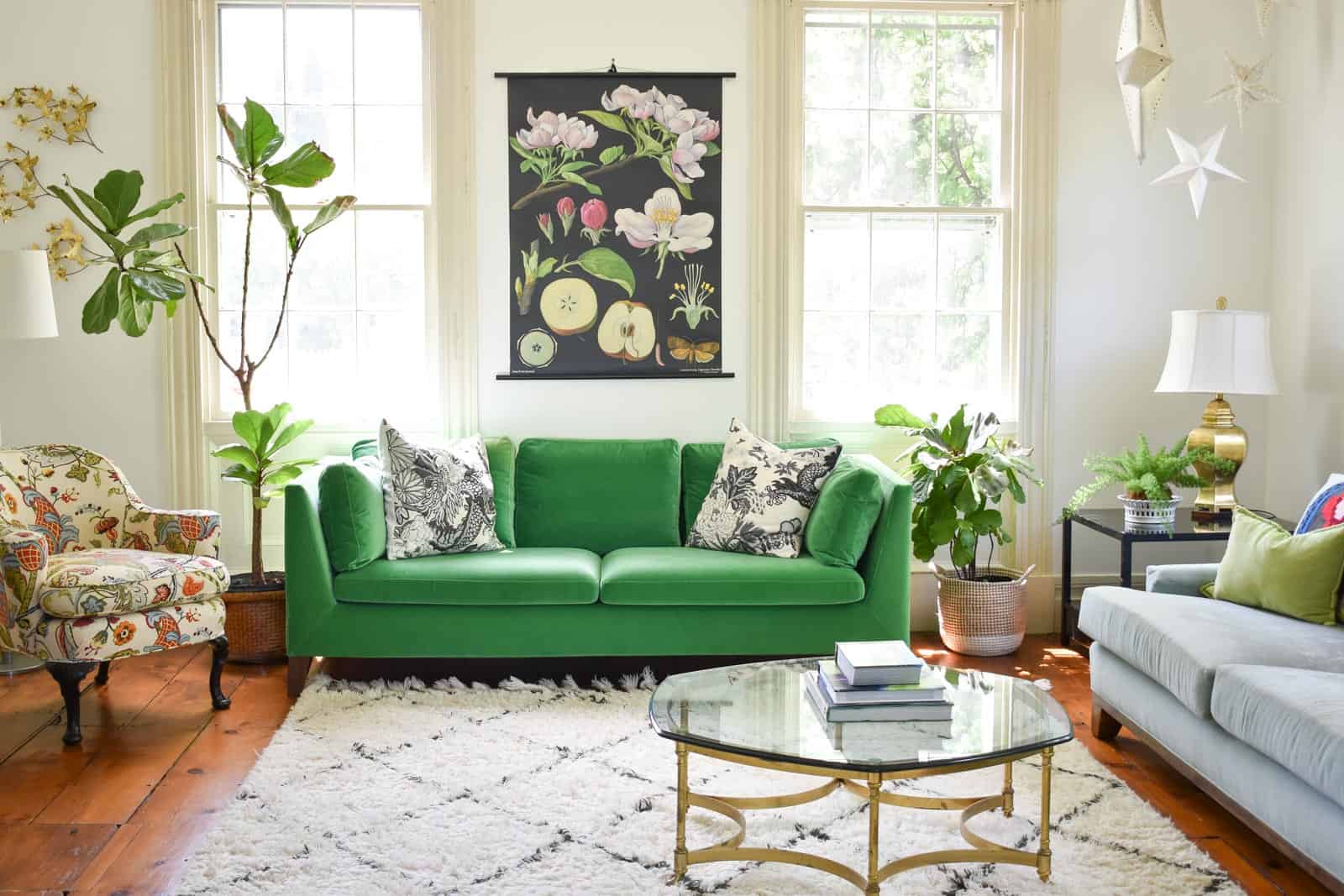 Tips for Haven
Okay, so the Haven Conference. It's exhausting in the best possible way. If this is your first year going, here's what I need you to know. I want to meet EVERY ONE OF YOU. Truly. Even if I'm knee-deep in pals… come say hi. Similarly, plop your cute booty down at any table next to any person, stick out your hand and introduce yourself. You will make friends. You will meet people. And these talented individuals will stick with you in the best way possible! See above re. "exhausting." You get back whatever you put into it. The classes are a small fraction of the take-away. Brainstorming with peers, meeting brands, and conversations over a cup of coffee/ wine are just as valuable! Also group photos. Take SO many group photos.
I have begun counting the days and can't wait to be in the same room with my pals!!! Perpetual text chats are great, but nothing compares to sitting across a table from all these beauties! All week the Haven Mentors are going to be sharing a blog post introducing themselves to everyone. Head on over to meet Sheila from Maison de Cinq… her blog name validates my high school French and her site is gorgeous so go get to know her!
Check out the other Mentor's blogs throughout the week!
Monday
Rhoda of Southern Hospitality | Sheila of Maison de Cinq | Liz of Liz Marie Blog | Aniko of A Place of my Taste
Tuesday
Chris of Just a Girl | Haneen of Haneen's Haven | Ashley of The Handmade Home
Wednesday
Traci of Beneath my Heart | Erin of Erin Spain
Thursday
Laura at Duke Manor Farm | Sarah at Thrifty Decor Chick | Stacey at Not Just a Housewife
Friday
Brittany at Pretty Handy Girl | Diane of In My Own Style | Beth at Home Stories A to Z | Lauren at Bless'er House | Katie at Bower Power