Another week, another update to our Dueling DIY! Sarah's been hash-tagging left right and center hoping that no one will notice her lame updates. Bla bla bla… murphy bed. Bla bla bla… painting.  Boring all of it. Frankly, I apologize that you fine people need to concern yourself with the state of her guest room. I'm sure you have showers to take, cheetos to eat, and Kardashians to tweet at.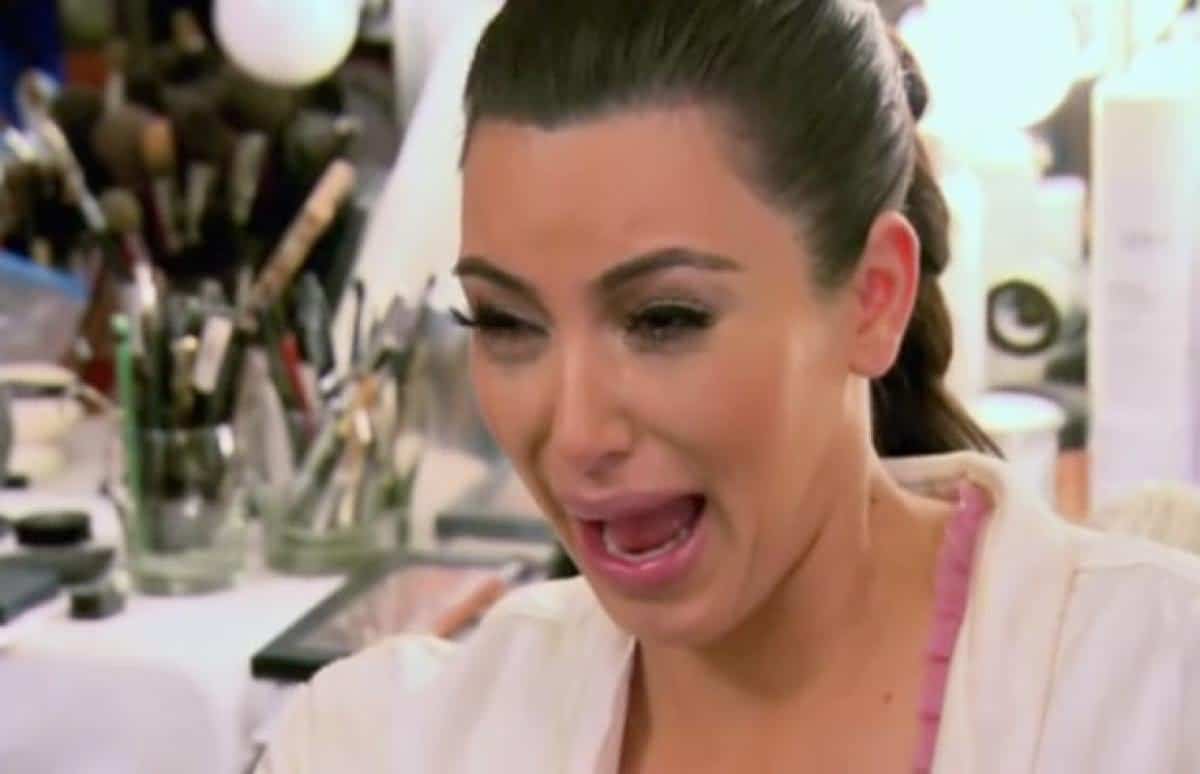 I, however, have LOTS of epic updates for you. Well… maybe not epic, but the space is coming right along, let's say that much! Reminder that these are my plans for the space. Double reminder that this is what I had taken care of as of our last update!
This week. Two big accomplishments.
ONE. WE HAVE A DAYBED.
It's not upholstered because I'm still waiting on fabric but it's built and dang it if it's not what I had in my mind when I started! (Which is not… always the case.)  I'll post a video and write-up tomorrow so check back in for a better explanation of how I made it.
Two. This may seem less exciting to you but… I have confirmation that the fabric I wanted is available!!! I think I'm going to leave you hanging, but there was some question whether the pattern I fell in love with would work… so I selected some other fabrics that I was only in 'like' with… and then I heard that this fabric was available and I was all "woohoo". (See how I choose fabric/ wallpaper online here!)
I've decided to outsource the upholstery which I know is quasi-lame and Sarah can say what she wants… but you know what else is quasi-lame? Getting a bunch of gorgeous fabric, and building this mack daddy day bed and then ruining the whole thing because you're $15 sewing machine can't sew trim well enough. I call it smart decisions. I've upholstered before… it wasn't pretty. Never forget…
What's left? I have hot plans for the wall behind the bed. I'll share that progress with you on the next update (if not sooner!). There are two builds left… some shelves and some laundry storage. Again… those should be done by the next update too. Should. (Did I mention we got a dog?!)
And then styling. Lots of fun styling. Or as I like to call it… finding a place for all that stuff I bought to stage the new guest room.
See my video update below and make sure you head over to Sarah's post to give her some 'encouragement'. (And by encouragement I mean… trash talk.)
Check out these other projects I've posted about that may end up in the guest room: