Questions and Answers with Charlotte
Psssst… this post *might* contain affiliate links: see my disclosure here.
Last week I asked everyone on my social media channels whether they had any questions for me and, behold… folks responded! Last Tuesday I was on CT Style which meant… I was bathed and dressed and makeup-ed SO I sat down to answer all your fun questions! I've been a little quiet over here on the blog because of our master bath update AND a trifecta of sick kids (ear infection + nebulizer treatments + pink eye), but… hoping to have lots of great updates for you in the next few weeks!
Questions and Answers with Charlotte
I always feel bad for those of you who can't watch a 10-minute video so below is the short version, but watch the vid to have a true appreciation for my hand talking.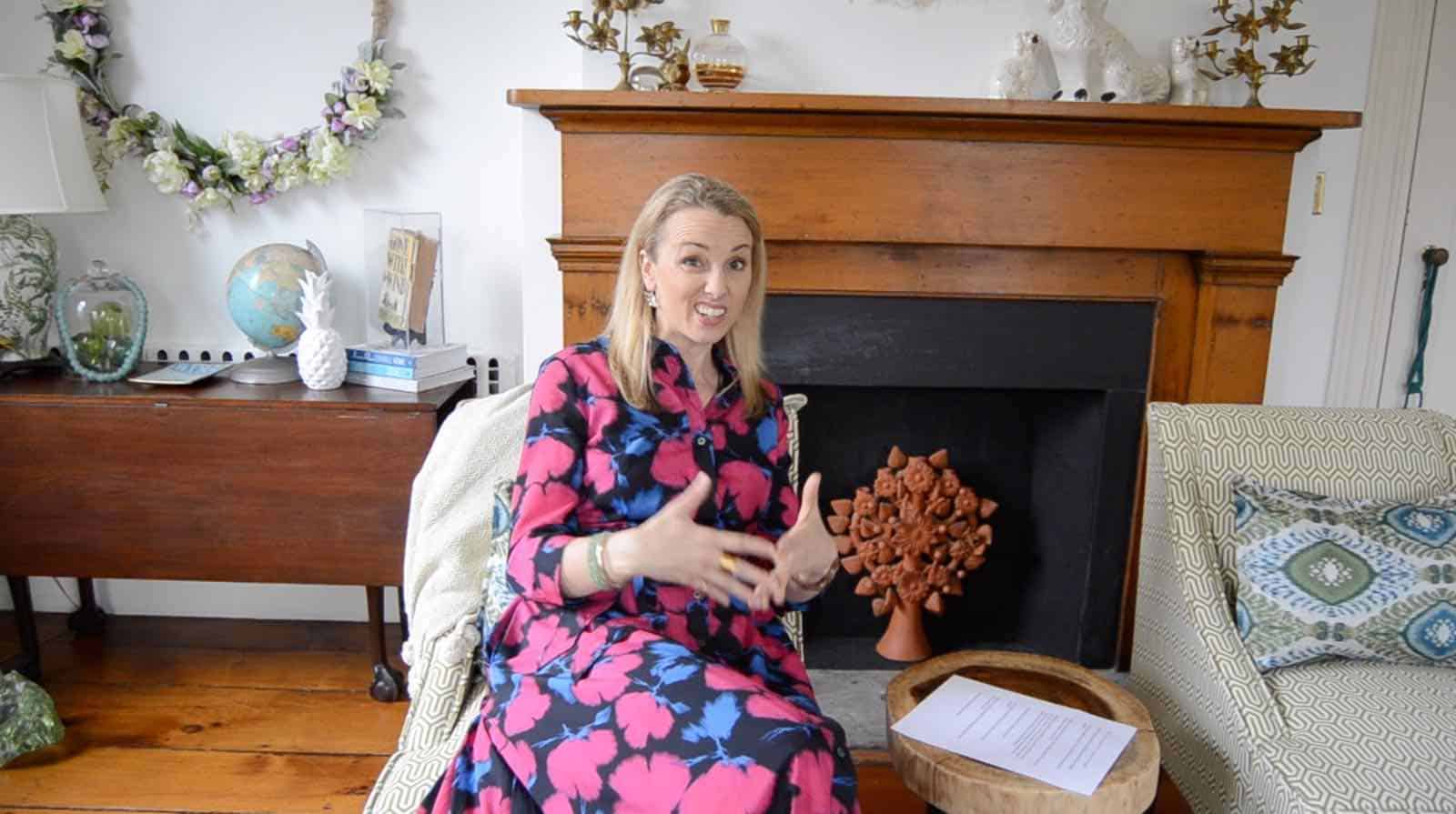 Question 1: What's your experience with design/ DIY?
Answer: Nothing. Nada. Zilch. I was an art major in college and I love creating and making things. When we bought our house, places like Pinterest and Instagram helped spur my creative juices into design and DIY projects for the home!
Question 2: Where do you get your design ideas?
I often see something on Pinterest or in a magazine that inspires me. A glimmer of an idea. Maybe a pattern. Or a color combination. Or an accessory. And from that I will play around with something until it feels more like me and my aesthetic. Specifically, my gaggle of amazing blogger pals, HGTV Mag, designers like Genevieve Gorder and Emily Henderson and then, of course, Instagram.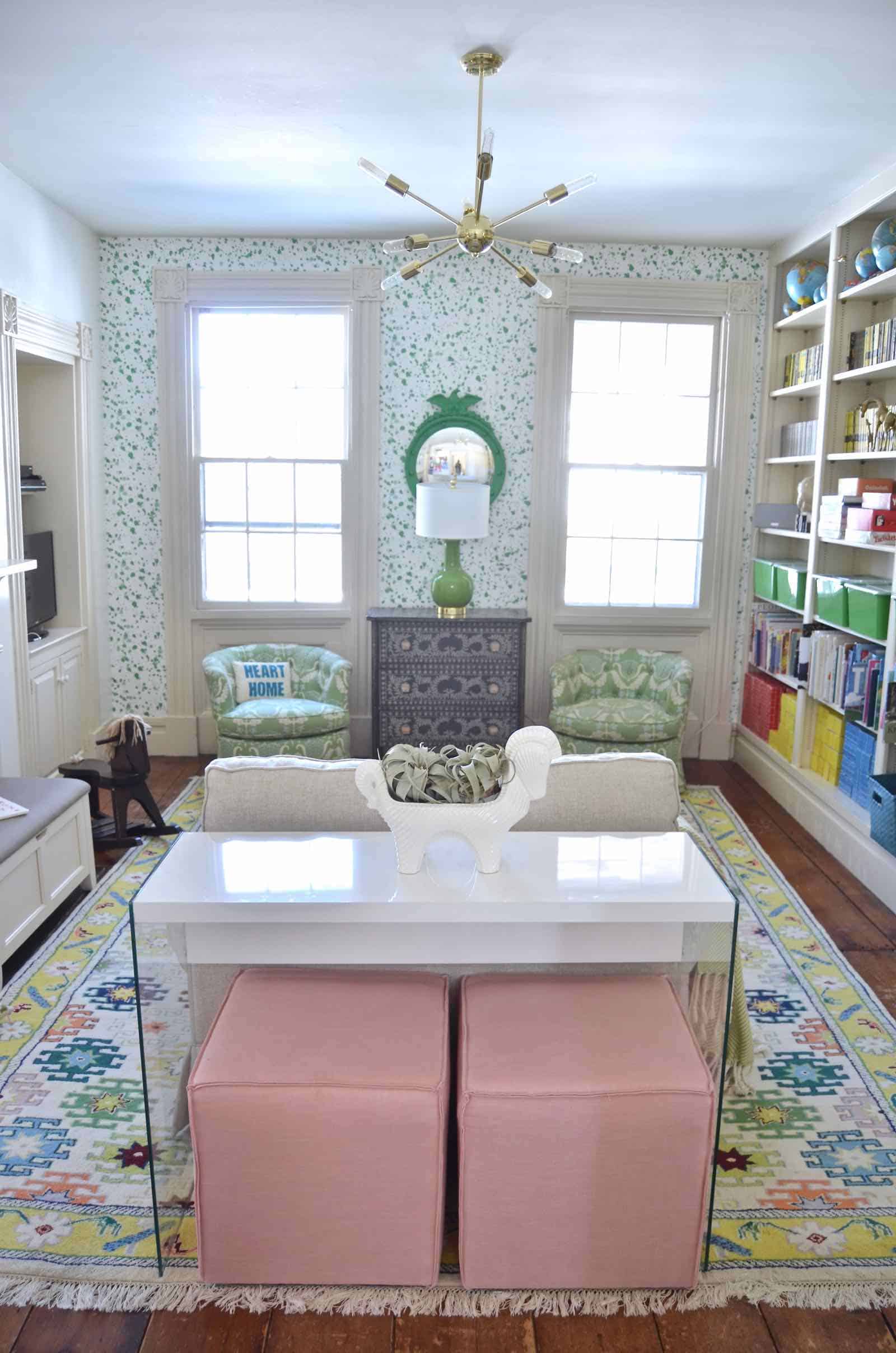 Question 3: Have you ever designed for clients?
Not really. I've done a few houses for Habitat for Humanity homeowners (see more about Bloggers Heart Habitat HERE) and LOVED that experience. My design style is pretty far on the eclectic spectrum and I'm quick to assume that it's not 'designer-y' enough to bring into a client's home… BUT if anyone local to Connecticut is interested in working together OR e-design for those of you not local, seriously leave a comment.
Question 4: Have you ever tried crown moulding/ baseboard/ removing floor tile?
Yes, yes and yes. A little. For crown moulding, watch youtube vids and make sure you have the right tools (miter saw, nailgun). Baseboards are pretty simple… just a question of layering the right trim pieces and then caulking your little heart out. And… see HERE for how I removed our bathroom floor tile!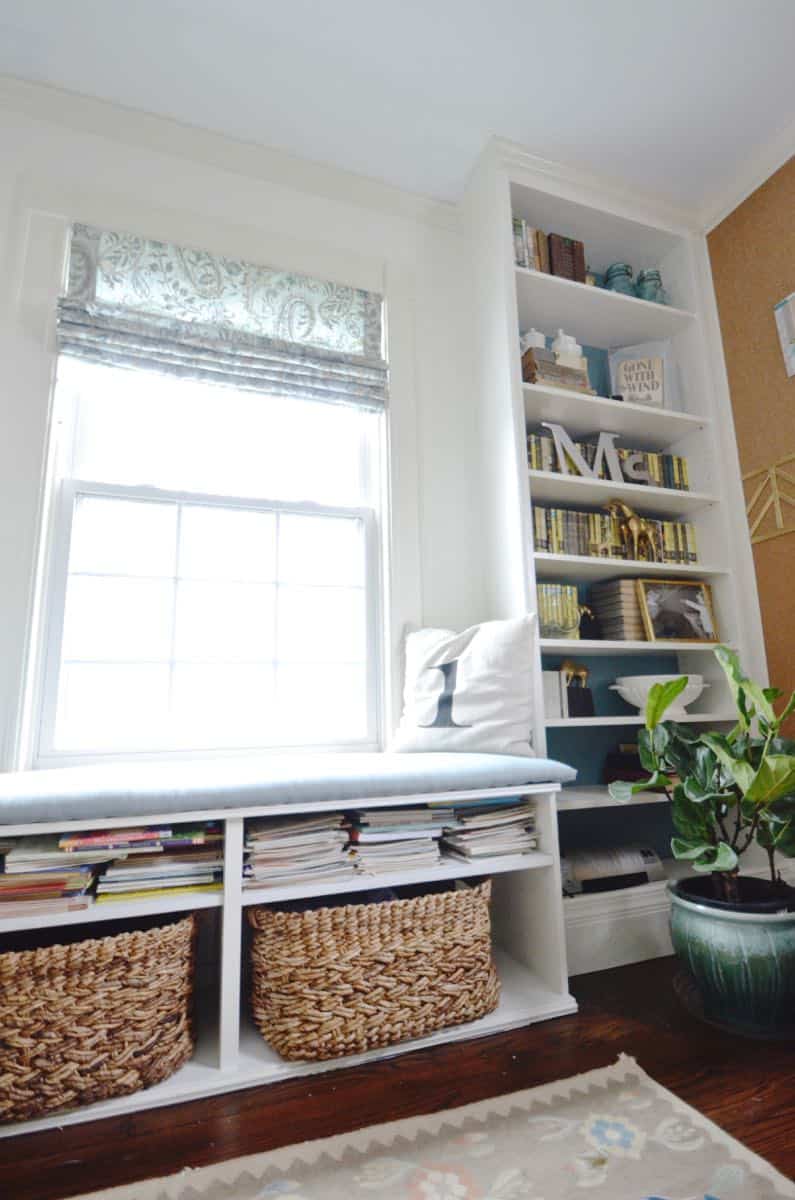 Question 5: Thoughts on carpeting the stairs?
We have two staircases… one is carpeted, one is not. I think carpeted stairs are a little quieter with the kids trampling up and down. They're also a little more forgiving with early walkers. That said, I DO think our front staircase without carpet is a little more formal and regal. That obviously isn't for everyone, but that's the biggest difference with carpeted vs. uncarpeted in my opinion.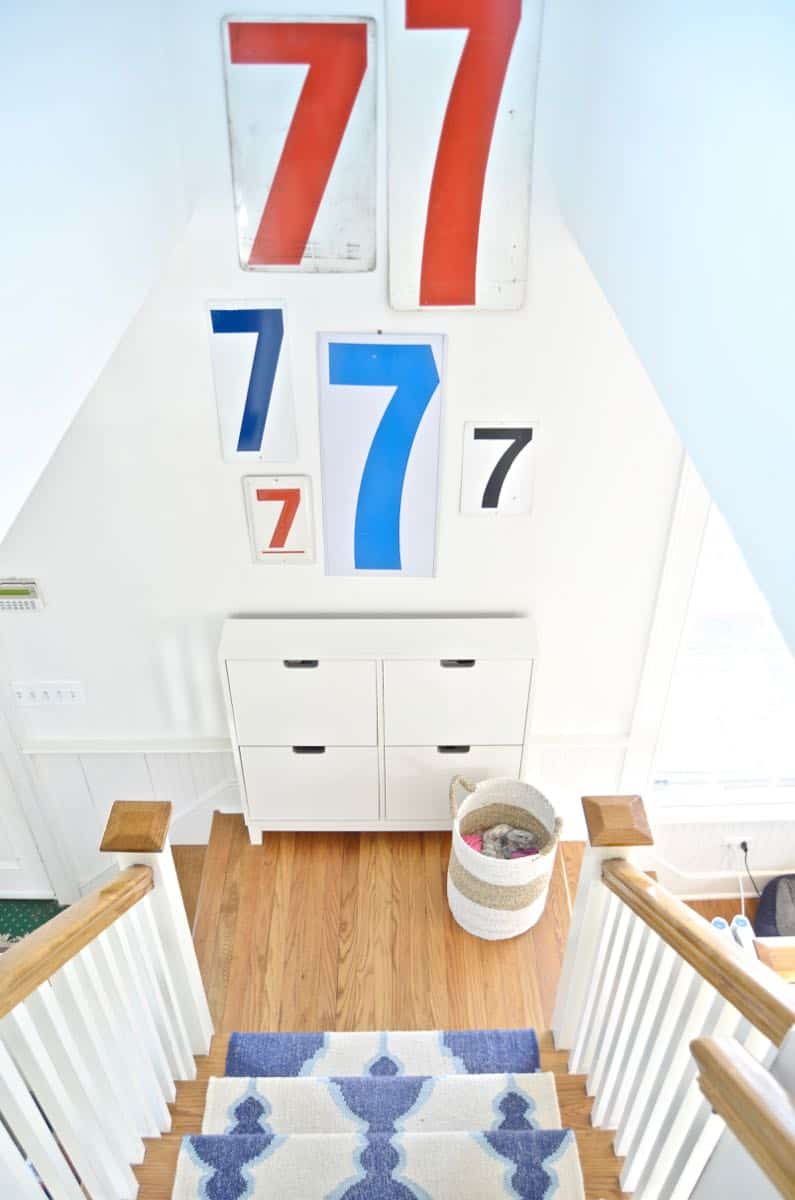 Question 6: Do you keep everything you buy at the Flea Market.
Basically, yes. #sorrynotsorry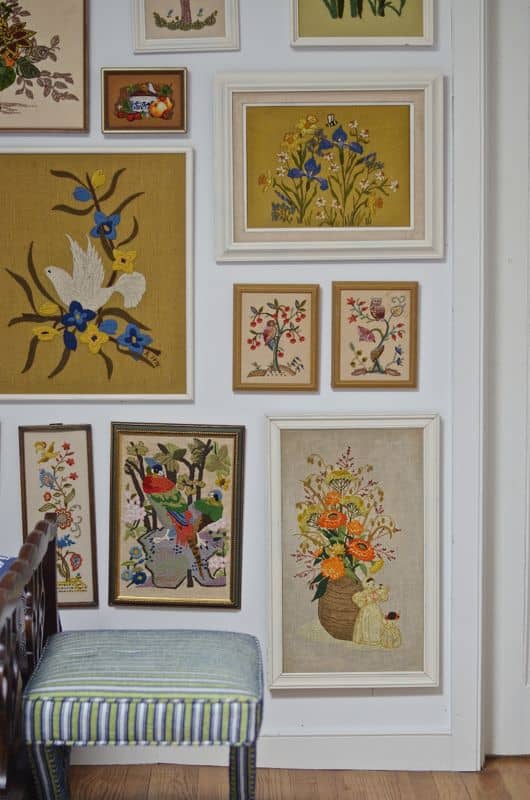 Question 7: How do you balance what the kids want with your vision for a space.
In my experience, kids want specific 'things'… not necessarily a vision or a cohesive space. They want superhero bedding. Or a canopy. Or a mermaid room. I won't allow anything done to the room that will have any permanence or take a LOT of effort to undo. I.e. no fluorescent walls and no skateboarding ramp. But I will work to accommodate all their 'wishes' in a more subtle manner. Think fuchsia curtains, not fuchsia walls. A superhero gallery wall and bedding, not red, white and blue stripes. Your kids wants a purple room? Maybe that means a bright purple desk, purple bedding, and a single purple accent wall. Be flexible, but… you're the boss!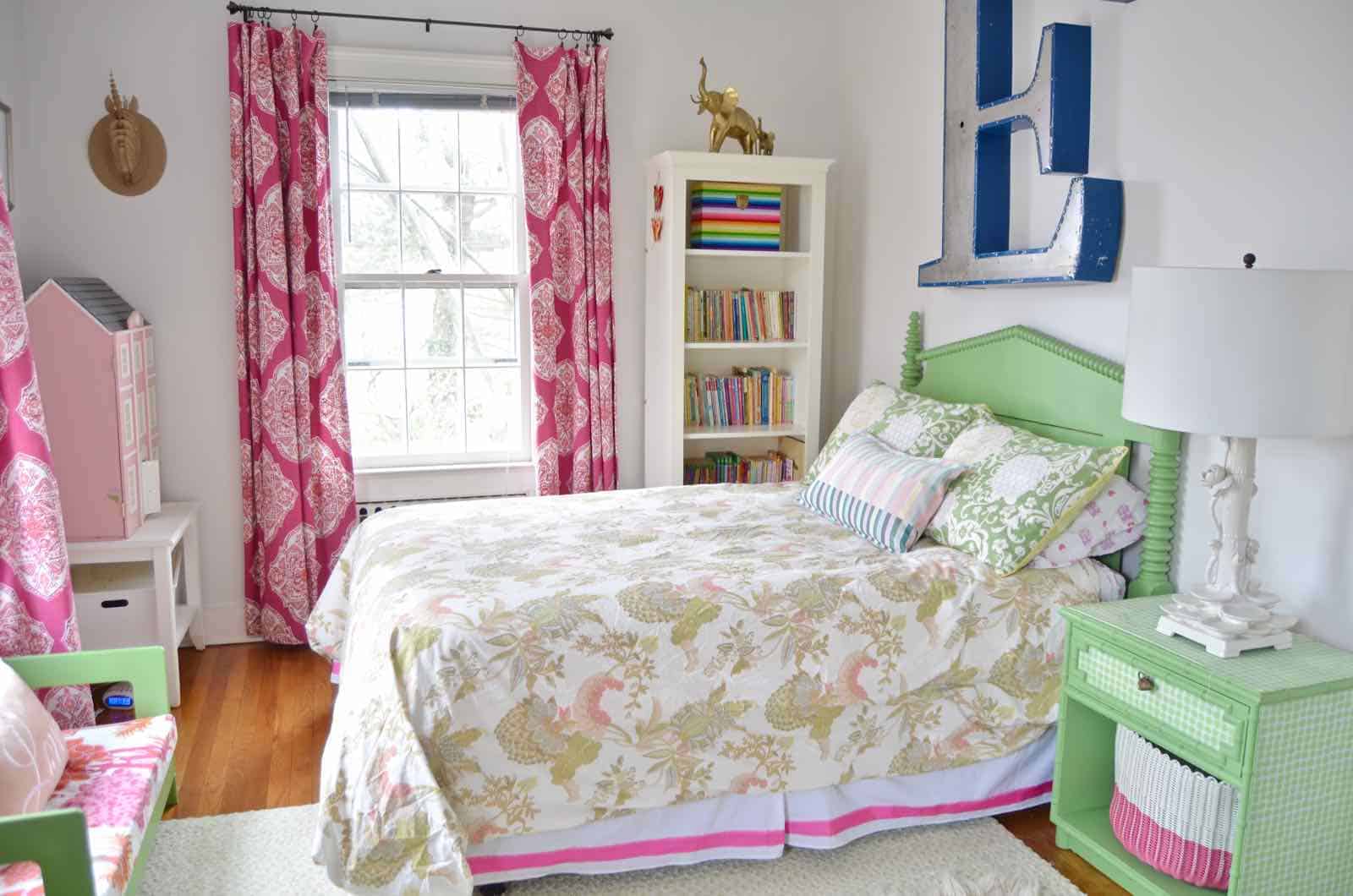 Question 8: How do you have time for everything?
Well… you're sweet to think I get to everything. I have three answers. ONE: I have help with my kids every morning so I can run errands, do some work, etc. without having to juggling toddlers. TWO: My kids are pretty independent when they are home… they don't look to me to be their party planner and they do pretty well fending for themselves. This also means I can do smaller projects while the kids are home. THREE: I spent years as both a first grade teacher and an elementary school guidance counselor… the super skill I developed from both these environments was the ability to keep loooots of balls in the air.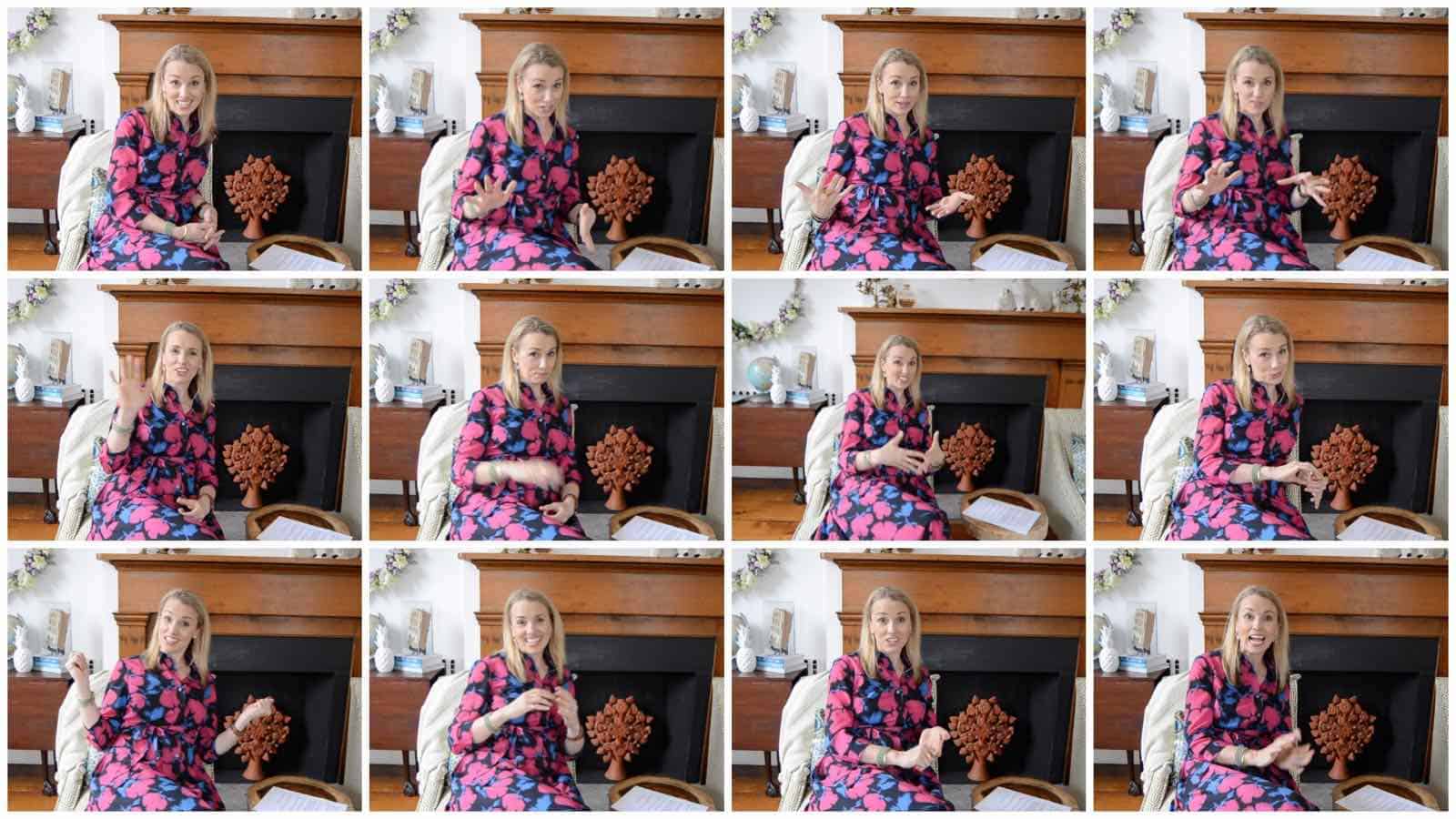 I LOVED sitting down and answering all your questions and would love to do a Q and A once a month! Leave a comment with any questions you might have and hopefully I can answer them next!