Two thousand fifteen! It was a big year for us and looking back over the blog, I realize how much we've accomplished since last January. Hoping you all are enjoying a wonderful bit of holiday down time. (Unless you work in retail in which case, thanks for all your hard work… have a great break in August.) Santa was good to the Smith family and we've cleaned the house 17 times a day on average since Christmas. Why do the toys have SO MANY SMALL PARTS?! We consciously tried to give the kids more 'experiential' presents this year so our house is filled with drawings and painted tote bags and sticker mosaics and legos! I've already started in on my To Do list for 2016 and am super stoked to keep updating this historic home of ours. On a budget. Between preschool drop offs. So maybe it's more of a To Do list for 2016-2017…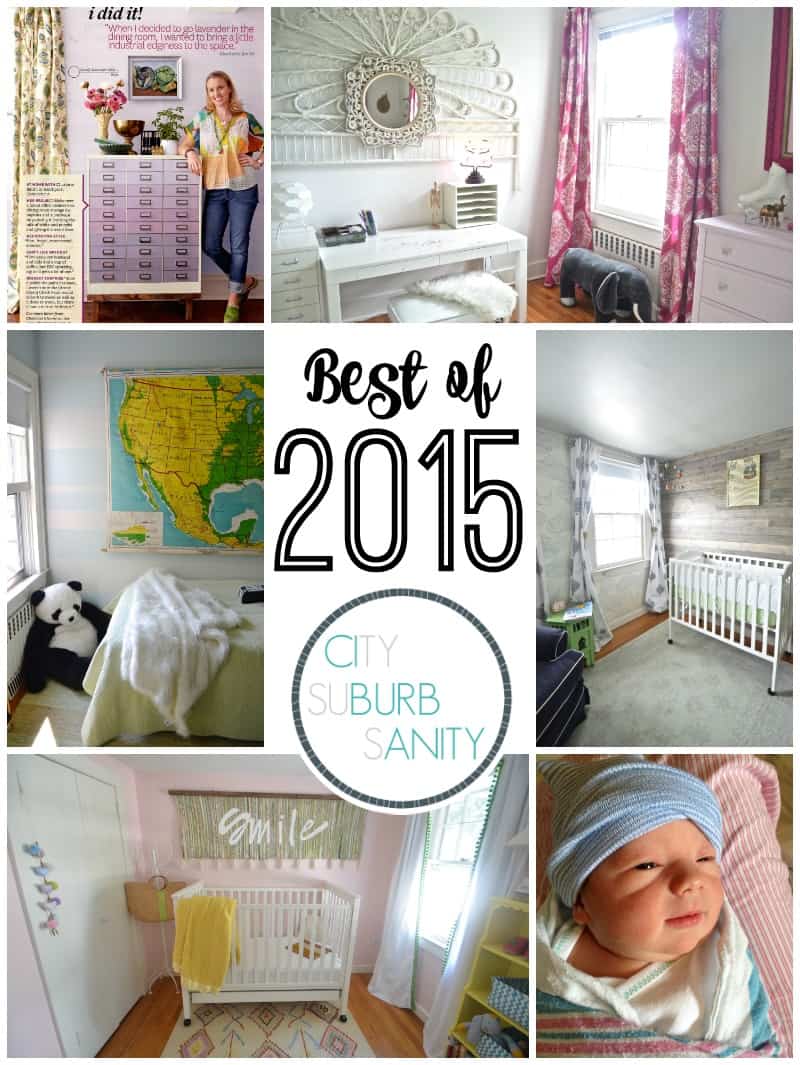 In case you missed these the first time around or are new to Ciburbanity (hi!), here are some of the top posts from the last year for ya. Thanks as always for being such awesome readers and cheerleaders for me and my family. We feel your kindness on the daily!
This year brought some big time personal events for me.
In March, I had the great fortune of seeing my goofy grin featured in Better Homes and Gardens. A pinch me moment to be sure!
April arrived along with a fleet of moving vans to bring our family 2 blocks down the street to our new forever home. See the early home tour here and here. We haven't tackled anything *too* major in this house, but there are a number of rooms that got a makeover nonetheless.'
Not to bury the lead, but the MOST exciting event of 2015 happened in the wee hours of June 3 when we welcomed Arthur Ryus Smith into our raucous brood. He's almost 7 months now and brags about his 2 teeth and near perfect back to front roll-over technique.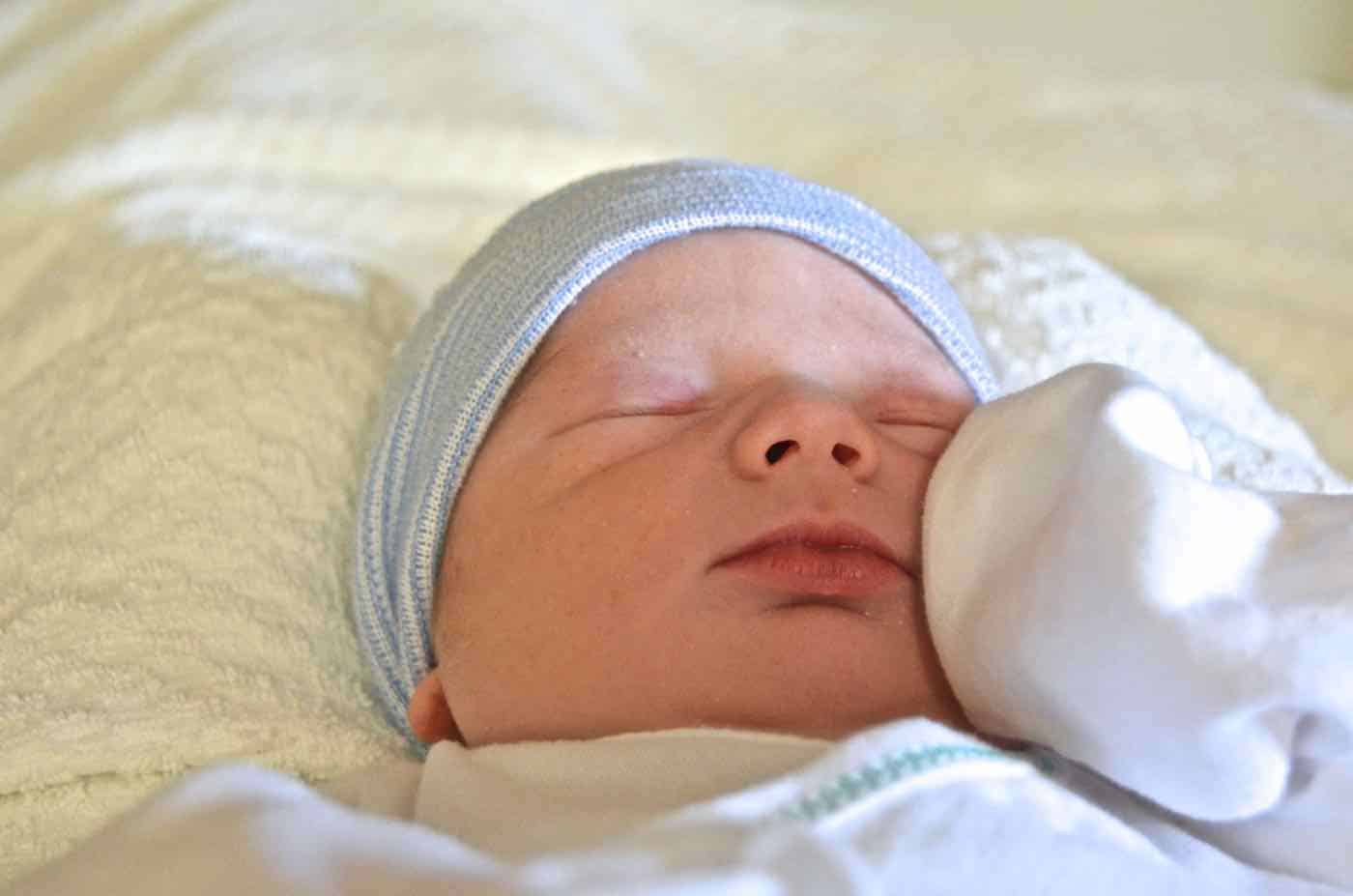 I mentioned it in this post, but I'm SO proud to be working with Habitat for Humanity and a team of talented bloggers to be decorating a new house under construction as I type. Thanks to our generous sponsor Hometalk, an amazing family will be moving into a furnished and fun new home sometime this spring!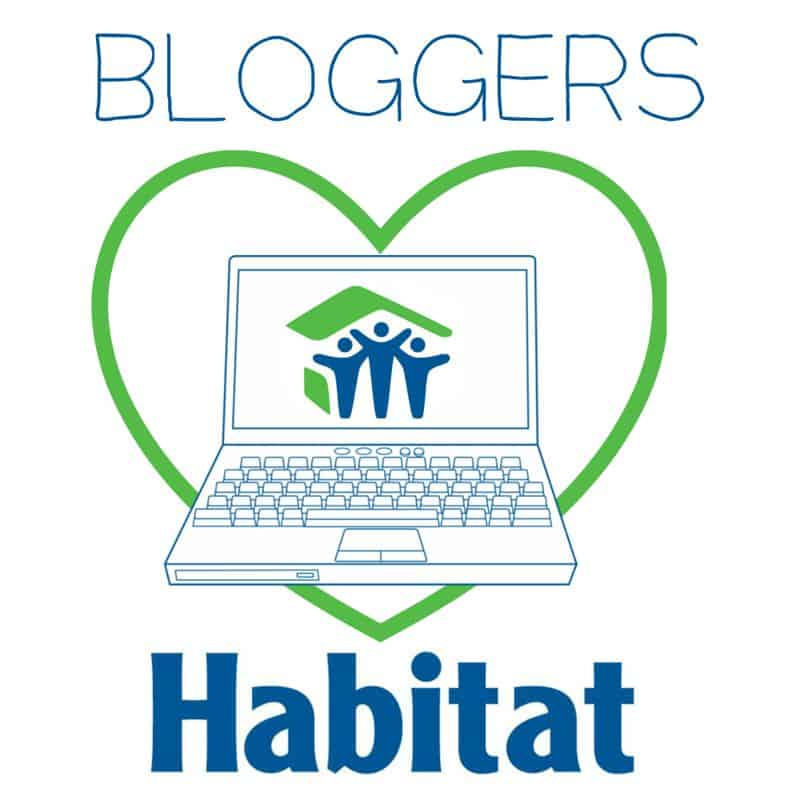 Finally, I continue to love the work that I do over at WTNH, News 8. Below is a media reel of some of my favorite moments! #shamelessplug
I'll catch you all in the new year, but until then wishing you and yours a healthy, happy and restful new year filled with kindness and love!