2018 Year in Review On the Blog
Psssst… this post *might* contain affiliate links: see my disclosure here.
Year End 2018 Favorites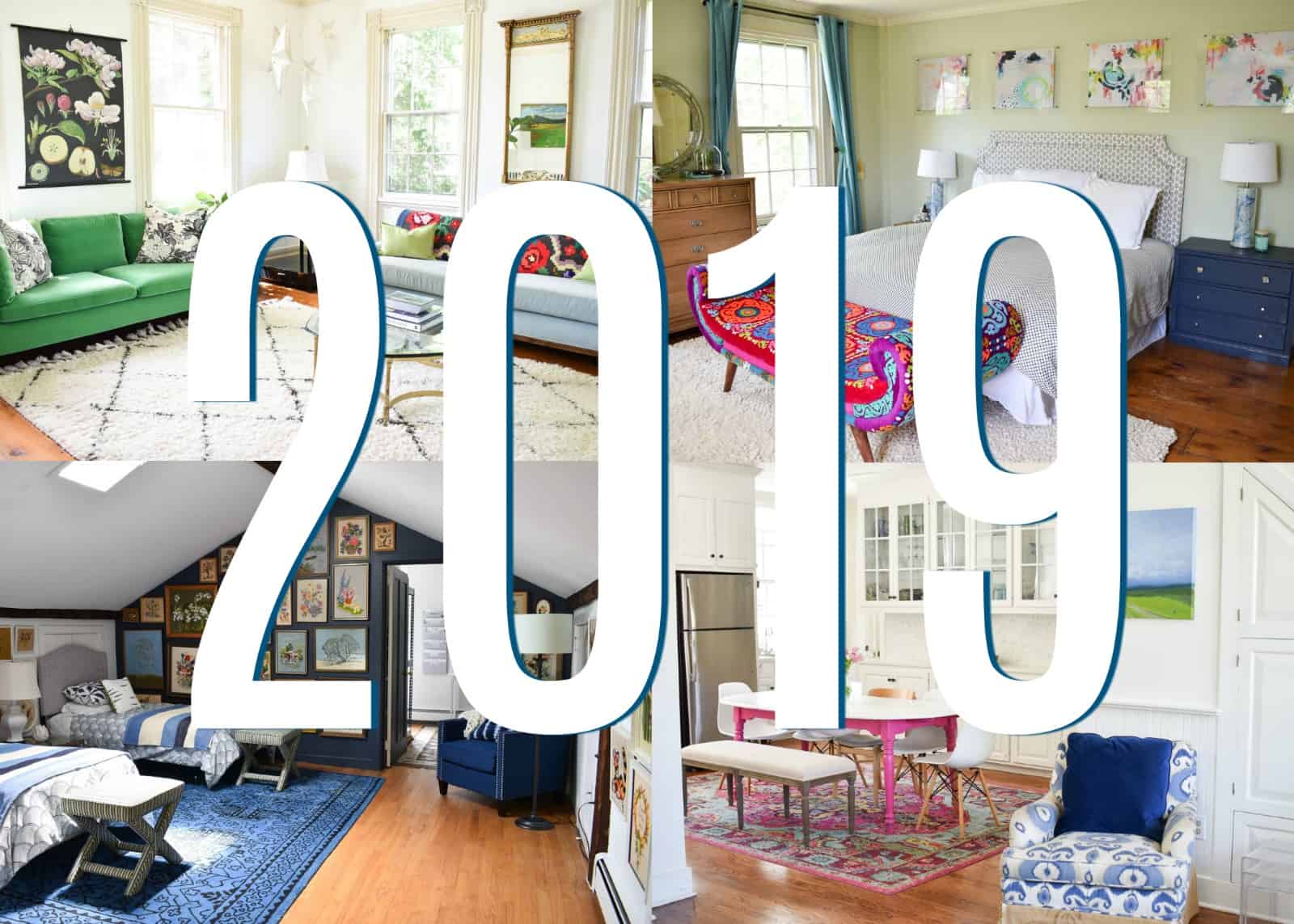 Happy New Year everyone! Let me first go on record and say that I don't really know how to read my analytics so these are NOT my "most popular" or "most read" posts of the year. But when I look back through each month of content… these are the moments that make me smile or carry some importance so I figured it might be fun to look back.
January: Kitchen Reveal
I shared our new improved kitchen. When we first moved in, this space had pine cabinets and green laminate floor. 80s begone!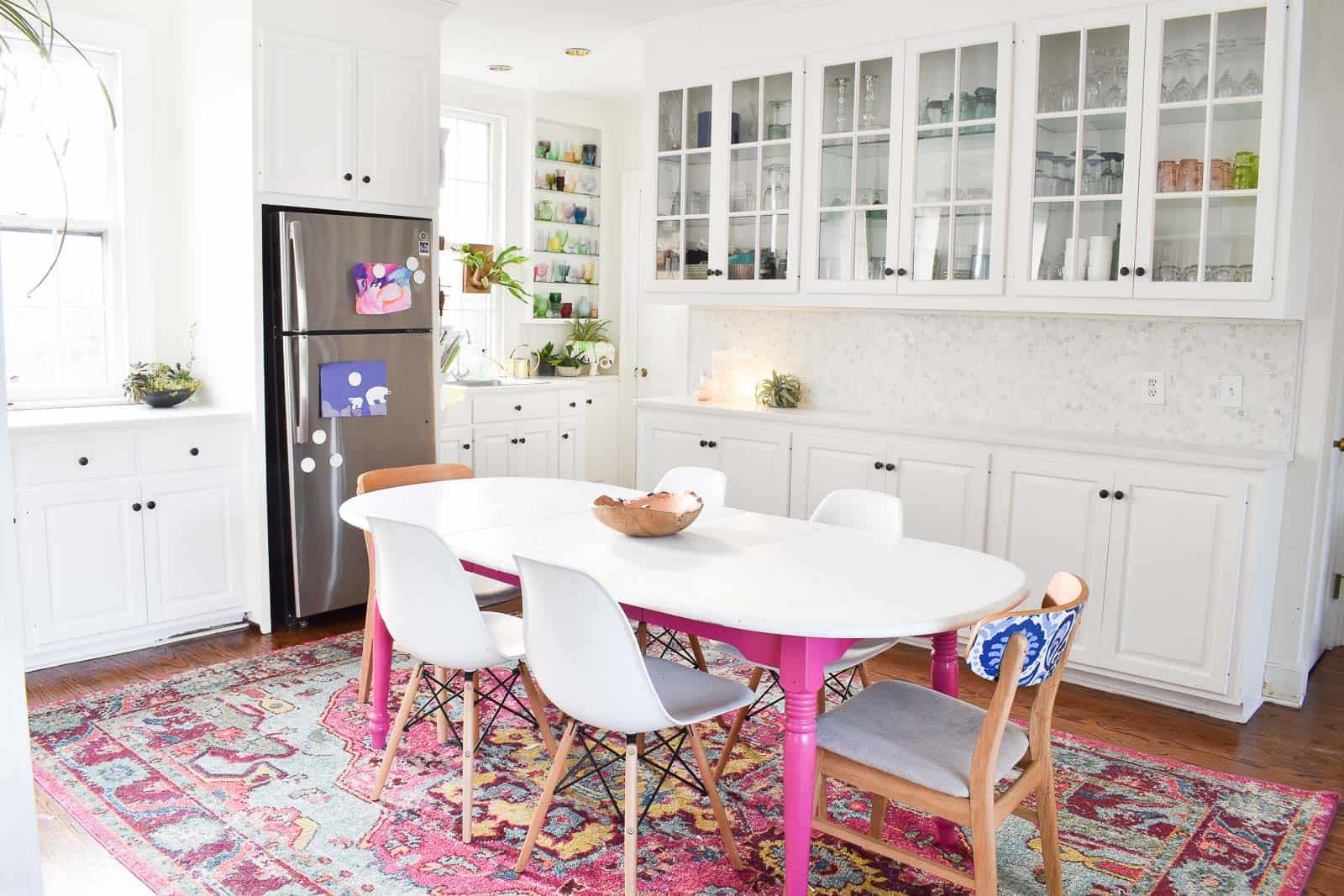 February: Better Homes & Gardens Shoot, a New Office and DIY Artwork
Sorry… February was busy! A highlight was obviously watching the talented stylists and photographers and editors work to make our home look amazingly bright and colorful for the December 2018 Christmas issue.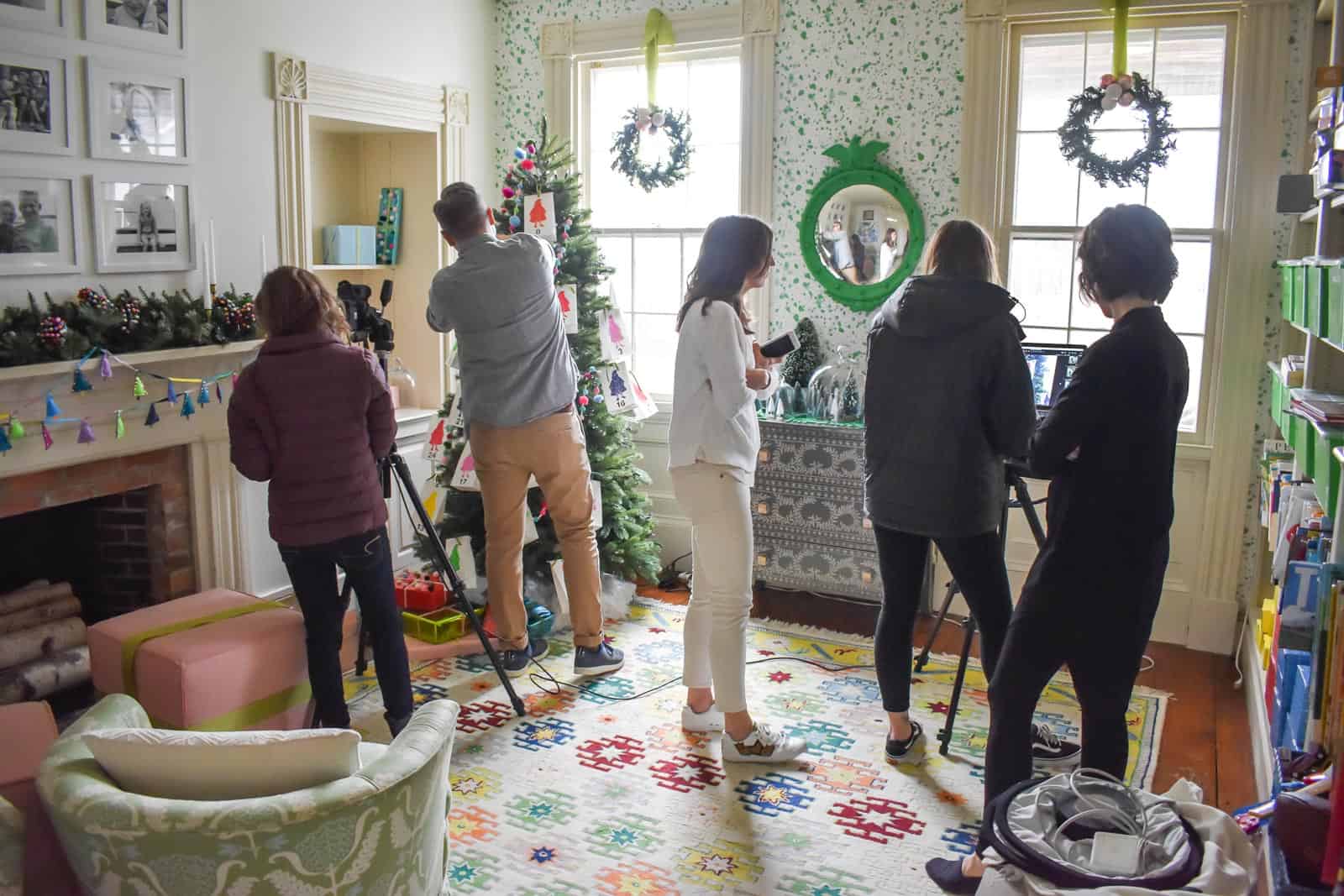 I also teamed up with Home Depot to convert an upstairs storage room into my new clean and quiet OFFICE! Finally… I made the simplest DIY artwork that now hangs over our living room mantel and it's one of the most asked about things whenever I post that space!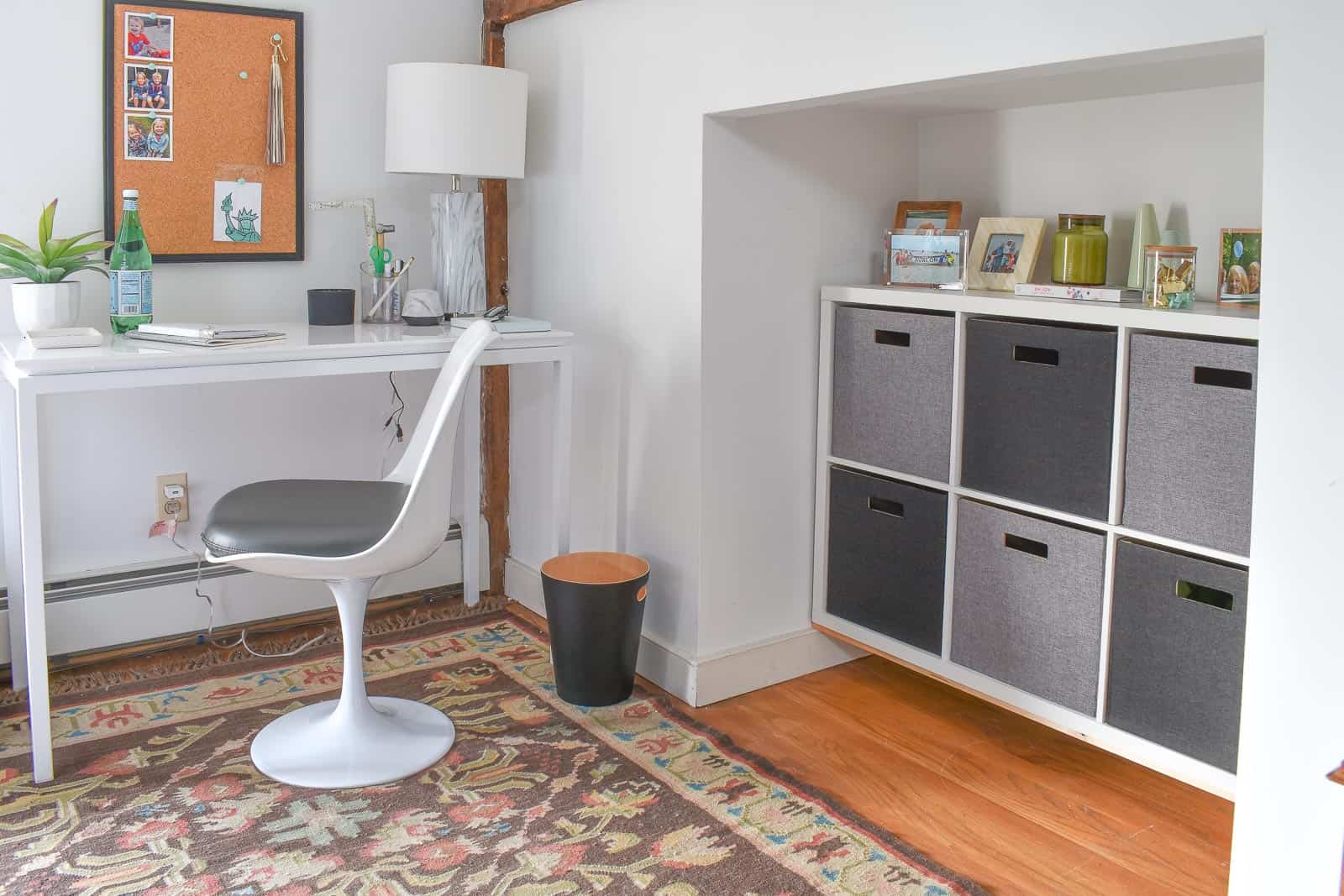 March: Pacey
We got a dog. Another one. Although not as house trained as I'd like, we rescued the sweetest terrier mix, renamed him Pacey and basically watch him nudge Frank all day to play.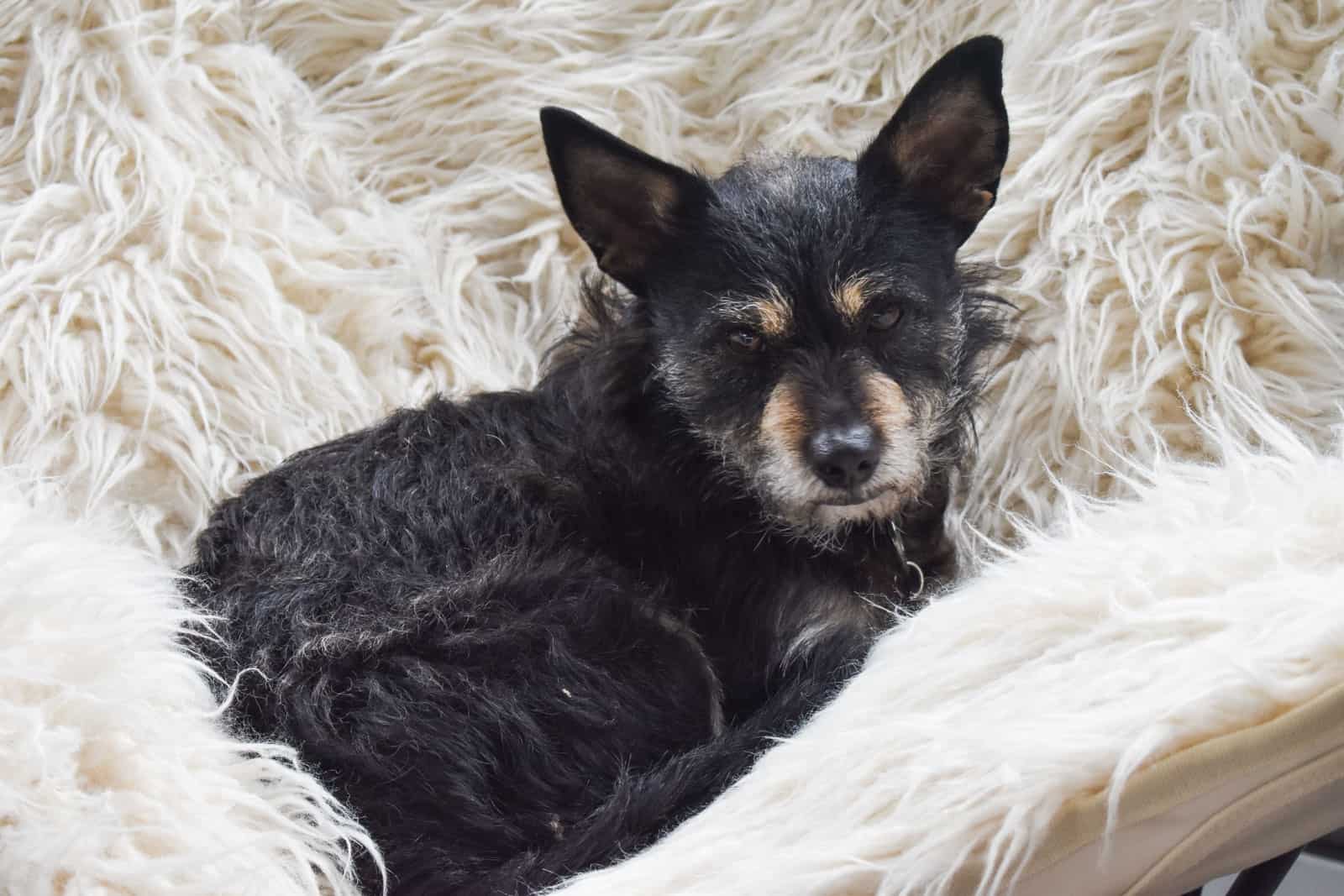 April: I Built a Bed
When Louisa moved out of her room, I wanted to rearrange it to seem a bit bigger and be more useful for laundry. But I still wanted a bed in there so… I decided to make a day bed. From scratch. I am SO pleased with how it turned out and love what a statement it makes in that small space.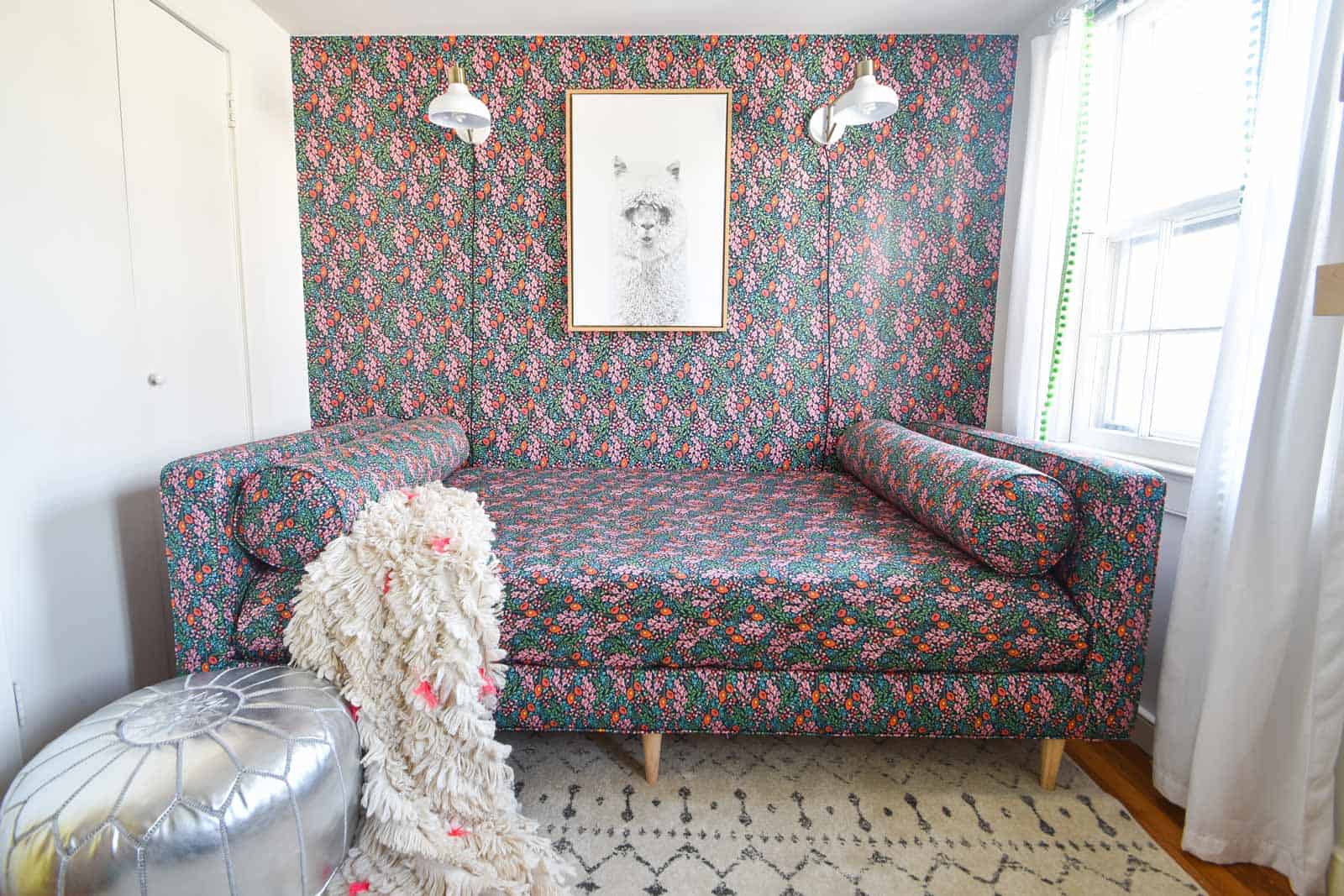 May: Tough News and our Guest Room Reveal
After lots of hoping that something would come together, we made the devastating decision to put our house on the market. You all could not have been more sympathetic and caring and generous in sharing your own similar experiences and I will never forget that support. Follow my Charlotte Moves series to get caught up on everything.
Amidst all of this, I shared the reveal of our new little guest room. DIY daybed, floating shelves, artwork… I love this little space!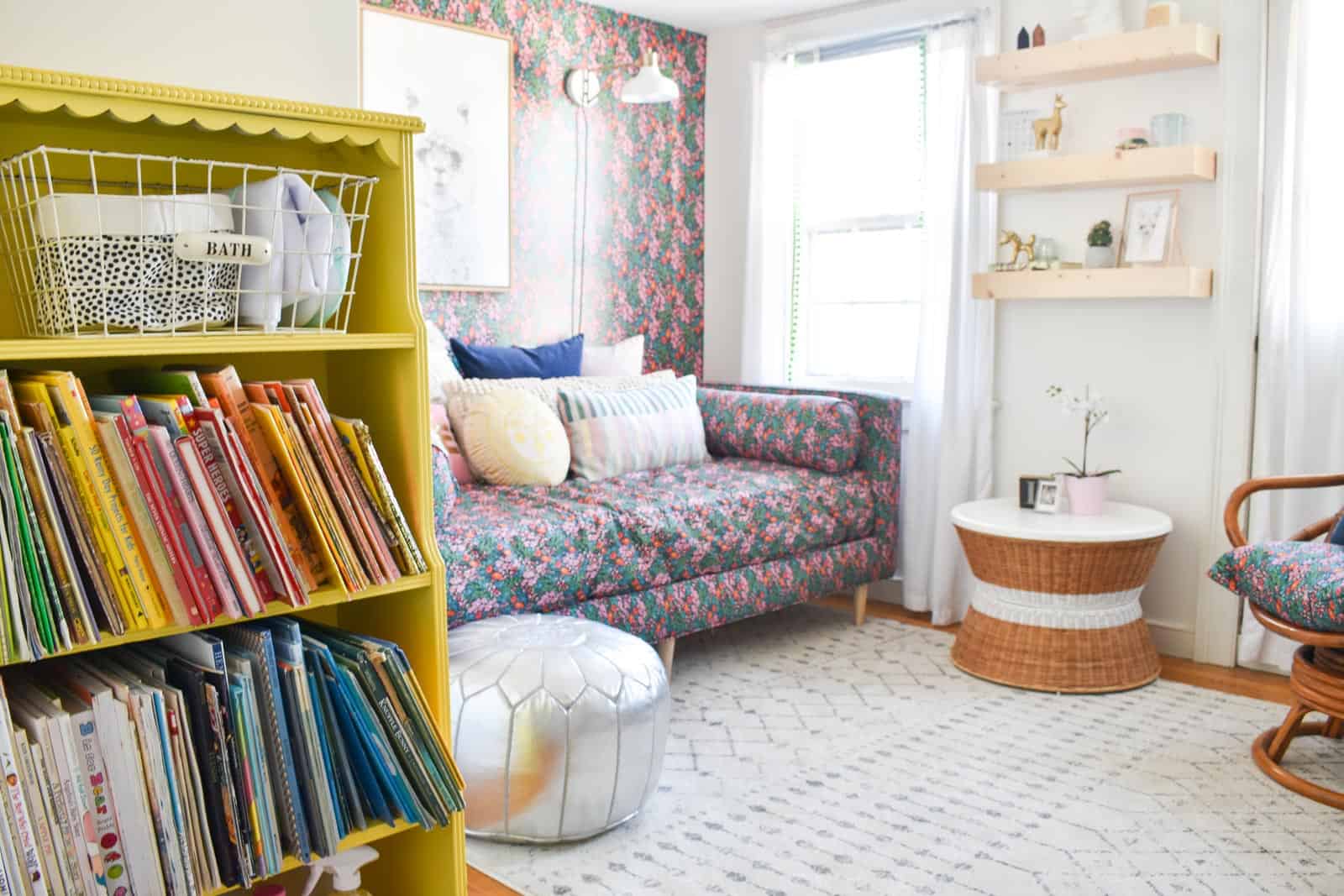 June: Haven Mentor
The Haven Conference has always been a highlight of my year so I was gobsmacked when they invited me to be a mentor!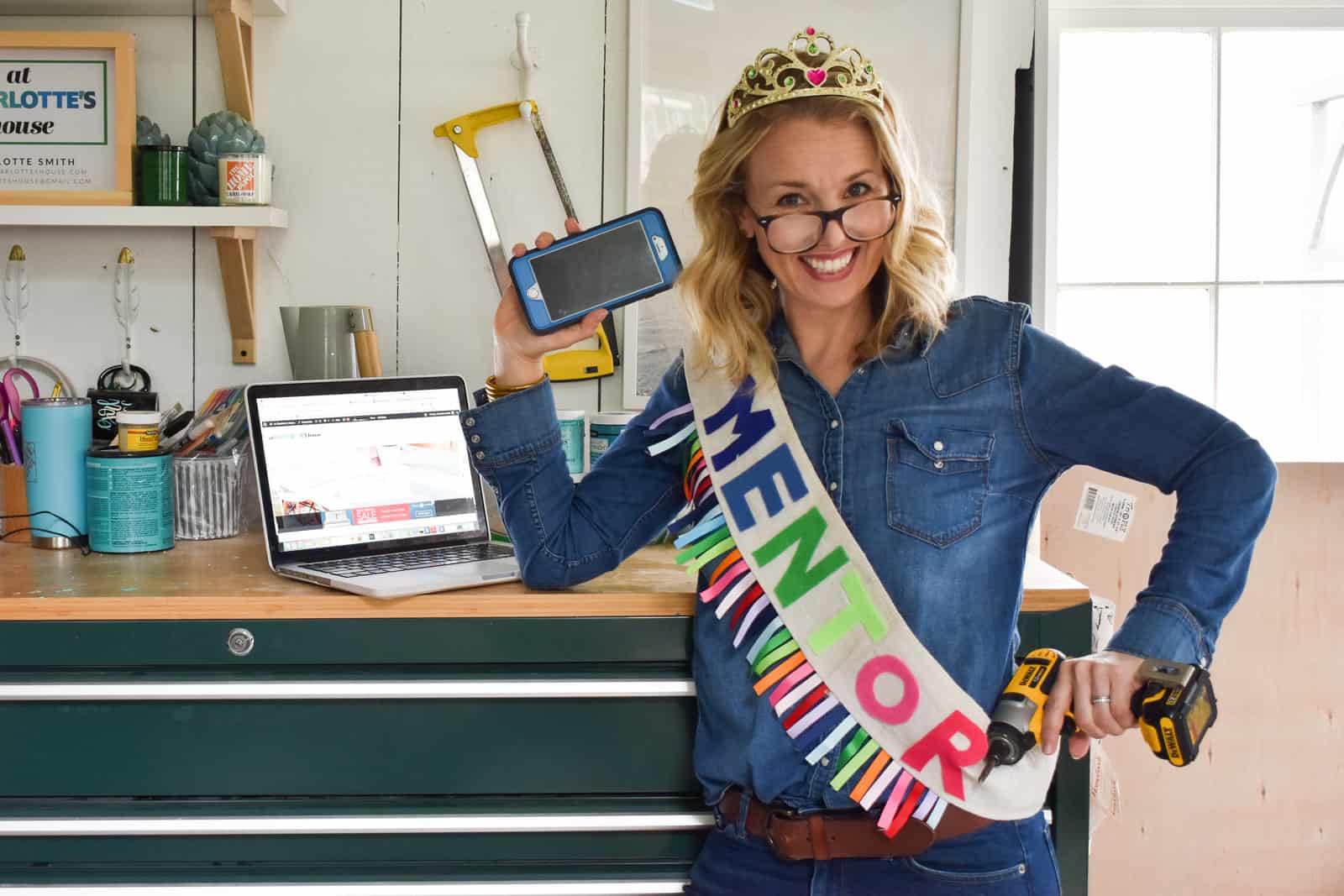 July: Planter and Lice
My friend asked me to design and build a planter for her that would also provide a way to string some patio lights… mission accomplished.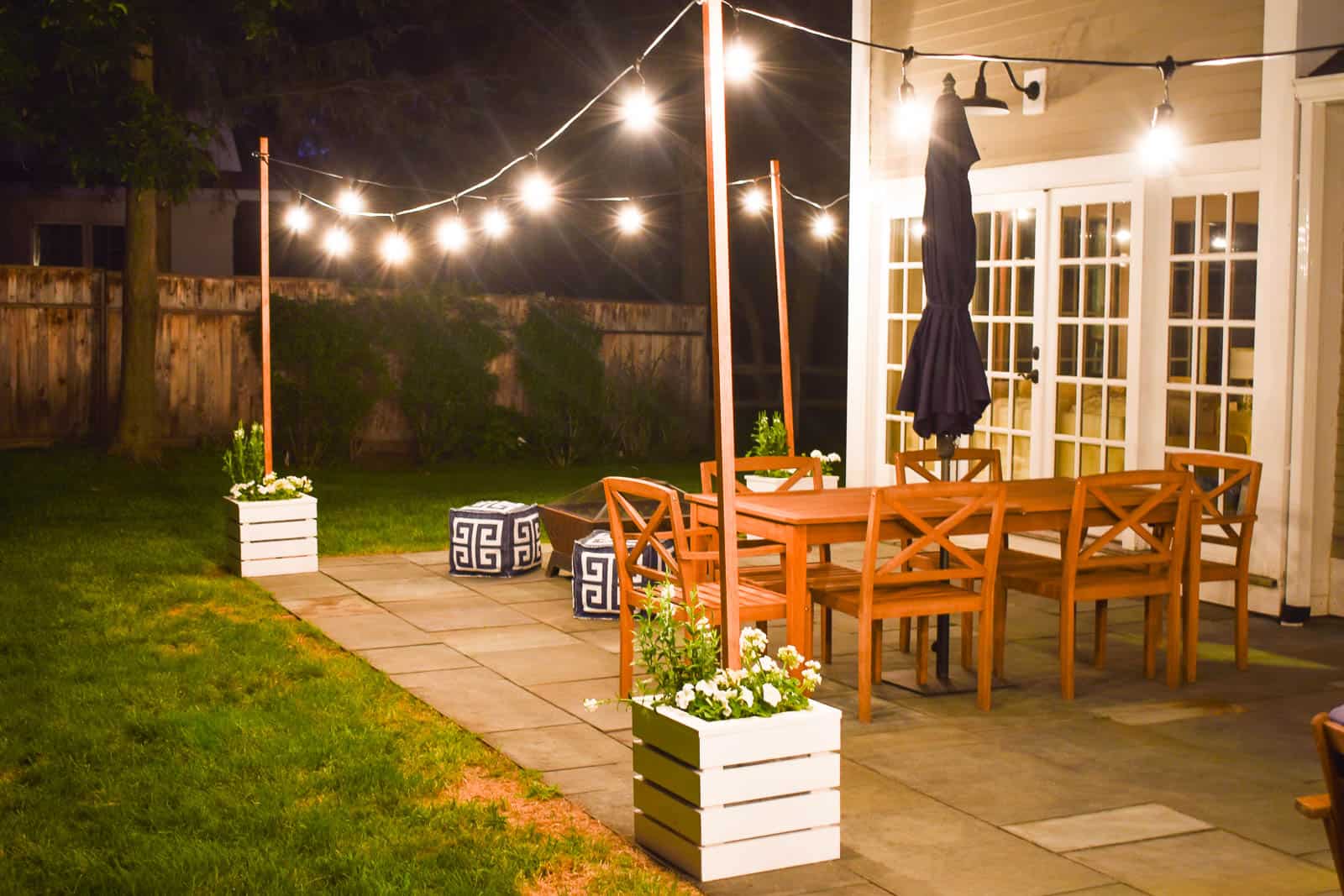 Oh yeah… we got lice for the first time ever. I'm only sharing that fun fact from our summer because we got rid of it the first time and IT WASN'T THAT BAD! See how I did it.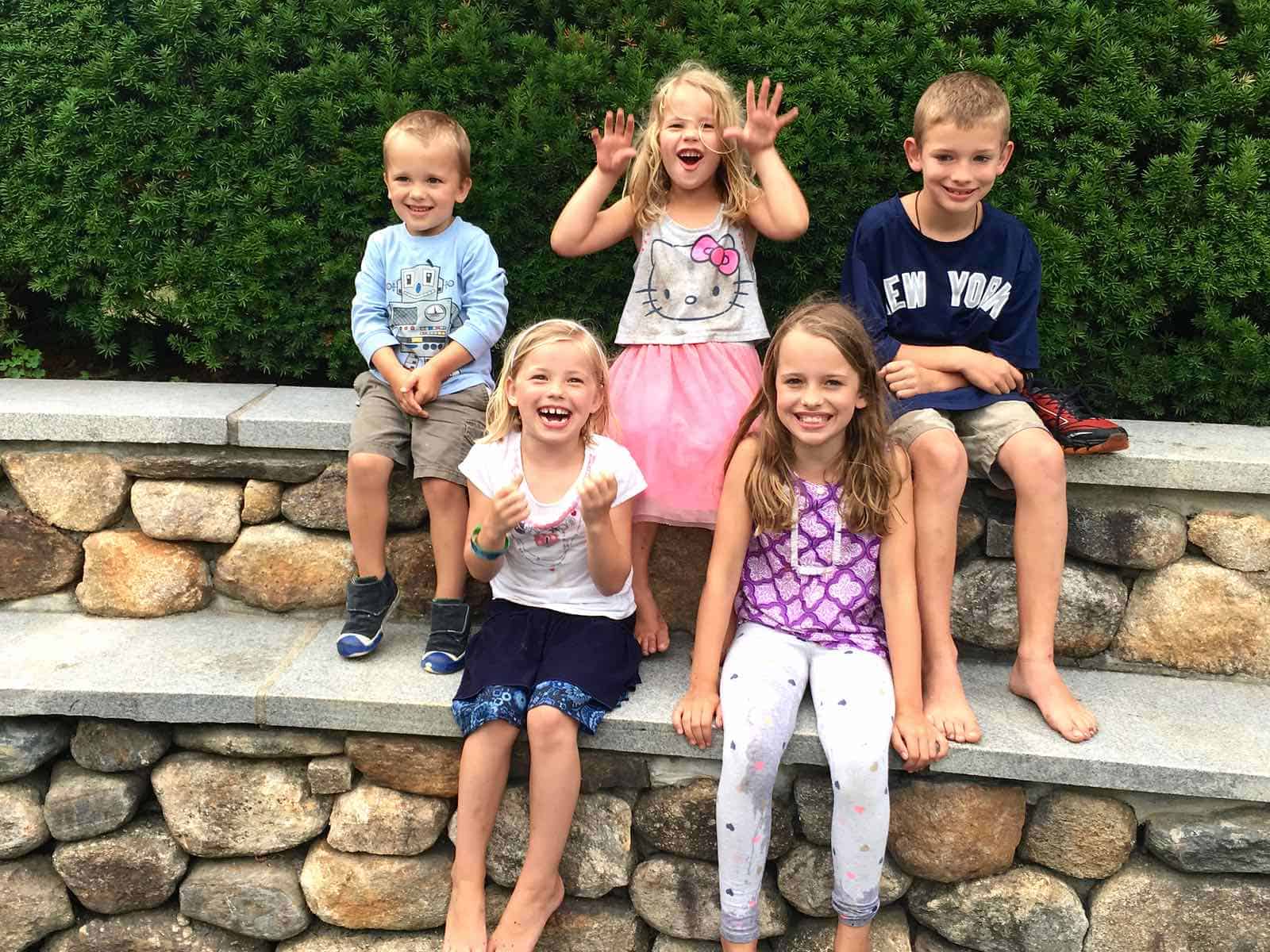 August: Free Mirror and a Bedroom Makeover
This fun oyster shell mirror is proof that you can make cool stuff for free.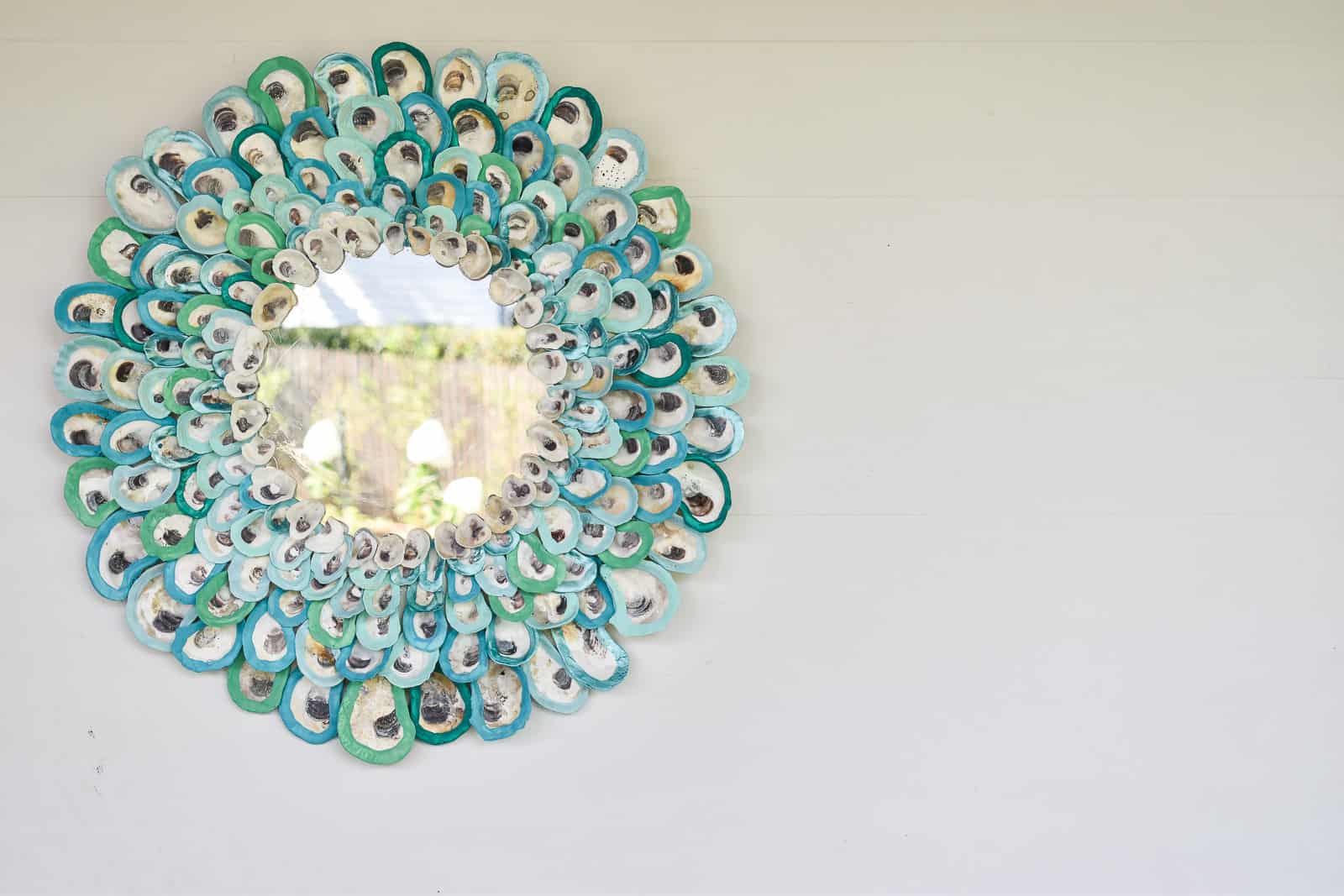 I also love a chance to work with friends so I wanted to remind you of this cute girls room I redesigned for Eleanor's best friend!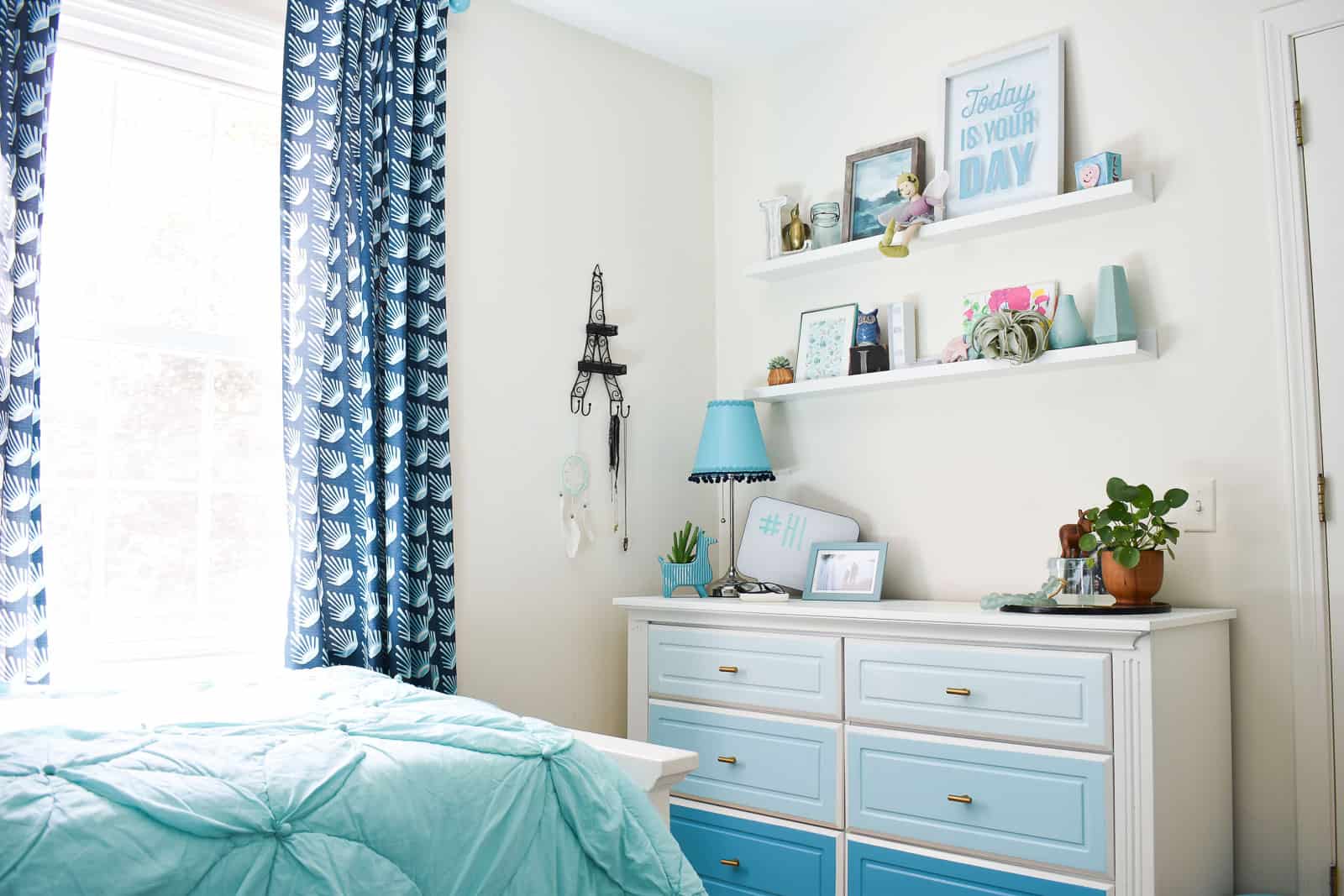 September: Bathroom and Rachael Ray
Truth be told, this bathroom was technically finished back in November of 2017, but then I shared it on Rachael Ray in December of 2017 and… nothing. They finally aired my episode leading up to the 2018 season and I could give you guys a peek of my $60 bathroom.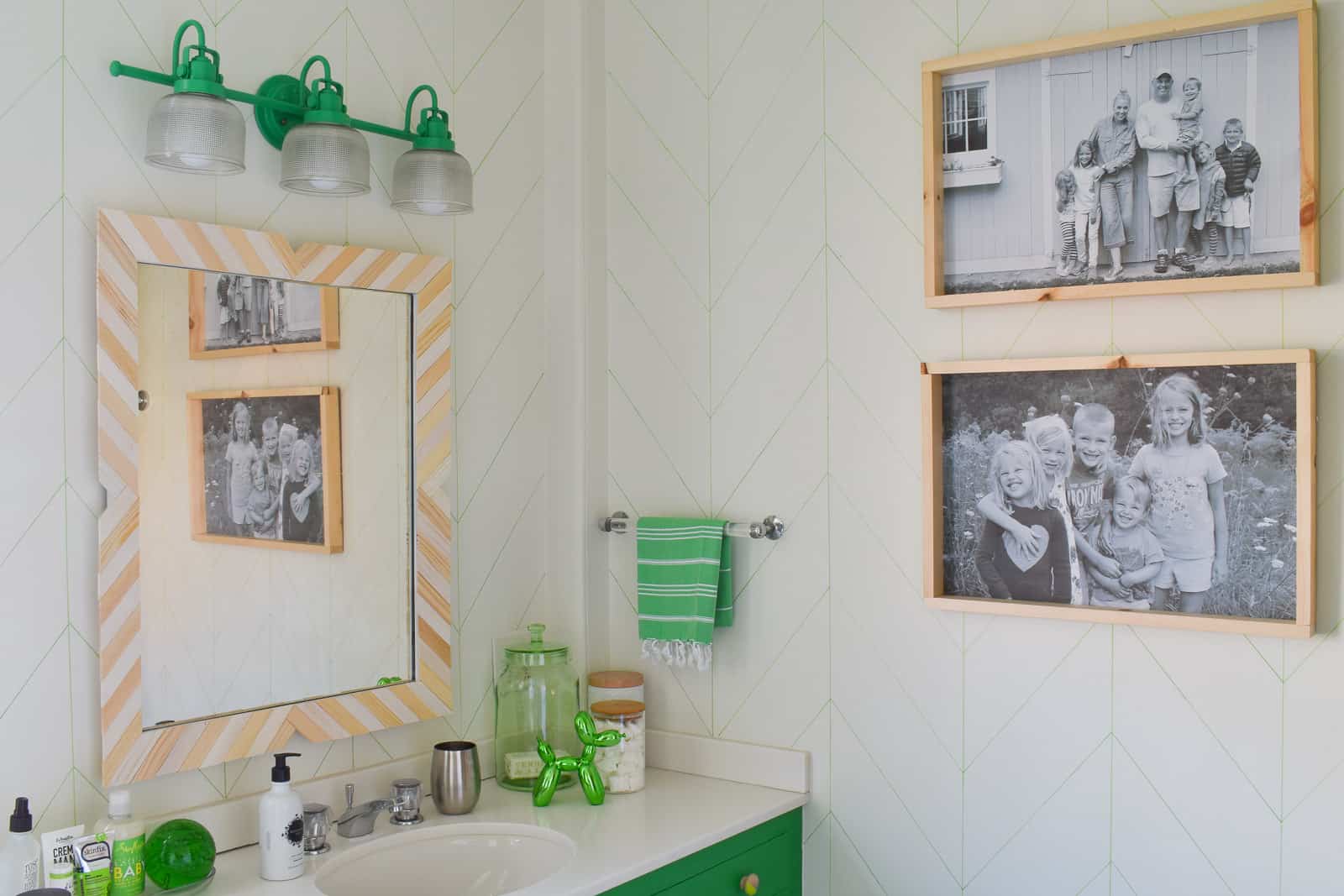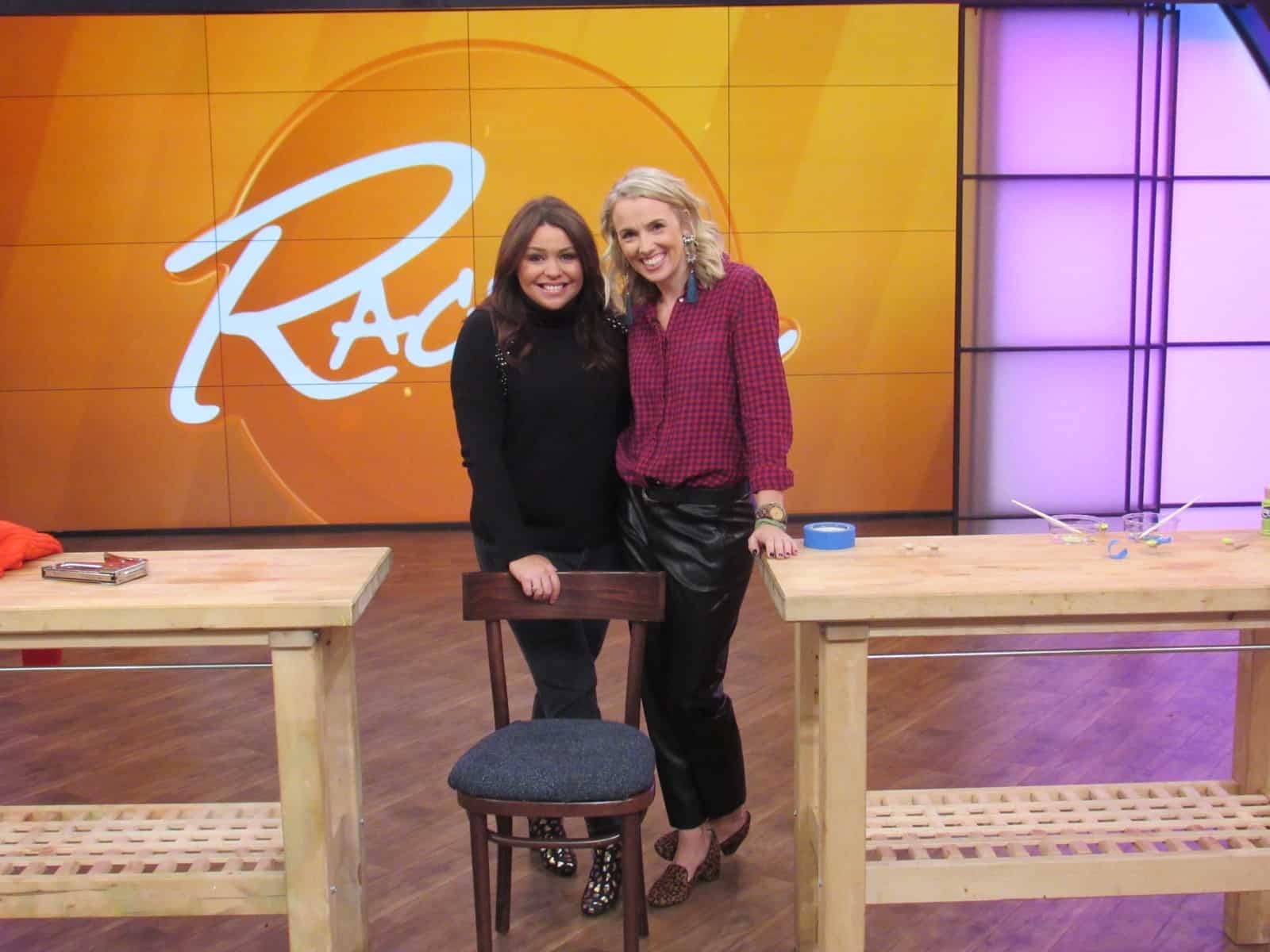 October: Halloween Magazine Feature and Mantel Styling
After having pictures take almost a year ago, our Halloween feature came out in Fairfield Magazine (a local Connecticut publication). This was my first time really seeing our home in print and it was so so so fun to read!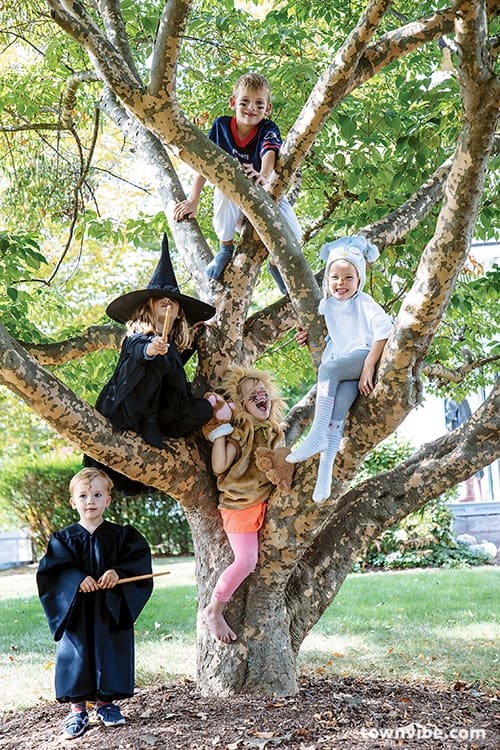 I also put together a video and post walking you through how I style our mantel for each season. I love being able to share my process!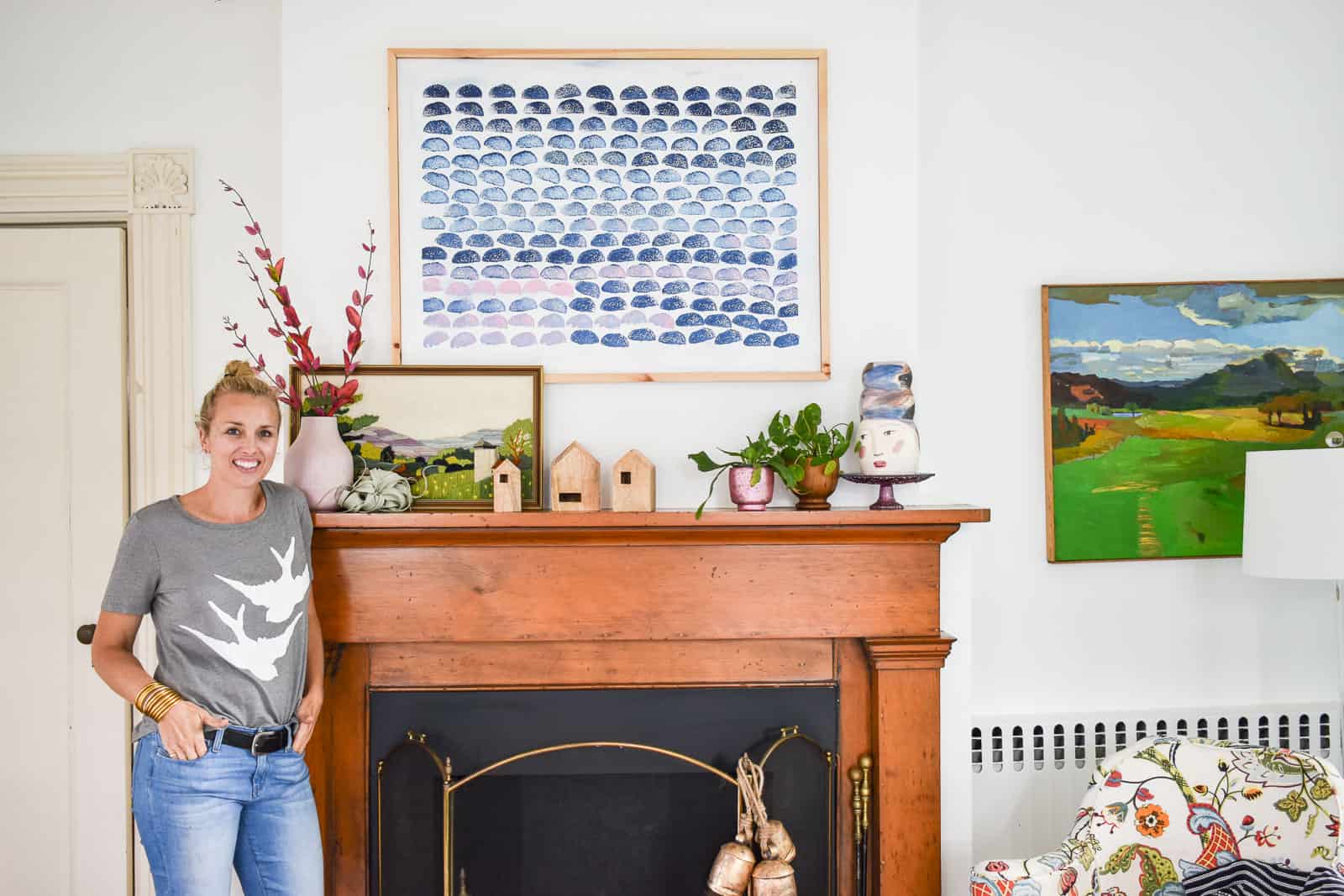 November: Mermaid Sequins and Our New Rental
I mean mermaid sequins are ALWAYS a good idea, right? This mermaid sequin Christmas tree will always be a Top 10 in my book.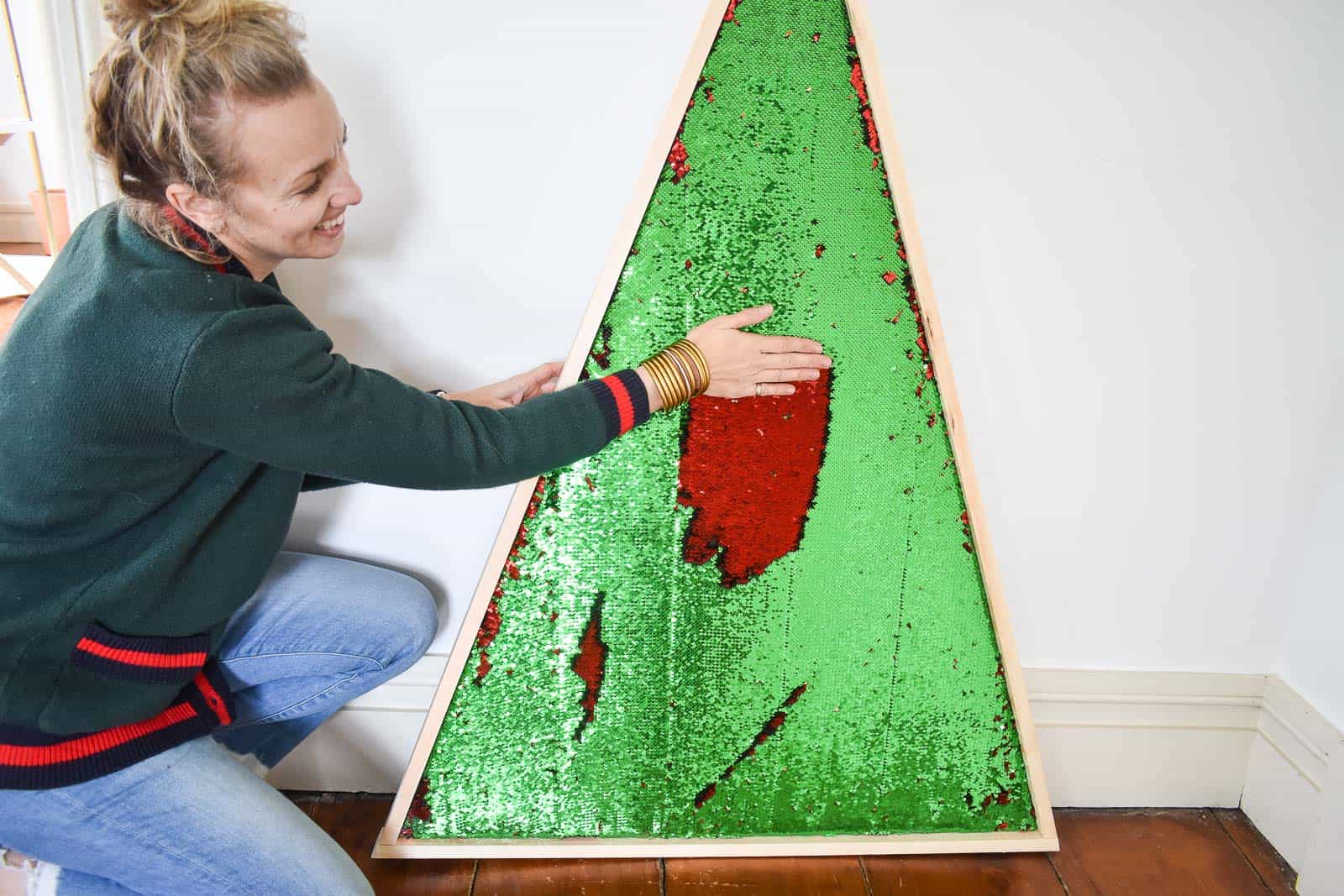 In November, I also shared the post that you all were waiting to see… a first glimpse of our new rental. As I type we're knee deep in boxes and dumpsters and we're doing what we can to get ready for this big move.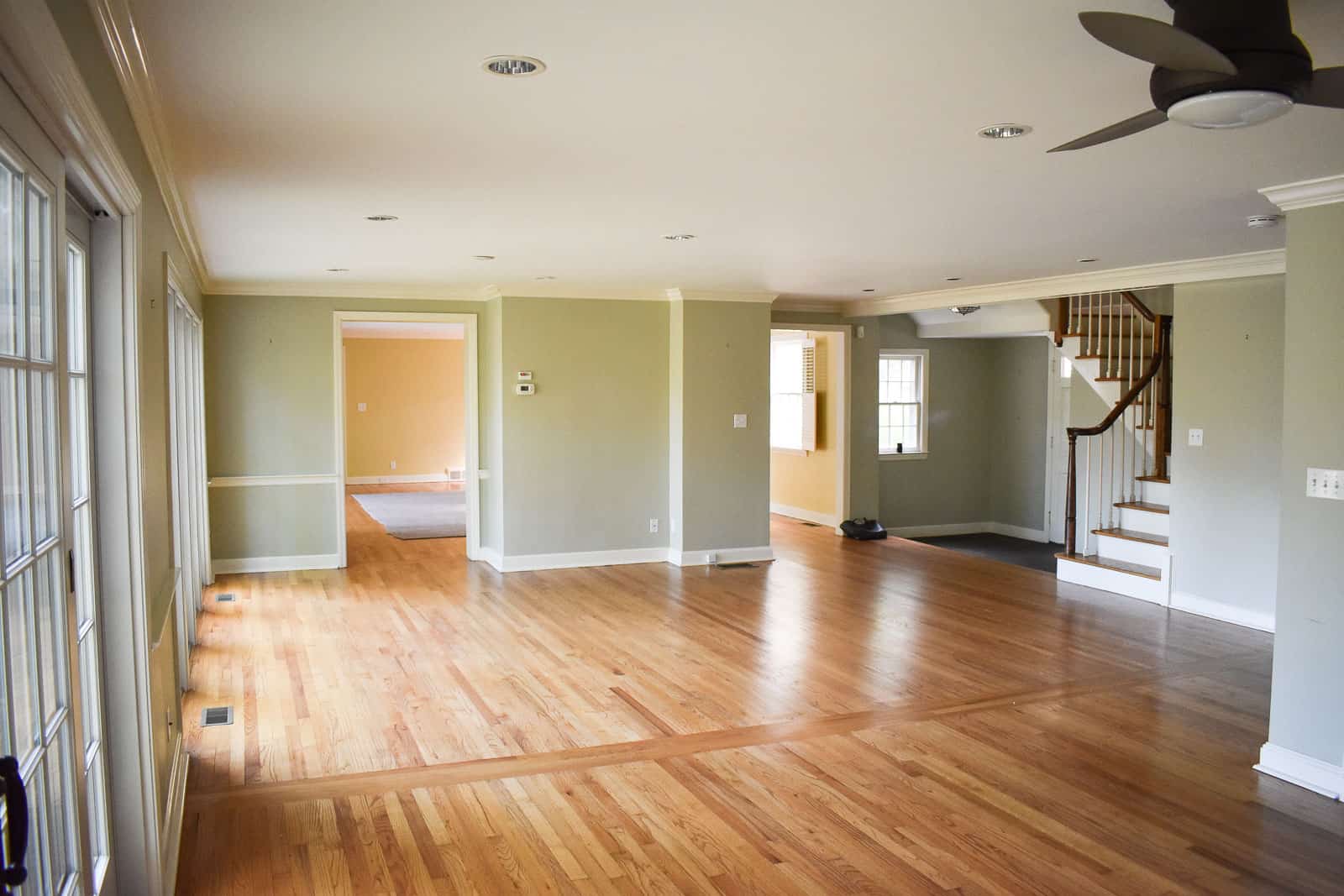 December: Ornaments and a Nursery
I know this was, like, three weeks ago, but can't hurt to refresh your memory… I had the most fun in December sharing 12 Days of Ornaments… I'm already putting together ideas for next year!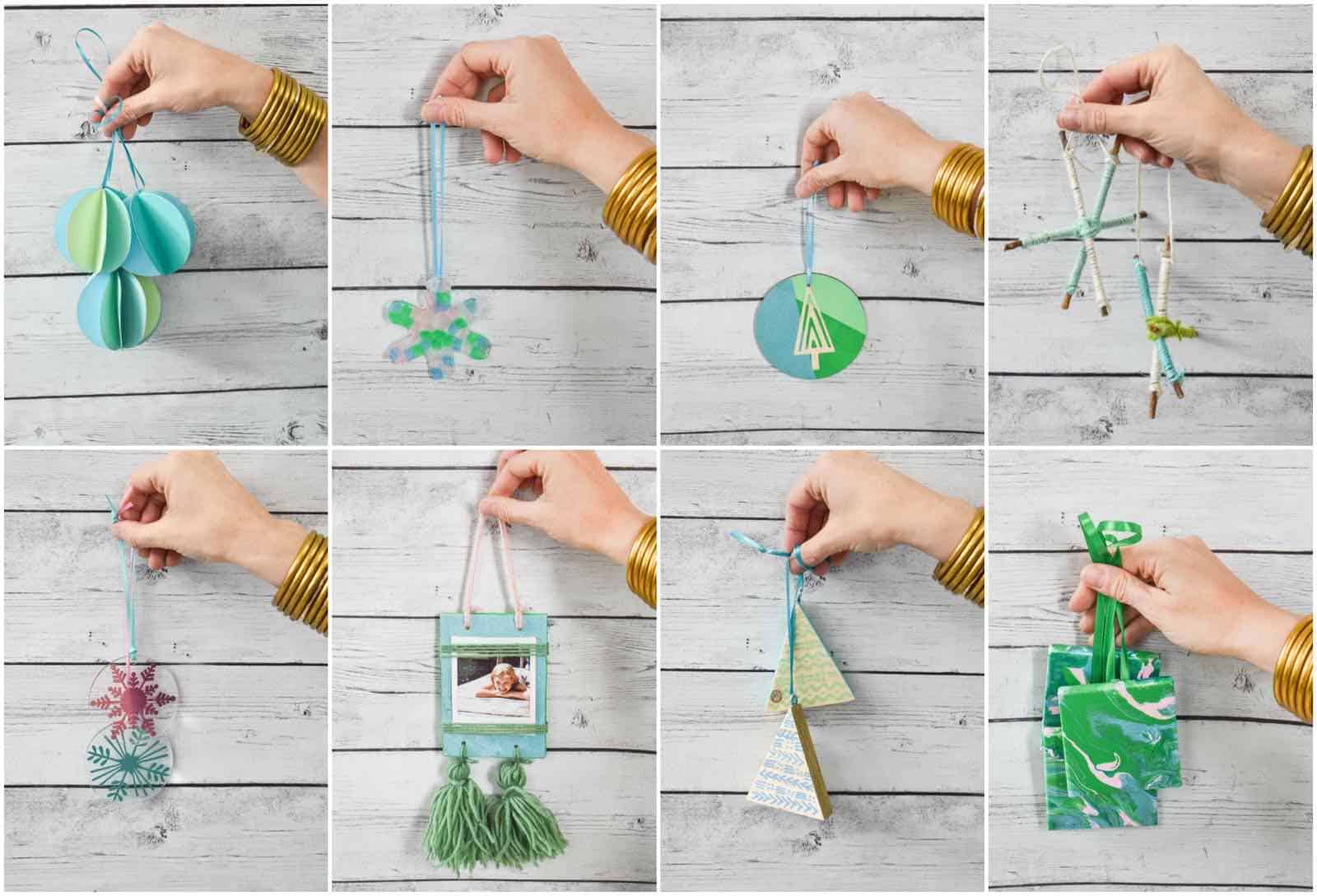 And finally, I love being able to use what I've learned blogging to help my friends, so this nursery project was a great way to end the year!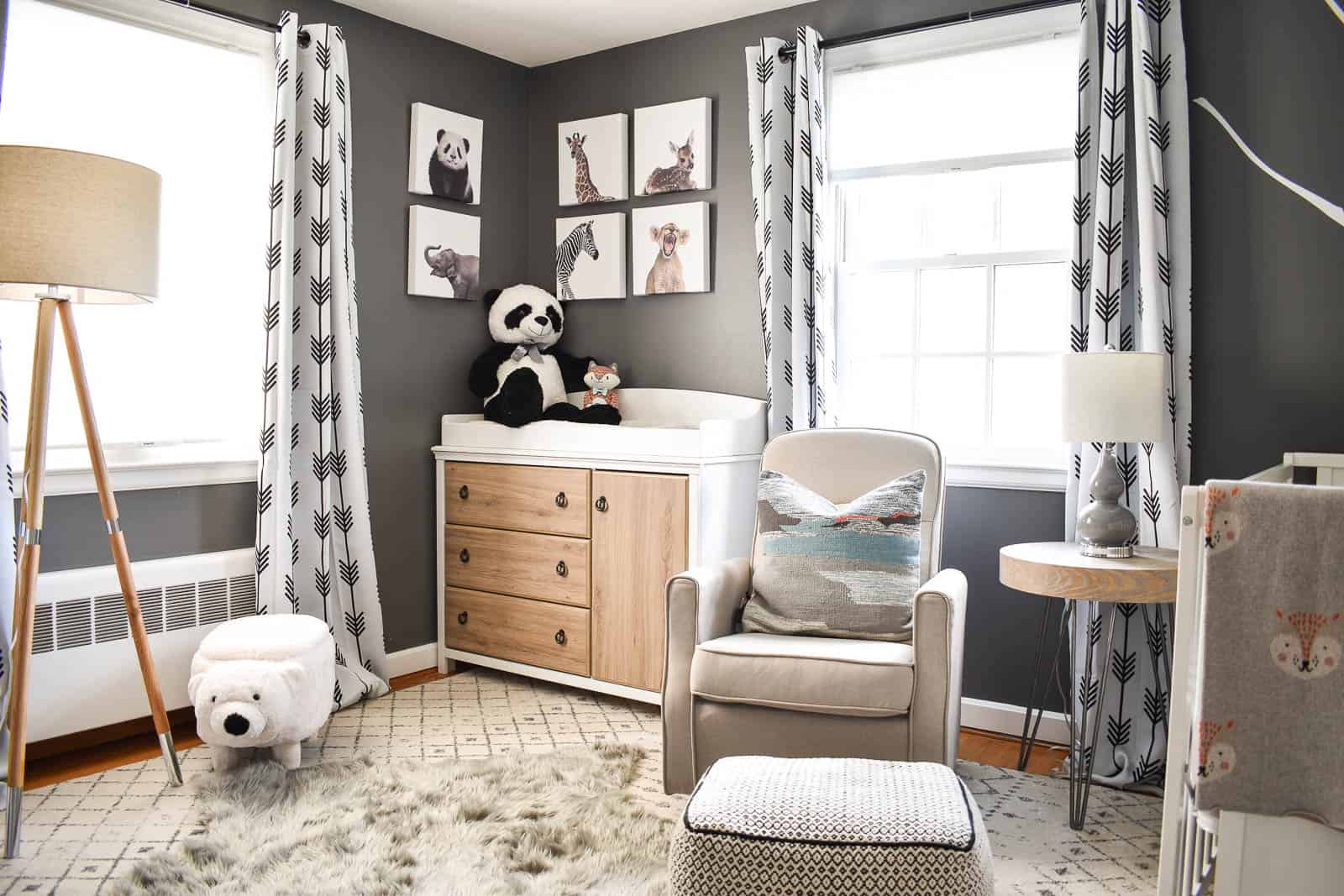 The next month or so is going to be a little crazy around here. I'll be in Philadelphia next week into the weekend for the Philly Home Show and then… moving trucks. Needless to say, there probably won't be as much content on the blog, but I'll try to keep you posted and will obviously still embarrassing myself on Instagram stories.
I have some really exciting things coming up in 2019 once we get settled so don't go anywhere!